Unleash Your
Creativity at
Cabinet Genies
We're an innovative kitchen and bath company in a fast moving space. Join our team — we aspire to be the best place you've ever worked.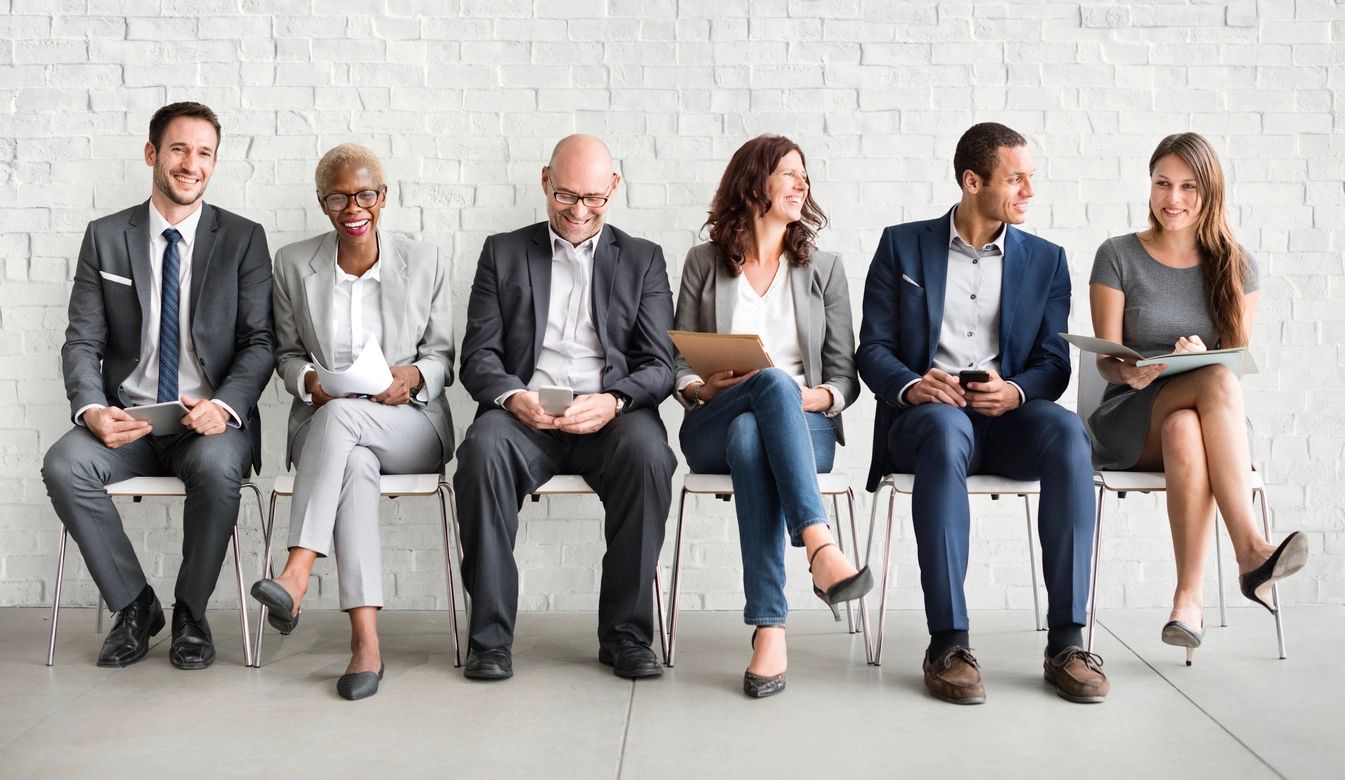 Embracing Collaboration & Excellence
Our culture at Cabinet Genies is built upon collaboration, innovation, and a supportive environment that values integrity and hard work. Join our team and experience a culture that inspires growth, celebrates achievements, and encourages individuals to reach their full potential.
Investing in Your Growth & Success
At Cabinet Genies, we prioritize professional development and believe in investing in our employees' growth. Through ongoing training programs, mentorship opportunities, and access to resources, we empower our team members to continually enhance their skills, expand their knowledge, and advance their careers.
At Cabinet Genies, we believe that your career should be more than just a job – it should be a fulfilling journey where you can truly be yourself. Join our close-knit family of innovators, dreamers, and problem-solvers, where your unique talents and ideas are celebrated. Together, let's craft remarkable spaces and create a career that makes a difference, one cabinet at a time.
We take pride in our company culture — it's at the heart of everything we do. Our culture is the fuel behind positive attitudes, lively energy, and a thriving environment.
Explore Roles by Position
Our mission at Cabinet Genies is to transform spaces into extraordinary havens, tailored to the unique needs and aspirations of our clients. Through innovative design, superior craftsmanship, and unparalleled customer service, we strive to create remarkable experiences that bring joy, functionality, and beauty into people's lives.
Our design experts are available to talk through your requirements, answer questions, and set up a design consultation.