The essential elements that enhance both aesthetics and functionality in your space.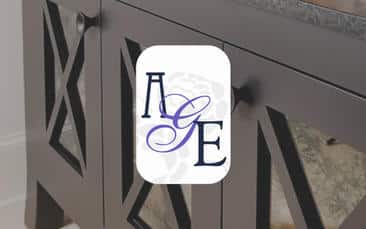 AGE Glass offers stunning and innovative glass solutions for all spaces.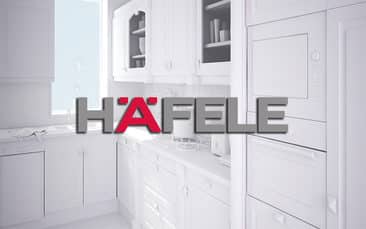 High-quality and innovative furniture fittings and architectural hardware for seamless functionality and exceptional design.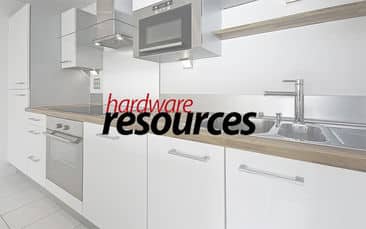 Comprehensive range of top-quality hardware and accessories for all your cabinetry and furniture needs.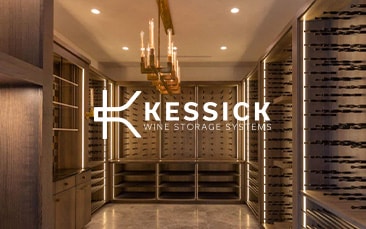 Combines elegance and craftsmanship to create exceptional wine storage solutions for wine enthusiasts and collectors.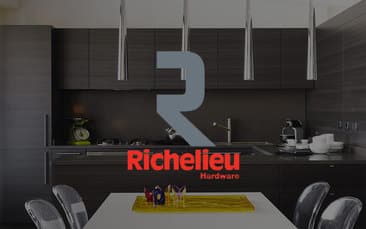 Wide range of premium hardware and decorative accessories, providing innovative solutions for enhancing the functionality and aesthetics of your space.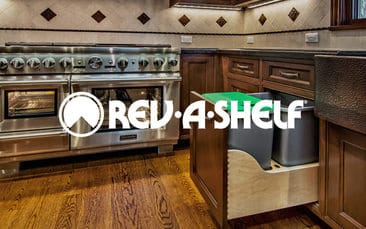 Revolutionizing organization with their innovative storage solutions, maximizing space and efficiency in your cabinets and closets.