Our Organizational Solutions
Experience the transformative power of our organization solutions, ensuring every corner of your home, from closets to offices, pantries, and mudrooms, is a harmonious blend of functionality and style.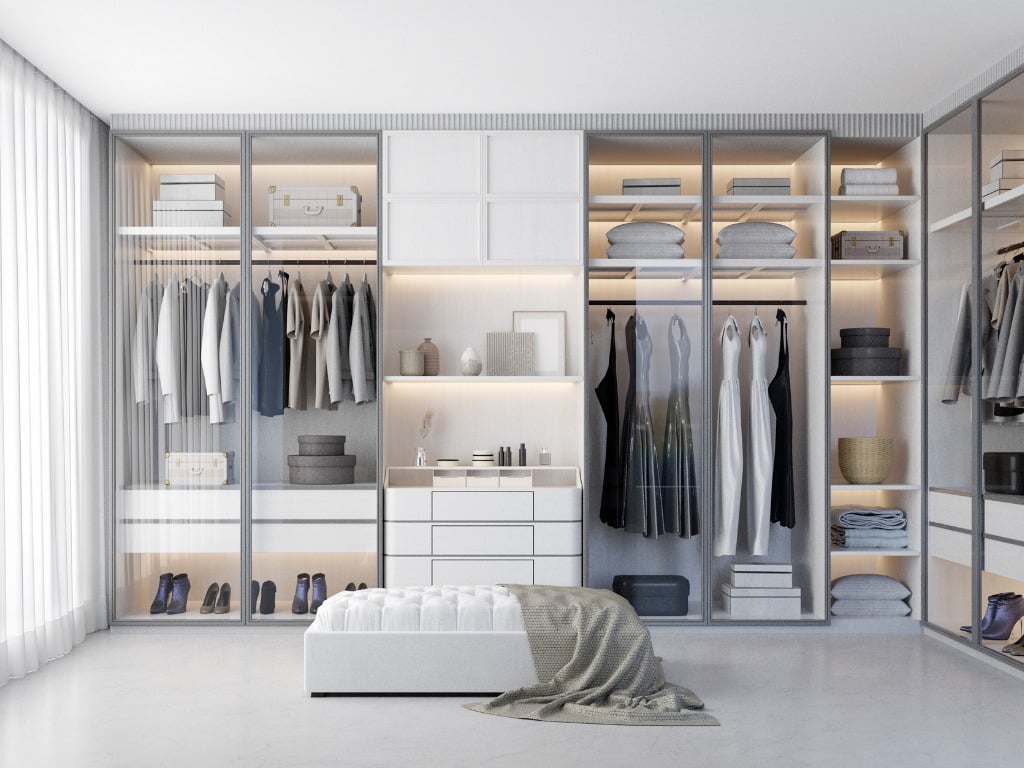 Efficient Storage Solutions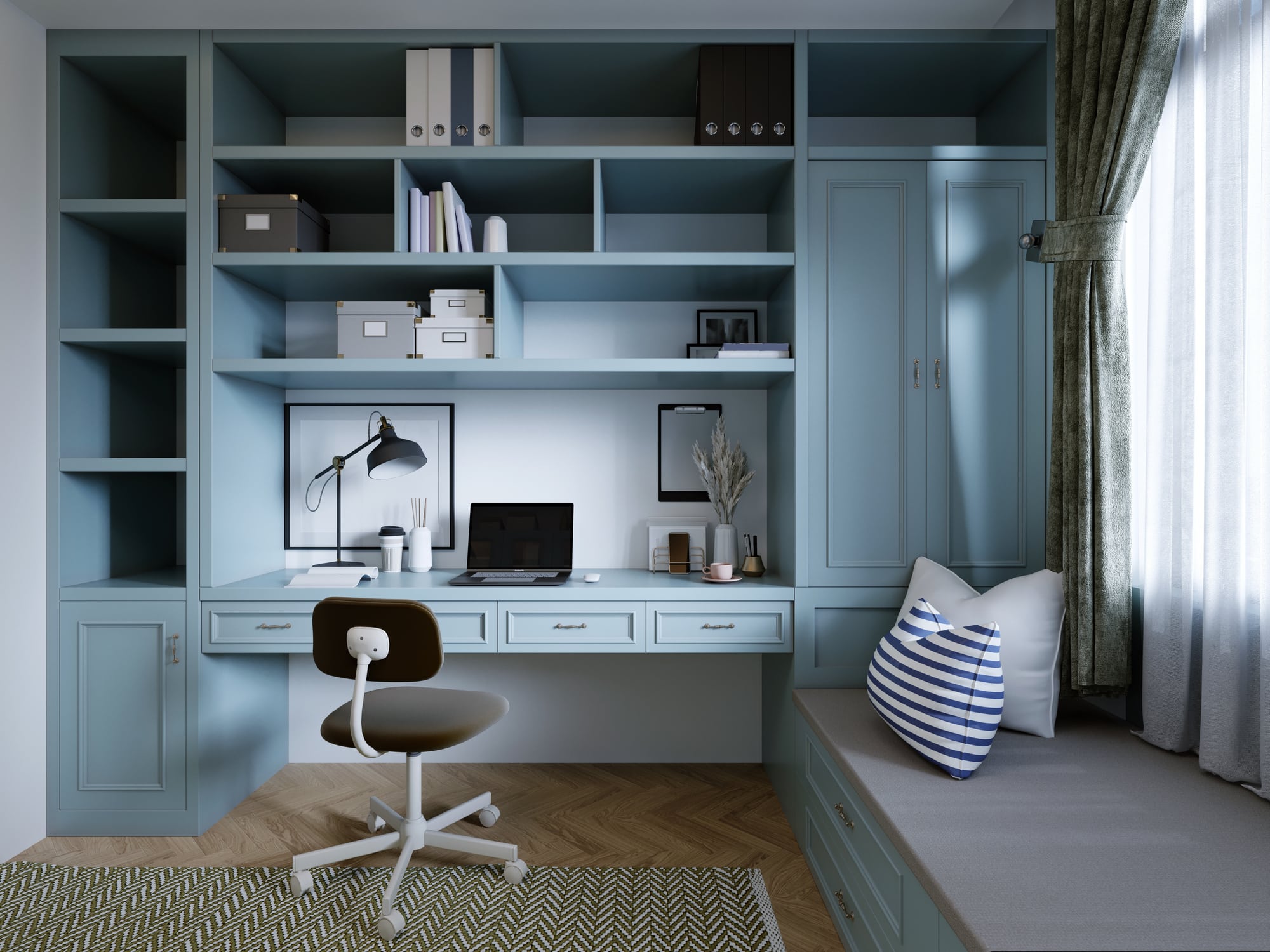 Productive Workspace Designs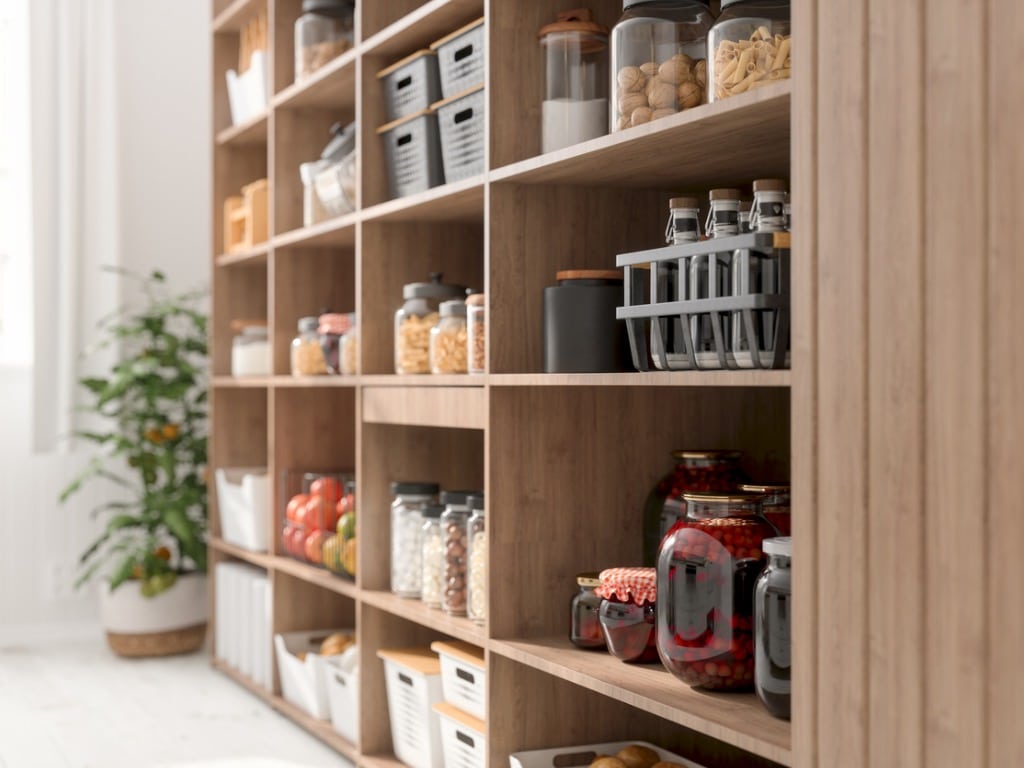 Organized Kitchen Essentials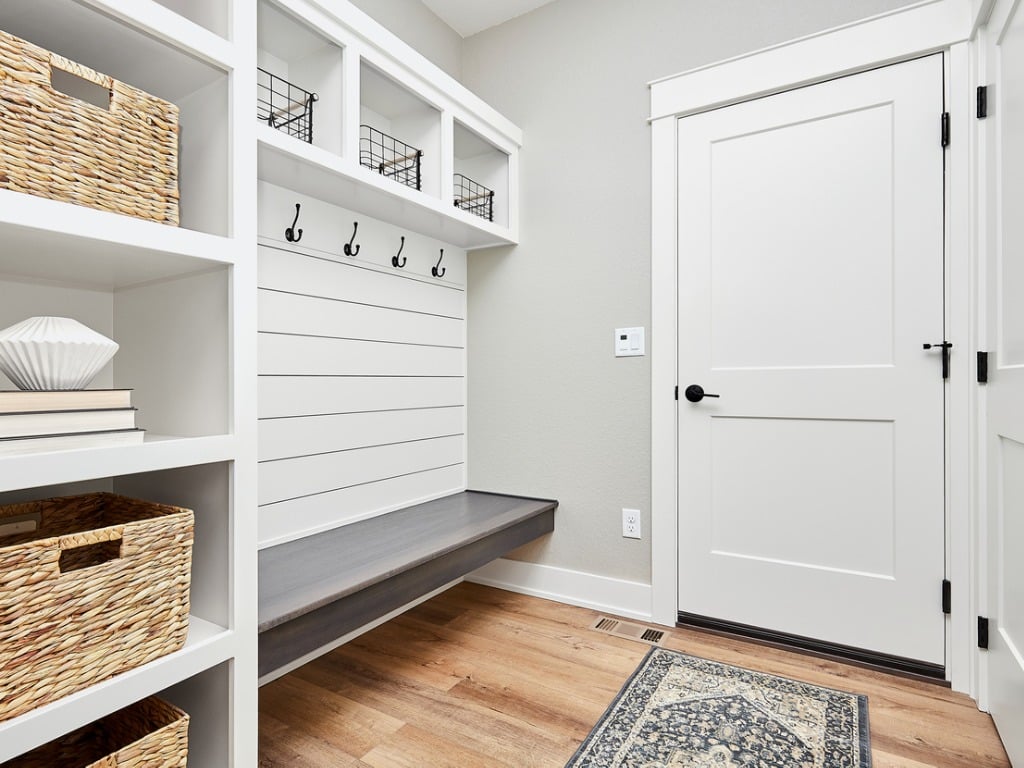 Functional Entryway Solutions
Closets
Maximize your space with our efficient closet solutions.
Offices
Create a productive and inspiring workspace with our tailored office designs.
Pantries
Keep your kitchen essentials in order with our pantry solutions.
Mudrooms
Transform your entryway into a functional and welcoming space.
Discover our comprehensive range of organization solutions, from efficient closet designs to productive office spaces, organized pantries, and functional mudrooms, all designed to simplify and elevate your everyday living.
What will my
project cost?
Explore our comprehensive pricing guide
to obtain an accurate and detailed estimate
for your project, empowering you to plan your
budget effectively and make informed decisions with confidence.