Our kitchen cabinetry comes in four dynamic collections to offer you complete flexibility in your budget, style and design.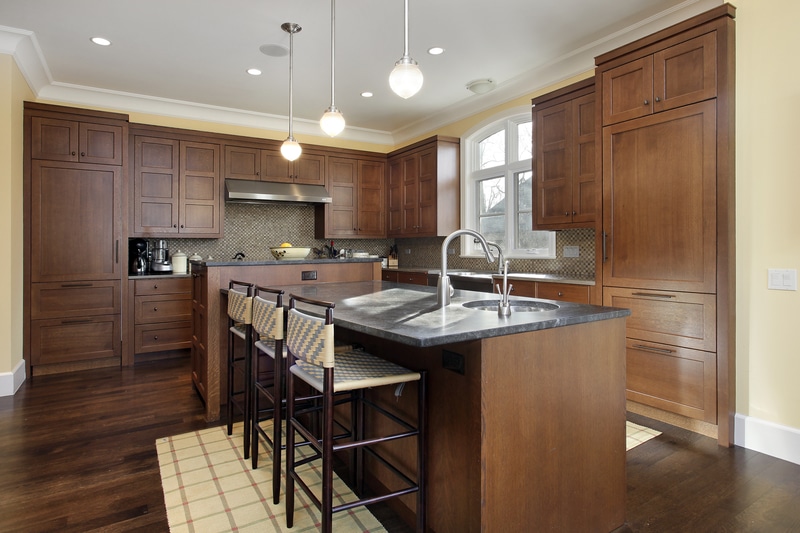 Rivendell Collection
A range of cabinetry options that combine affordability with quality craftsmanship.
An ideal choice for the budget-conscious home owner.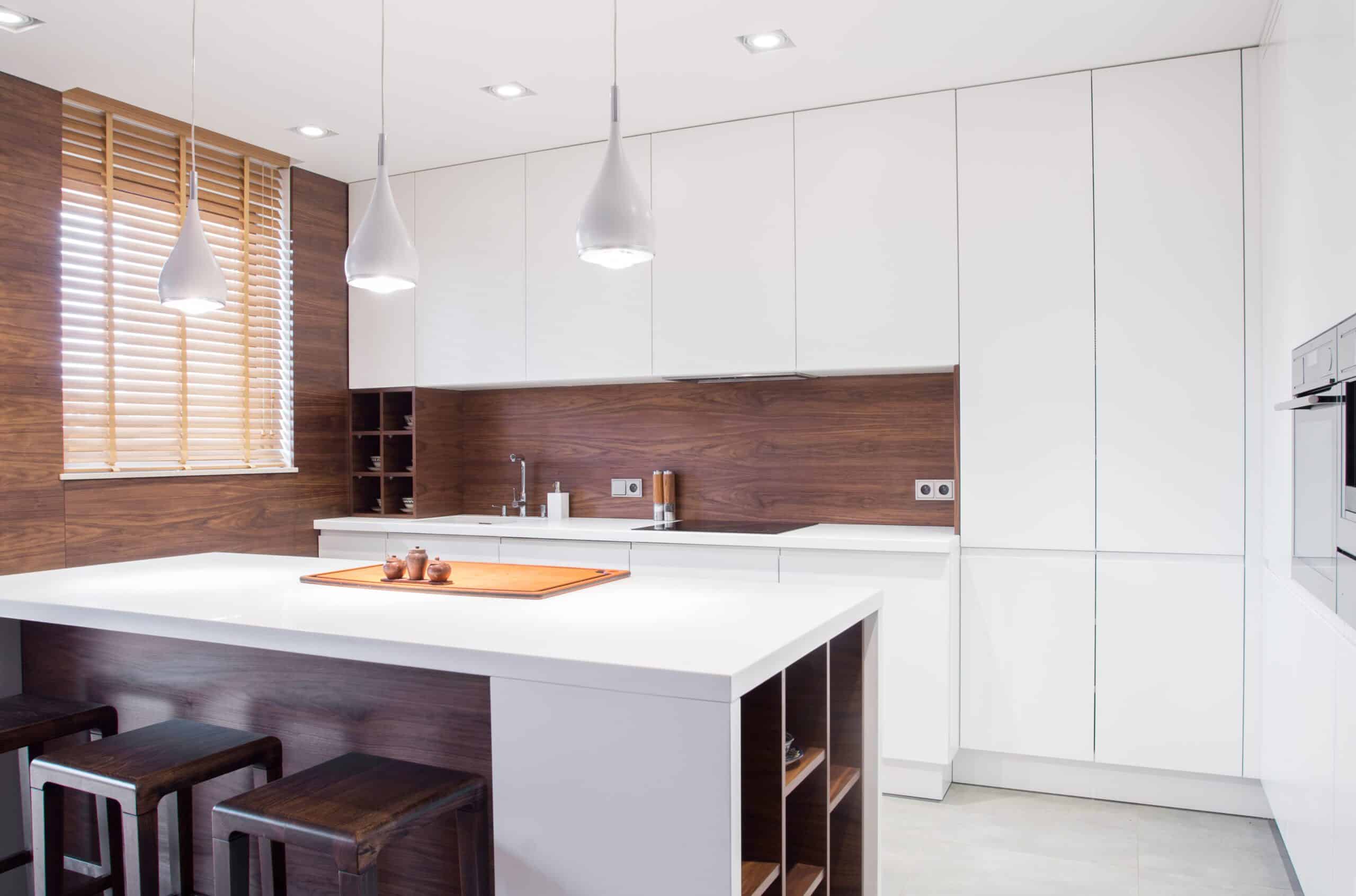 Saratoga Collection
Features high-quality materials and finishes for a stylish space without breaking the bank.
Strike a balance between cost-effectiveness and aesthetic appeal.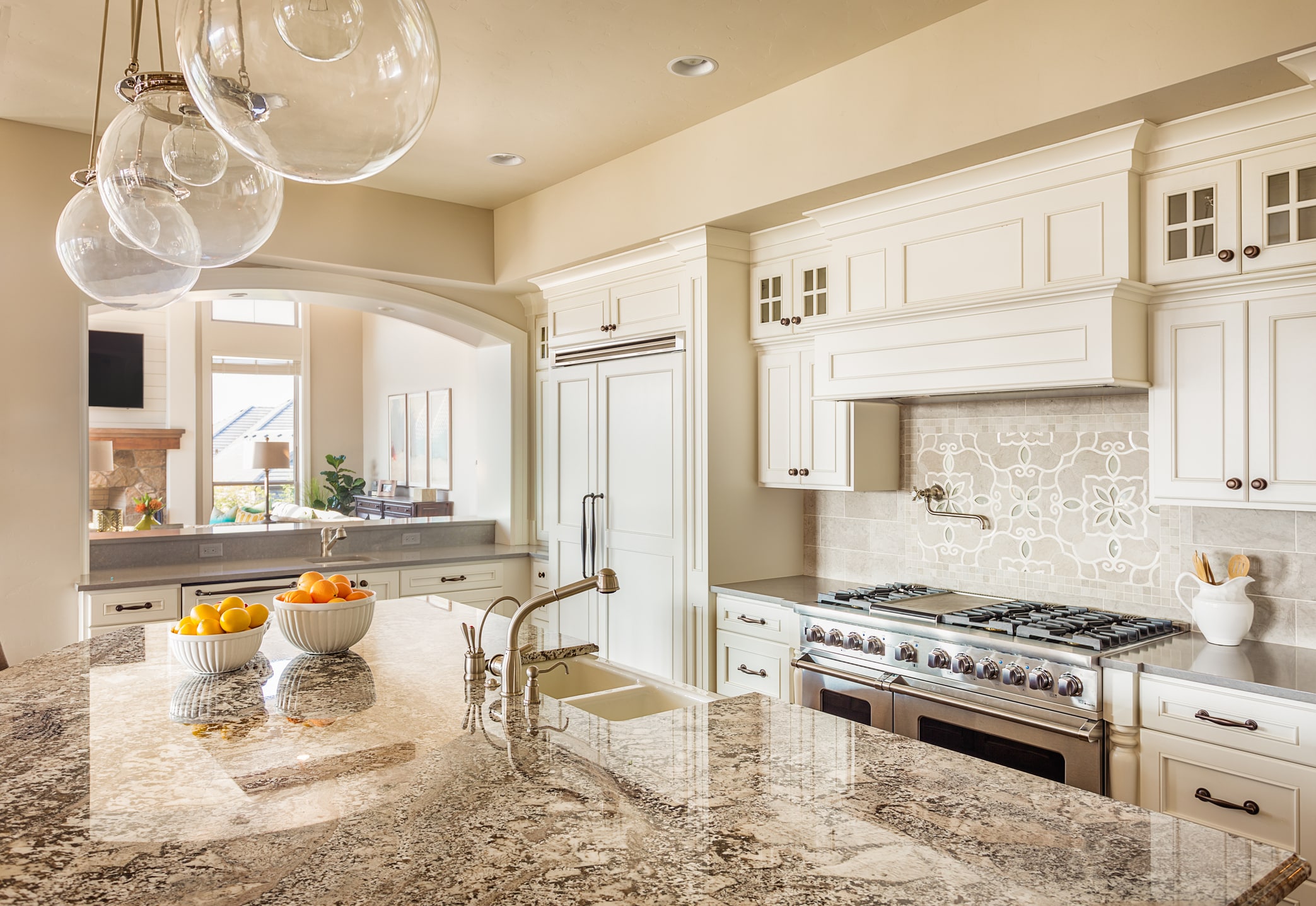 Avalon Collection
Experience refined elegance, premium materials, & exquisite details.
Create a luxurious and sophisticated atmosphere that sets yourself apart.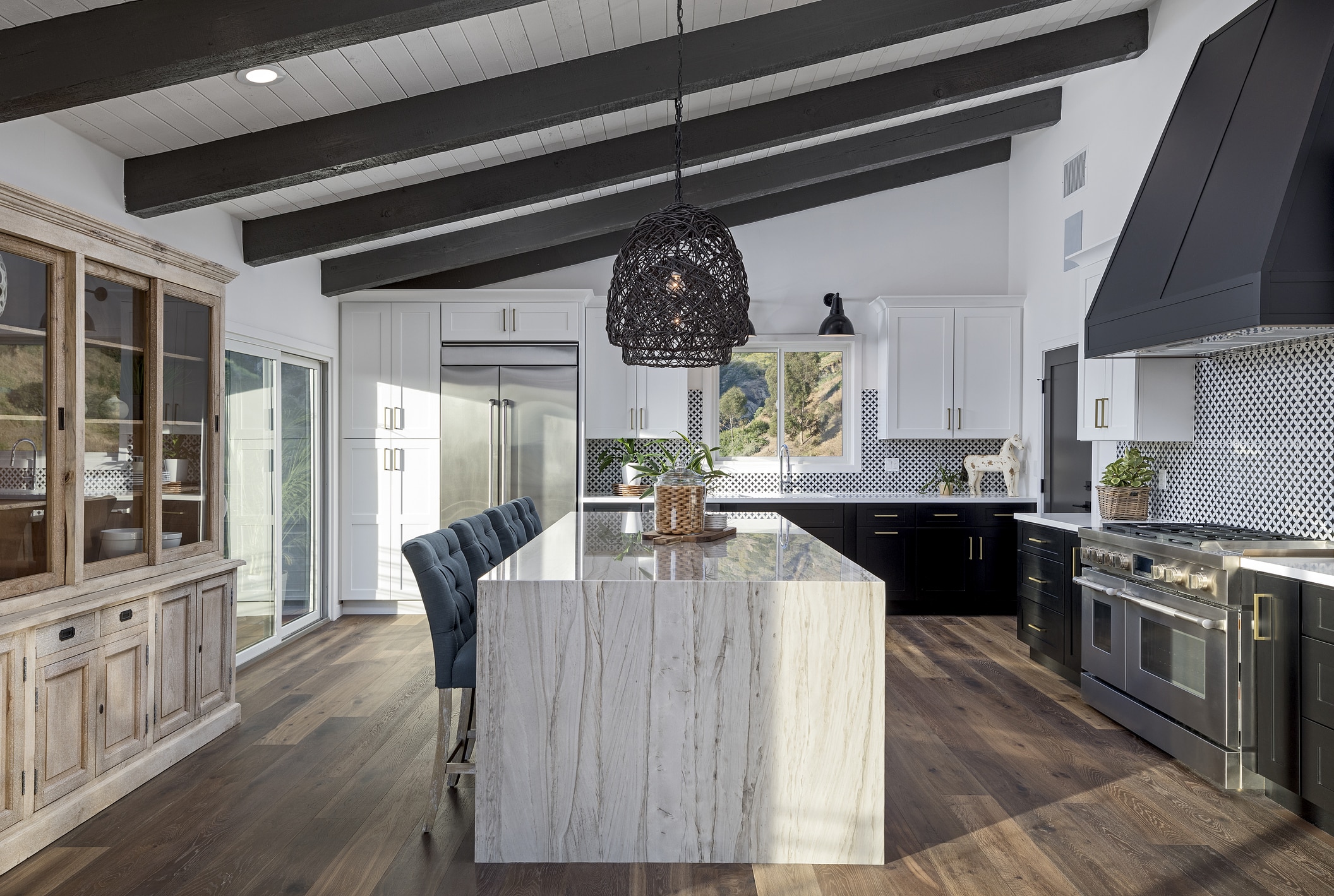 Belleaire Collection
Sets the standard for luxurious cabinetry, offering the finest materials, and impeccable craftsmanship.
Transform your space into a showcase of opulence and grandeur.
Compare our exquisite cabinet collections to discover the perfect fit for your space, where each collection brings its own unique style, quality craftsmanship, and functional features that cater to your design preferences and storage needs.
What will my
project cost?
Explore our comprehensive pricing guide
to obtain an accurate and detailed estimate
for your project, empowering you to plan your
budget effectively and make informed decisions with confidence.