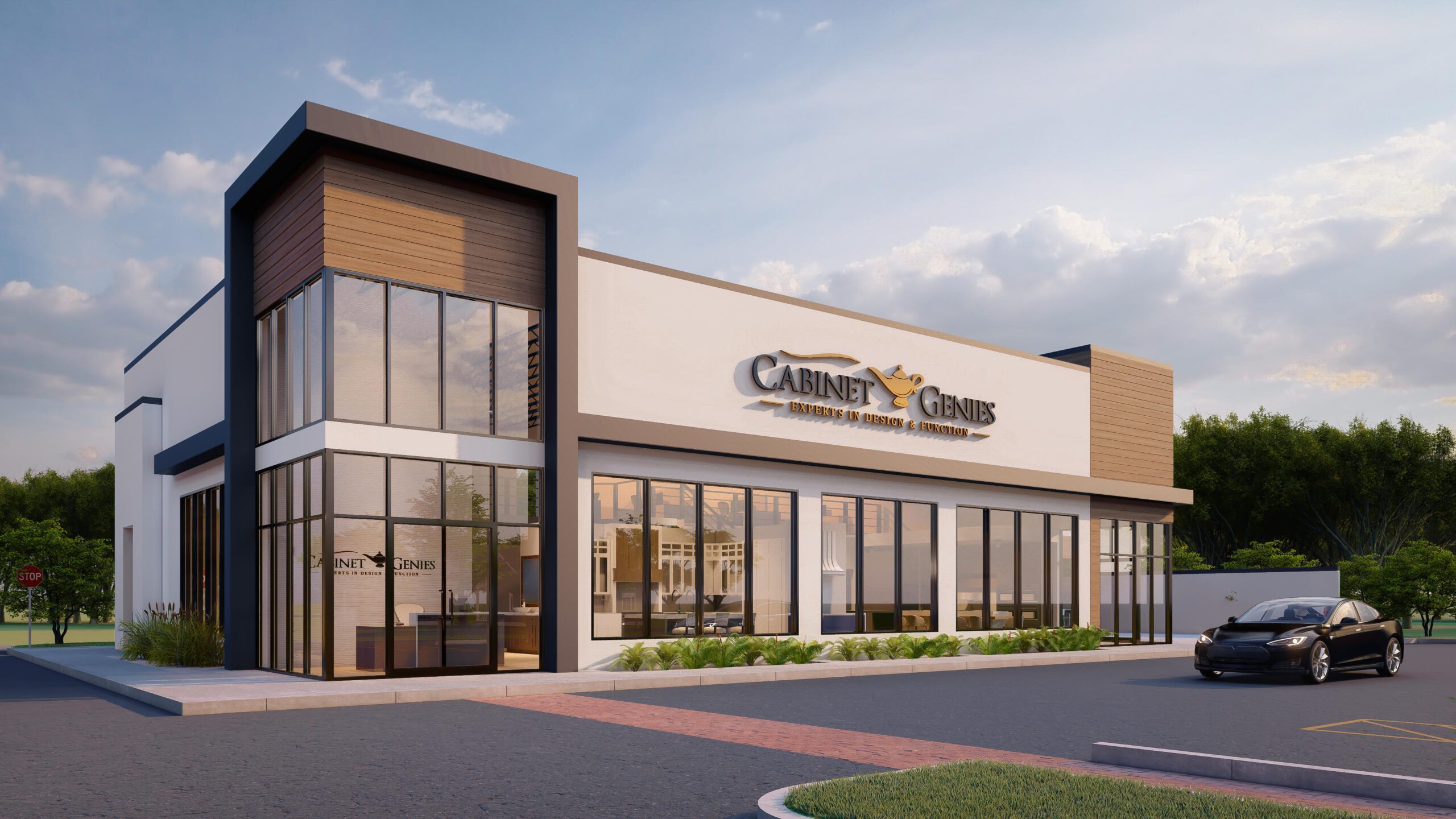 Cabinetry Finisher
October 31, 2023
Position: Administrative Assistant
Department: Administration/Operations
Reports To: Operations Manager
Company Overview:
Cabinet Genies stands as a beacon of excellence in the kitchen and bath design industry, renowned for its unparalleled craftsmanship, avant-garde designs, and dedication to client contentment. As we expand our operational horizons and refine our workflows, we're on the lookout for an Administrative Assistant who can contribute to the smooth functioning of our daily operations.
Job Overview:
The Administrative Assistant serves as an operational anchor, supporting the Operations Manager in a myriad of administrative tasks. The role is critical in streamlining business processes, ensuring timely communications, and maintaining organized documentation.
Responsibilities:
● Offer administrative support to the Operations Manager, facilitating the efficient execution of daily tasks.
● Manage and maintain calendars, scheduling meetings, and coordinating appointments as necessary.
● Handle inbound and outbound communications, routing them to the appropriate departments or individuals.
● Maintain, organize, and archive company documentation, ensuring easy access and up-to-date records.
● Draft memos, letters, and reports as instructed by the Operations Manager.
● Coordinate with other departments to gather information, documents, or feedback when necessary.
● Handle basic bookkeeping tasks and assist in preparing financial reports, budgets, and presentations.
● Welcome guests and clients, ensuring they are directed to the appropriate personnel or departments.
● Assist in organizing and preparing for company events, meetings, or training sessions.
● Stay updated on company policies, procedures, and initiatives to provide informed administrative support.
Job Features
Job Category
Administration