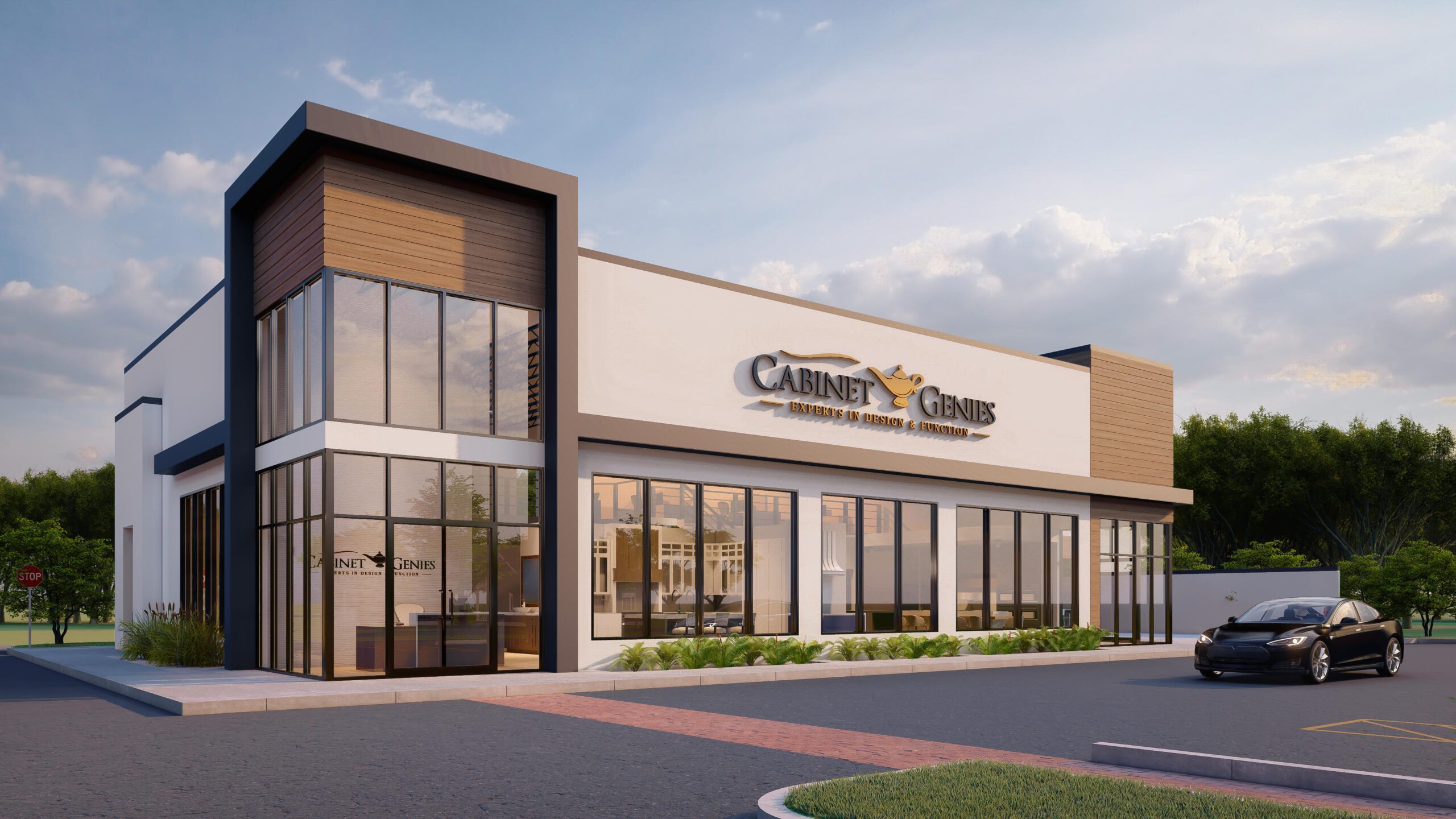 Administrative Assistant
October 31, 2023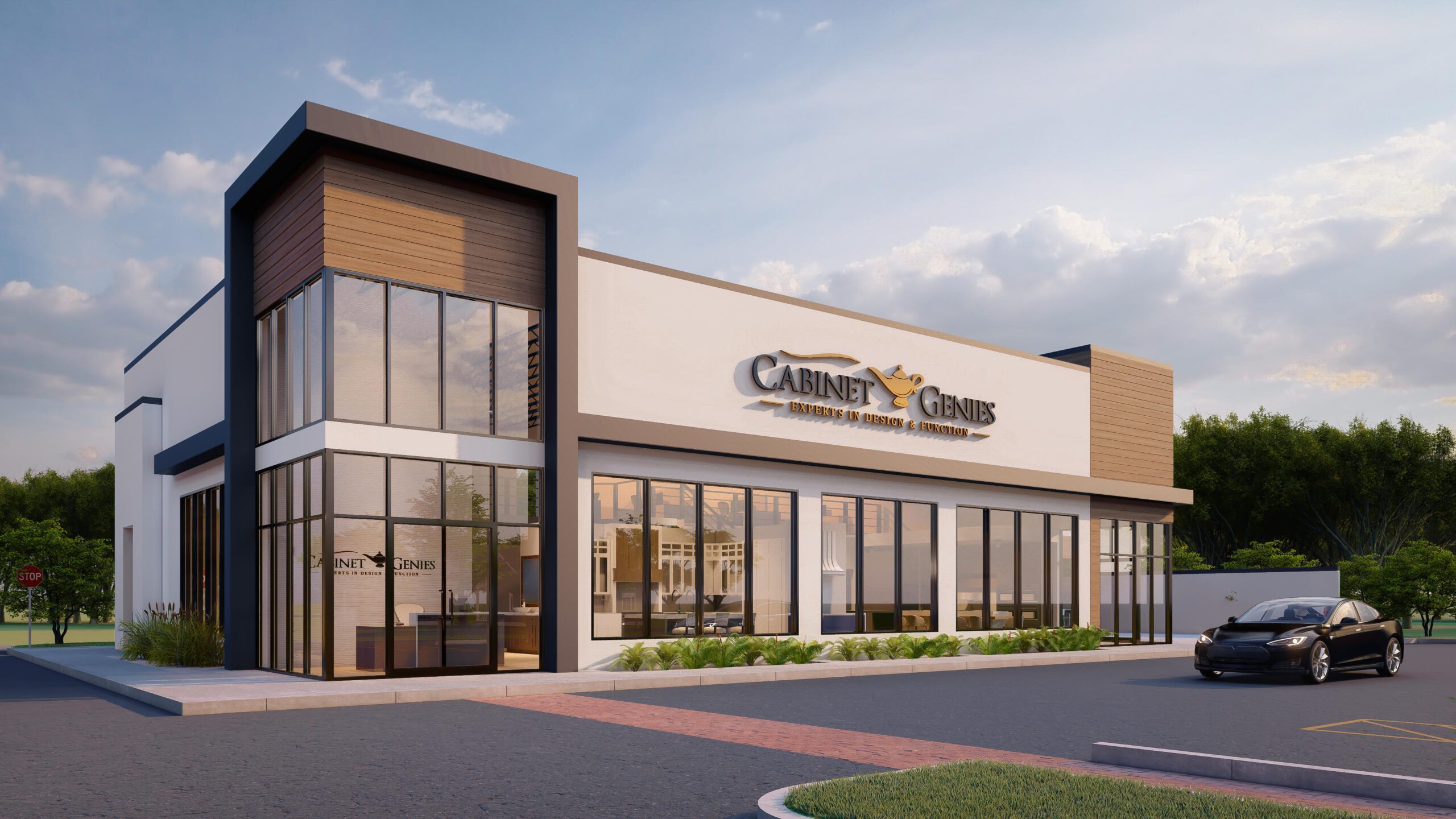 Client Concierge
October 31, 2023
Position: Cabinetry Finisher
Department: Service/Production
Reports To: Service Supervisor
Company Overview:
Cabinet Genies is an emblematic name in the kitchen and bath design industry, celebrated for our meticulous craftsmanship, trendsetting designs, and unparalleled dedication to customer contentment. As we aspire to further elevate our standards and solidify our brand's reputation, we are on the lookout for a dedicated Cabinetry Finisher. This role is instrumental in ensuring that every cabinet we deliver bears the flawless finish that our clients have come to expect.
Job Overview:
The Cabinetry Finisher specializes in the final stages of our cabinetry projects. Working under the Service Supervisor, they are entrusted with the crucial task of touch-up work to perfect cabinetry just before job completion. This includes minor touch-ups as well as more extensive finishing tasks, such as repainting or restaining entire cabinets or doors, ensuring a pristine finish that delights our clients.
Responsibilities:
● Conduct detailed inspections of cabinetry to identify areas that require touch-up or finishing work.
● Perform intricate touch-ups on cabinetry, addressing minor imperfections and ensuring a flawless finish.
● Undertake larger finishing projects, including repainting or restaining whole cabinets or doors, as required.
● Collaborate with the Service Supervisor to prioritize tasks and address any specific client requests or concerns.
● Ensure that all finishing work aligns with Cabinet Genies' standards of quality and craftsmanship.
● Use a wide range of finishing tools and materials, ensuring the right match and quality for each project.
● Maintain a clean and safe workspace, adhering to all safety guidelines and company protocols.
● Stay updated on the latest finishing techniques, products, and trends to ensure top-tier results.
● Communicate effectively with the service team, keeping them informed of progress and any challenges encountered.
● Foster strong relationships with clients, ensuring their needs are met and upholding the brand's reputation for excellence in finishing.