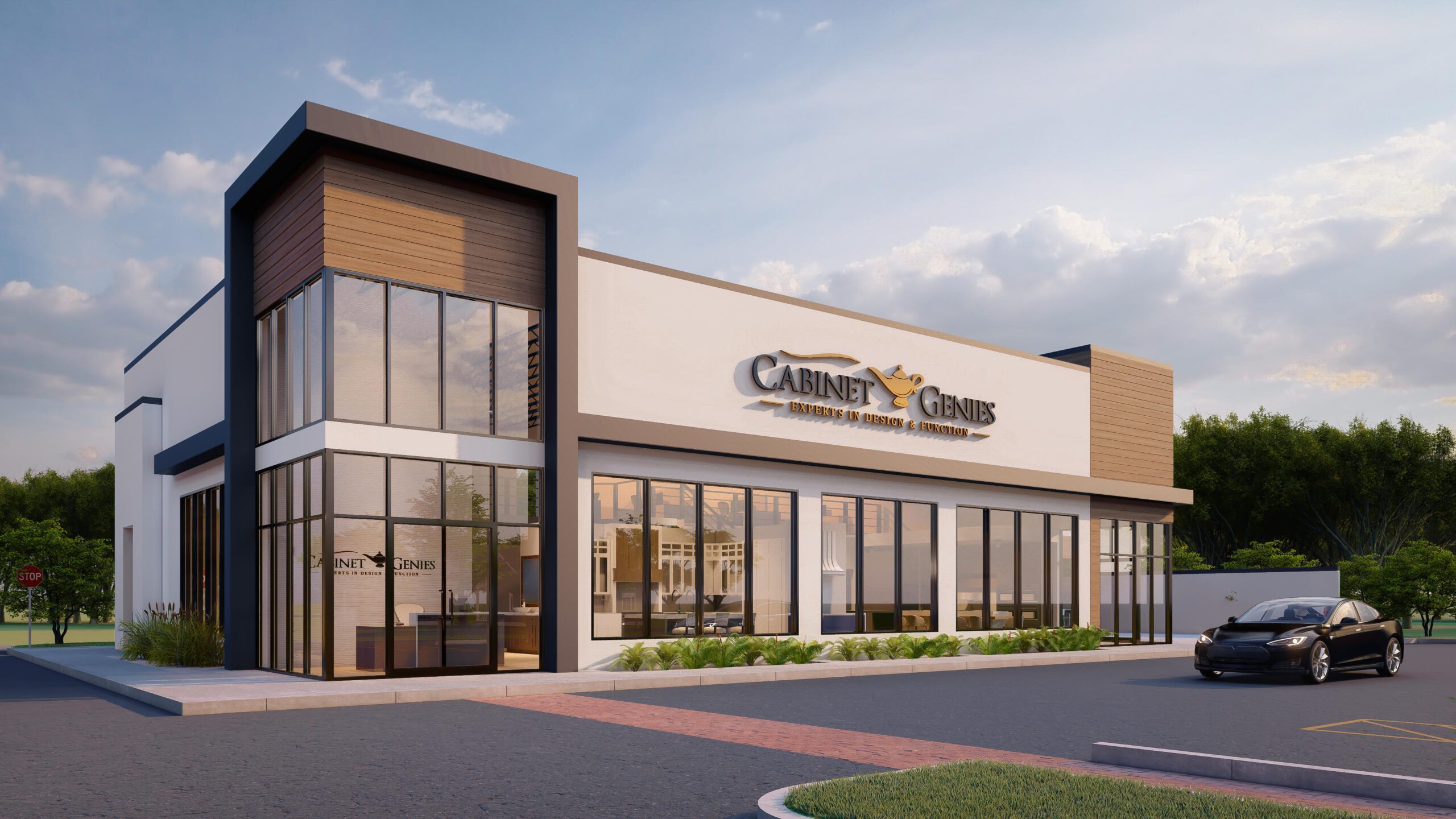 Client Concierge
October 31, 2023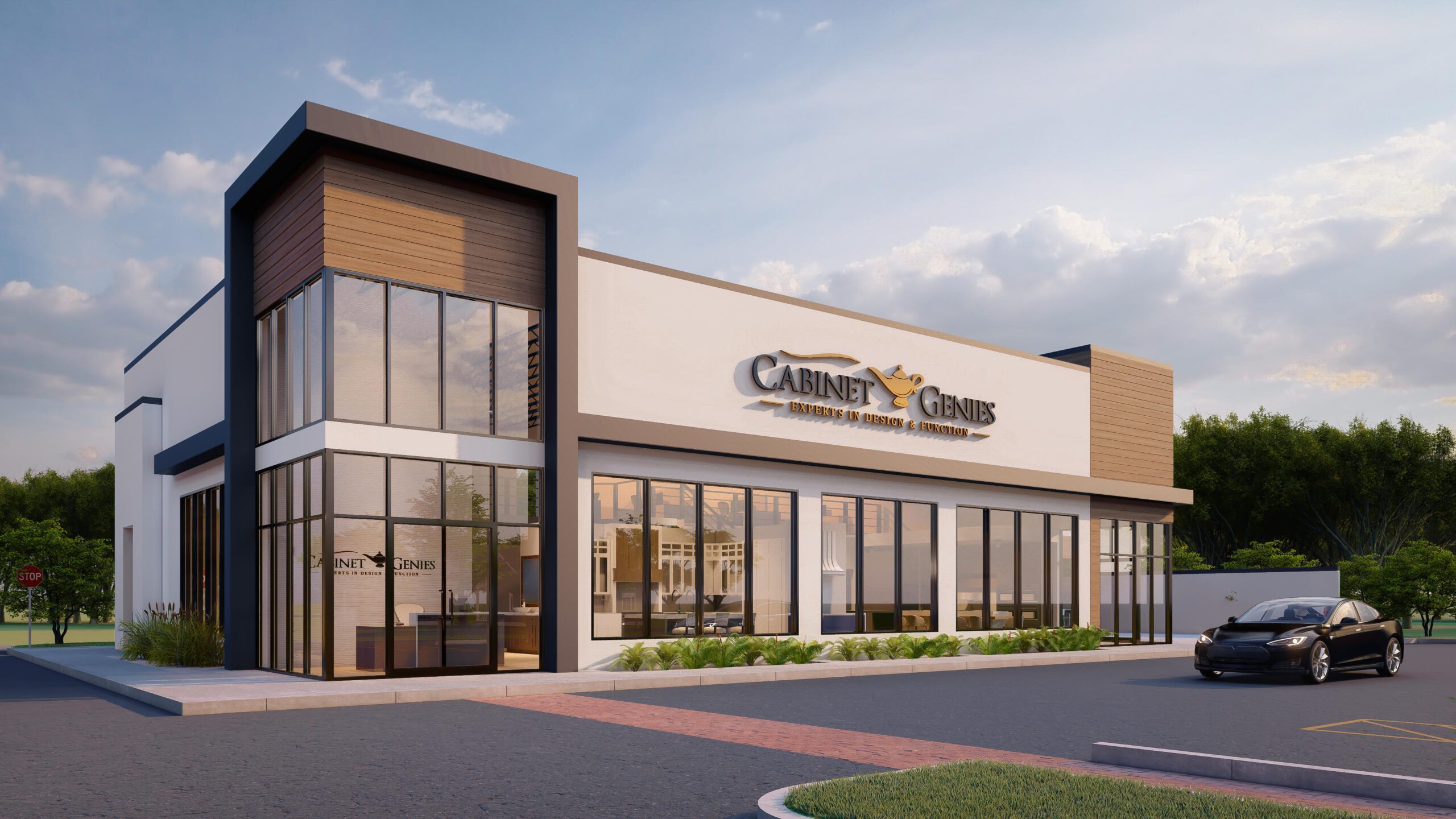 Design Engineer
October 31, 2023
Position: Design Assistant
Department: Sales & Design
Reports To: Sales Designer
Company Overview:
Cabinet Genies is a leading figure in the kitchen and bath design arena, celebrated for its outstanding craftsmanship, state-of-the-art designs, and unwavering commitment to customer satisfaction. To further enhance our client-centric approach and streamline our sales and design processes, we are seeking a proactive Design Assistant. This role is pivotal in supporting our Sales Designers to realize client visions and drive sales.
Job Overview:
The Design Assistant plays a supportive role, assisting the Sales Designer in every phase of the design and sales process. From drafting designs and liaising with the estimating department to working with vendors for quotes, the Design Assistant ensures that the Sales Designer has all the resources and information needed to make informed decisions and drive successful sales outcomes.
Responsibilities:
● Assist the Sales Designer in crafting tailored designs based on client preferences and needs.
● Collaborate with the estimating department to gather accurate project estimates, ensuring alignment with client budgets.
● Engage with vendors to obtain timely and competitive quotes for materials and services.
● Maintain comprehensive records of design drafts, vendor quotes, estimates, and client interactions.
● Stay updated on the latest design trends, materials, and innovations in the kitchen and bath industry.
● Provide administrative support, such as scheduling client meetings, preparing presentations, and organizing design portfolios.
● Serve as a secondary point of contact for clients, addressing queries and gathering feedback to enhance the design process.
● Ensure seamless communication between the Sales Designer, estimating department, and vendors to optimize the design-to-sale pipeline.
● Participate in training sessions and workshops to continually refine design and sales support skills.
Job Features
Job Category
Sales & Design