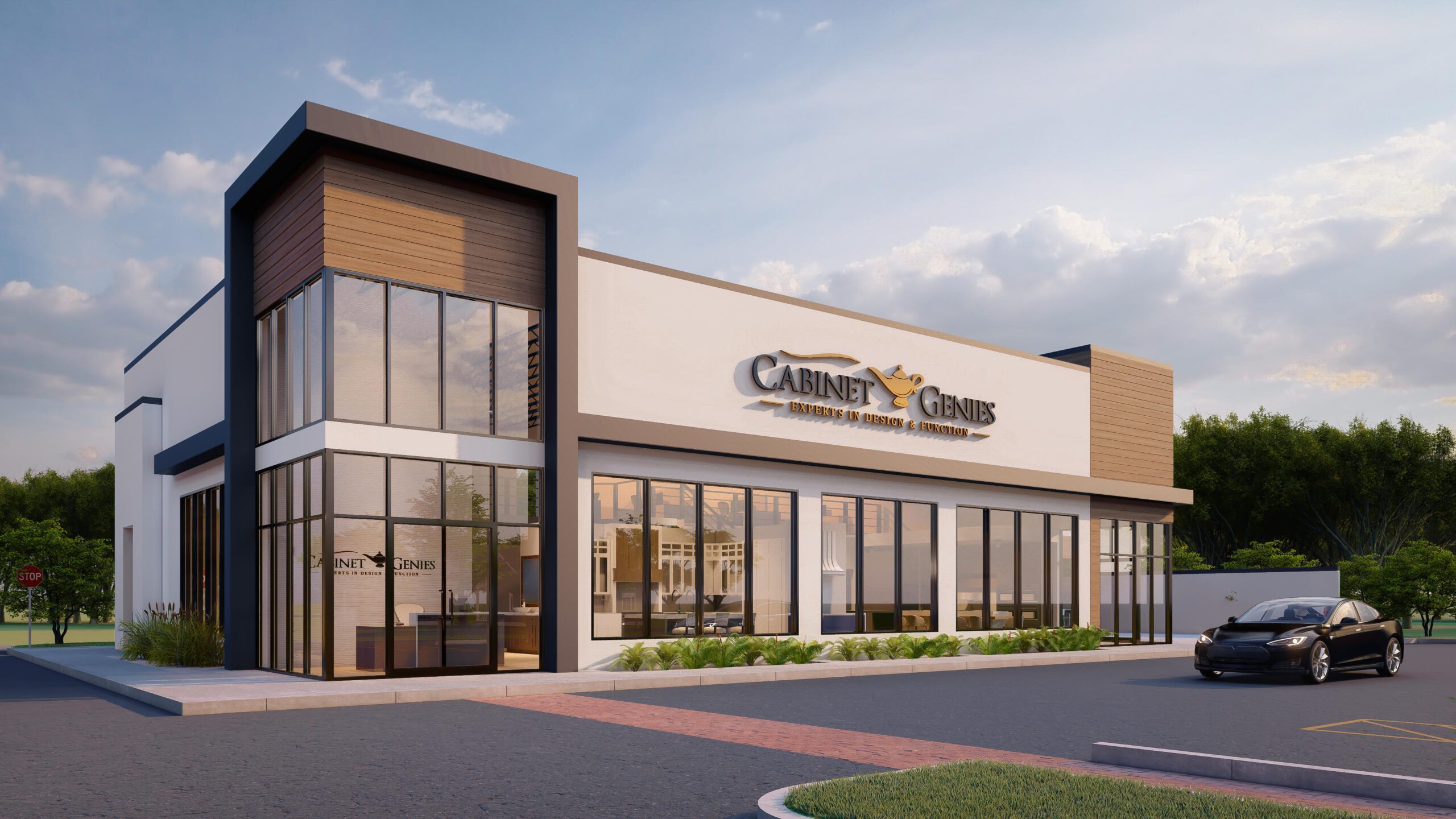 Design Assistant
October 31, 2023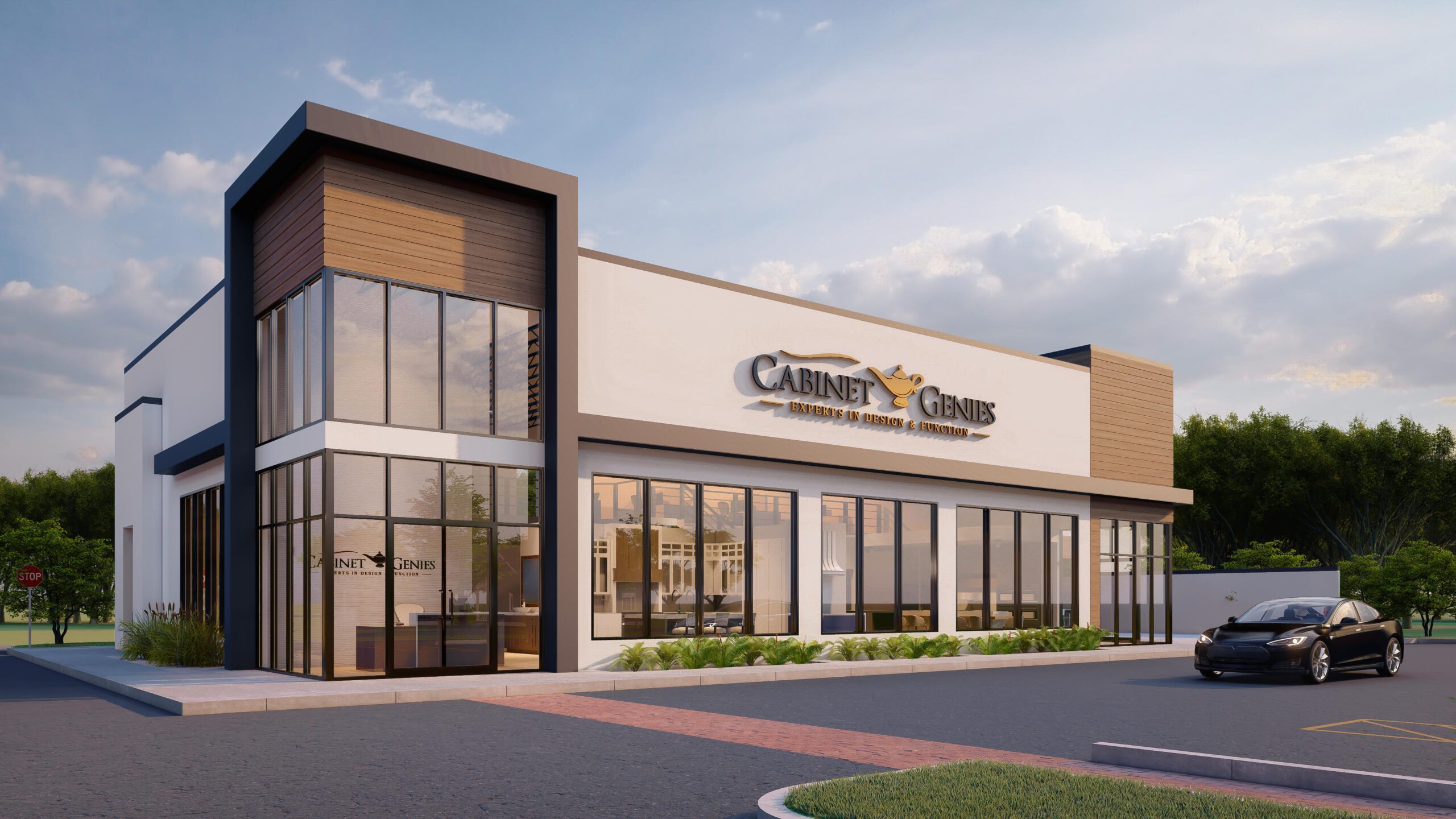 Design Supervisor
October 31, 2023
Position: Design Engineer
Department: Purchasing/Sales
Reports To: Purchasing Supervisor
Company Overview:
Cabinet Genies, a luminous entity in the kitchen and bath design space, is revered for its unmatched craftsmanship, forward-thinking designs, and unyielding commitment to client gratification. To bolster our operations and preserve the impeccable standards of our offerings, we are seeking a seasoned Design Engineer. This role is essential in ensuring that every design not only meets aesthetic expectations but also adheres to functional and fabrication standards.
Job Overview:
The Design Engineer, with a wealth of design experience, acts as the gatekeeper for all designs transitioning through the purchasing department. This individual ensures that designs are poised for successful execution by meticulously inspecting them before any orders are placed. In addition, they serve as a beacon of guidance for Sales Designers, especially when navigating complex designs that demand custom fabrication.
Responsibilities:
● Conduct thorough inspections of all designs coming through the purchasing department to ensure they align with functional requirements and can be executed seamlessly.
● Collaborate closely with Sales Designers on intricate designs, offering expertise to ensure feasibility, especially when custom fabrication is involved.
● Provide feedback and suggest modifications to designs, ensuring they are optimized for both aesthetics and functionality.
● Engage with the Purchasing Supervisor to discuss any potential challenges or concerns related to design execution and material procurement.
● Keep abreast of the latest trends, materials, and technologies in the kitchen and bath design sector to inform and enhance design reviews.
● Serve as a mentor to junior designers, sharing expertise and insights to foster their professional growth.
● Develop and maintain a robust documentation system for all reviewed and approved designs.
● Participate in team meetings, offering insights into improving design workflows and processes.
Job Features
Job Category
Sales & Design