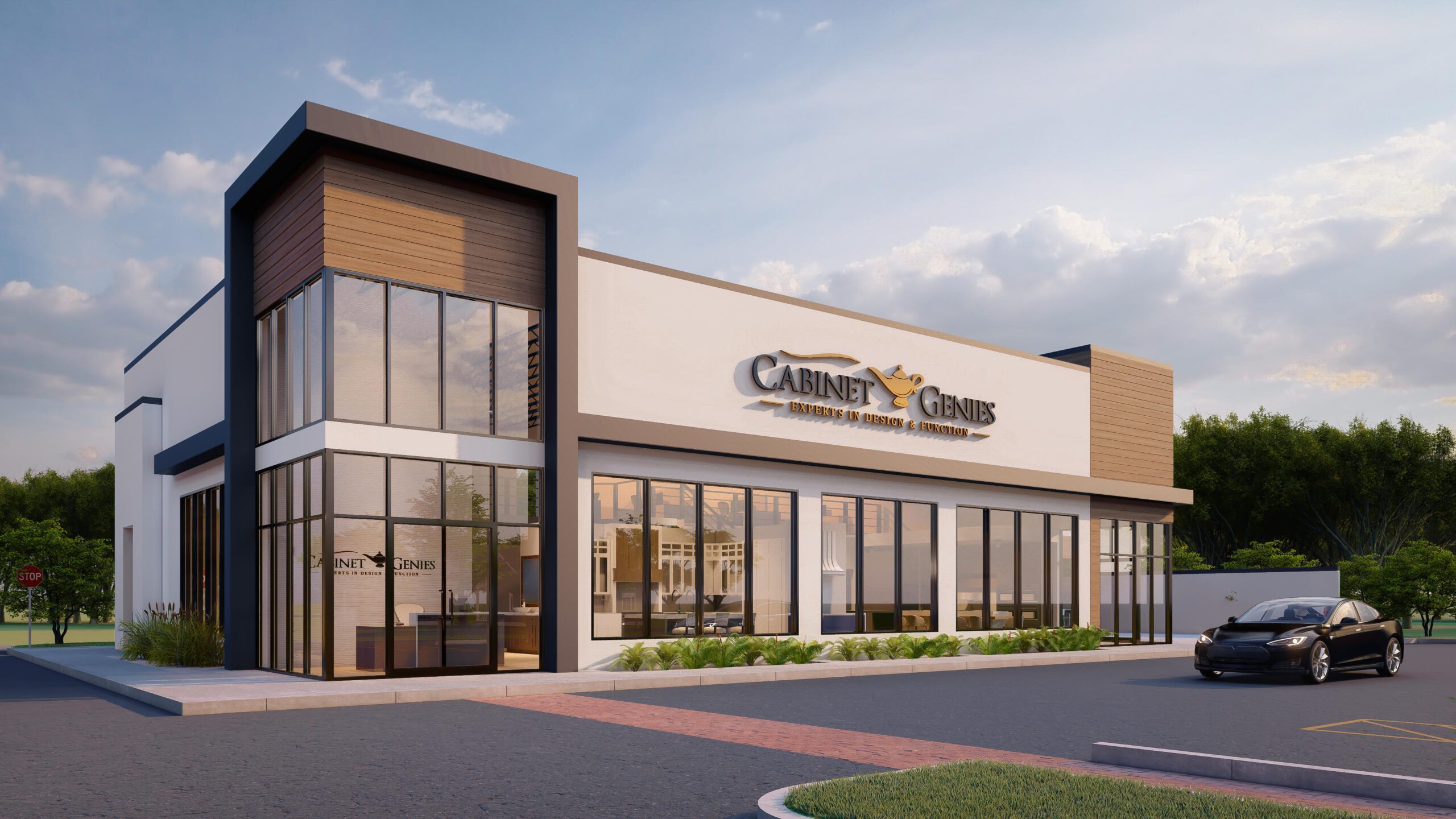 Warehouse Associate
October 31, 2023
Position: Warehouse Supervisor
Department: Warehouse/Production
Reports To: Production Manager
Company Overview: As a respected player in the kitchen and bath industry, we are dedicated to delivering high-quality materials and products to our clients. We are seeking a skilled Warehouse Supervisor to lead and oversee our warehouse operations. If you have a strong background in warehouse management, logistics, and a passion for organization, we invite you to join our team and contribute to the efficient flow of materials that support our projects.
Job Overview: The Warehouse Supervisor for our kitchen and bath products will be responsible for managing warehouse operations, optimizing inventory management, and ensuring accurate and timely order fulfillment. This role requires excellent organizational skills, attention to detail, and the ability to manage a team while maintaining a well-organized and efficient warehouse environment.
Responsibilities:
● Oversee day-to-day warehouse operations, including receiving, storage, and distribution of kitchen and bath materials and products.
● Maintain accurate inventory records, conduct regular inventory counts, and reconcile any discrepancies.
● Supervise Warehouse Associates, providing training, guidance, duties and performance feedback.
● Supervise Accessory Technician, Modification Technician, and Finisher to ensure projects are prepared and ready for delivery/installation.
● Develop and implement efficient warehouse procedures to streamline order processing and optimize space utilization.
● Coordinate with the purchasing and sales teams to ensure accurate stock levels and order fulfillment.
● Collaborate with Shipping/Receiving Coordinator, suppliers and vendors to manage incoming shipments and maintain accurate delivery schedules.
● Collaborate with the Estimating/Purchasing department to purchase supplies and replacement items.
● Track material and labor expenses to provide reports to manufacturers for repayment.
● Implement safety protocols and best practices to ensure a safe working environment for warehouse staff.
● Conduct regular quality checks on incoming and outgoing materials to ensure they meet established standards.
● Ensure compliance with company policies, procedures, and industry regulations.
● Manage warehouse equipment and ensure maintenance and repairs are carried out as needed.
● Manage warehouse and fleet cleanliness standards
● Foster a culture of teamwork, efficiency, and continuous improvement within the warehouse team.