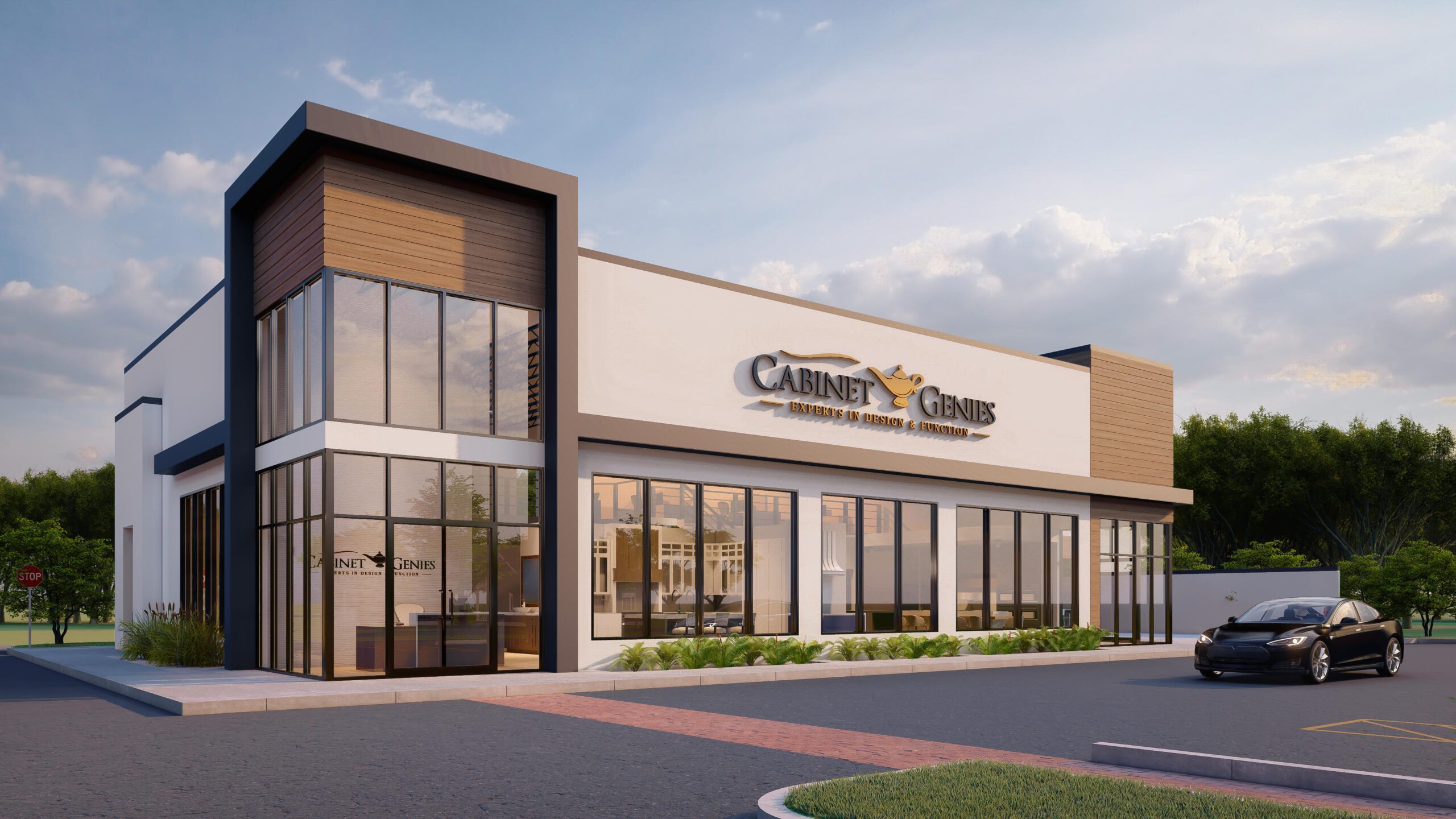 Shipping/Receiving Coordinator
October 31, 2023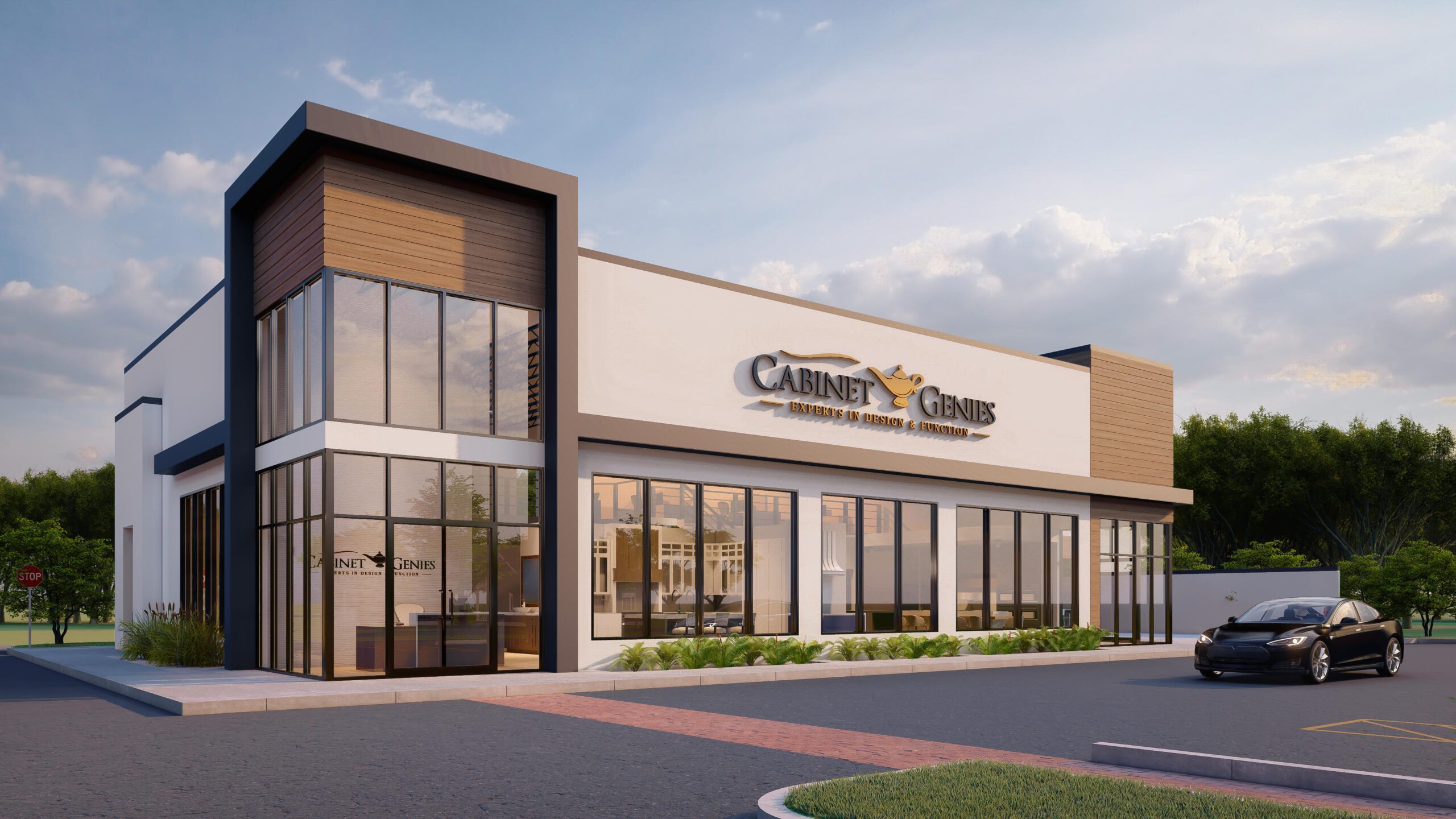 Warehouse Supervisor
October 31, 2023
Position: Warehouse Associate
Department: Warehouse/Production
Reports To: Warehouse Supervisor
Company Overview:
Cabinet Genies, a paragon in the kitchen and bath design sector, boasts an unyielding commitment to impeccable craftsmanship, avant-garde designs, and peerless client satisfaction. To bolster our operations and uphold the unparalleled standards of our offerings, we are in search of a dedicated Warehouse Associate. The ideal candidate will play a pivotal role in maintaining the smooth functioning and organization of our warehouse operations.
Job Overview:
Under the stewardship of the Warehouse Supervisor and coordinated by the Shipping/Receiving Coordinator, the Warehouse Associate undertakes an array of tasks. From cabinetry unboxing and inventory check-ins to cabinetry modifications and accessory installations, the Warehouse Associate ensures our products are perfectly primed for delivery.
Responsibilities:
● Carefully unbox cabinetry, ensuring products are undamaged and ready for further processing.
● Handle inventory check-ins, cross-referencing product counts with shipment documents.
● Diligently maintain daily logs detailing items received, ensuring meticulous record-keeping.
● Uphold a clean, organized, and hazard-free warehouse environment.
● Safely and proficiently operate forklifts to store items in specified areas.
● Conduct thorough inspections on cabinetry, prepping them for delivery.
● Collaborate closely with the Shipping/Receiving Coordinator for optimal inventory management and product dispatch.
● Follow all safety guidelines and company protocols while performing duties.
● Engage in regular inventory audits to ensure precise stock counts.
● Perform accessory installations on cabinetry, ensuring accurate and aesthetically pleasing results.
●  Execute cabinetry modifications as needed to prepare them for installation.
●  Promptly address and report any discrepancies, damages, or issues to the Warehouse Supervisor.