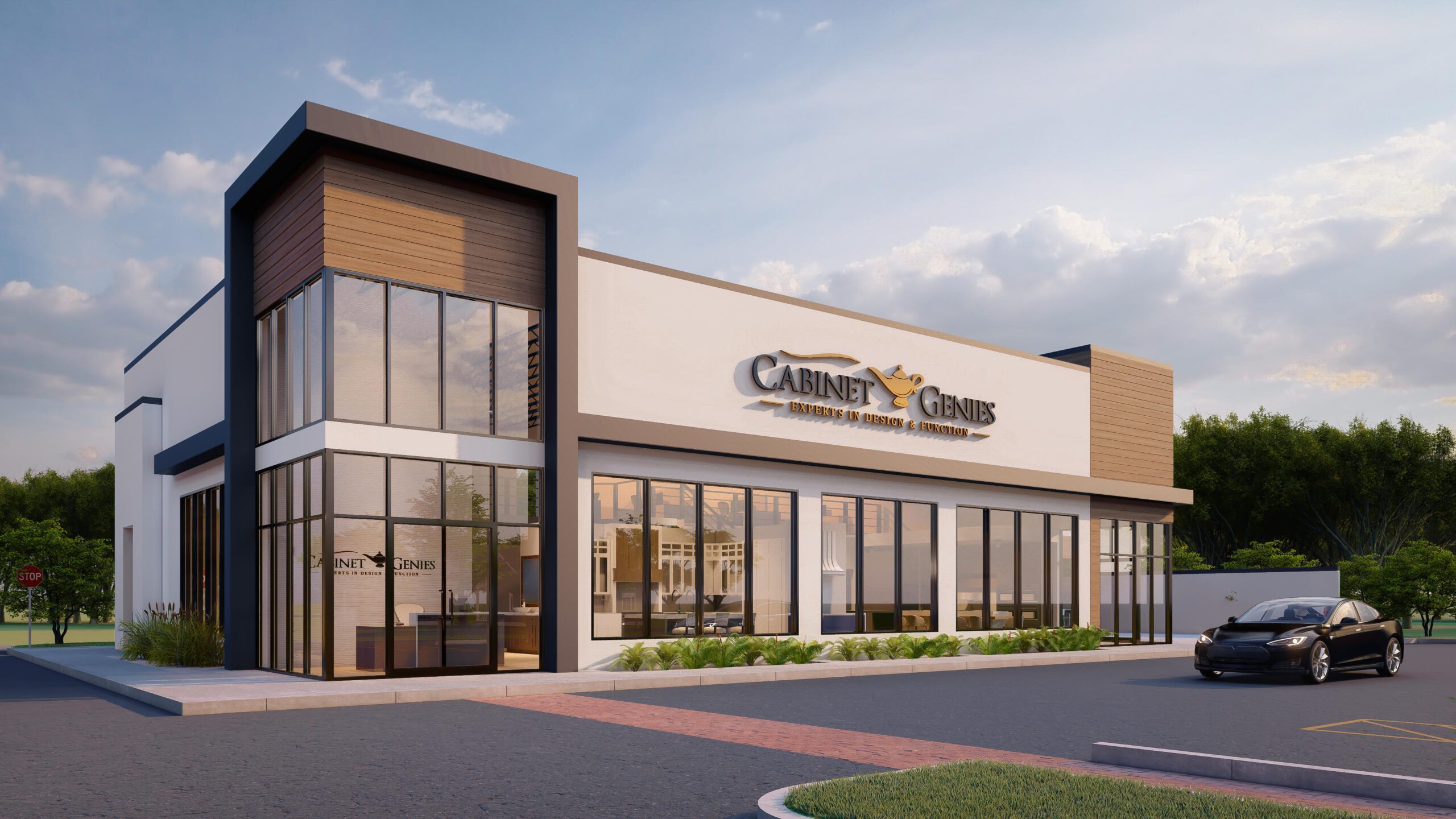 Design Engineer
October 31, 2023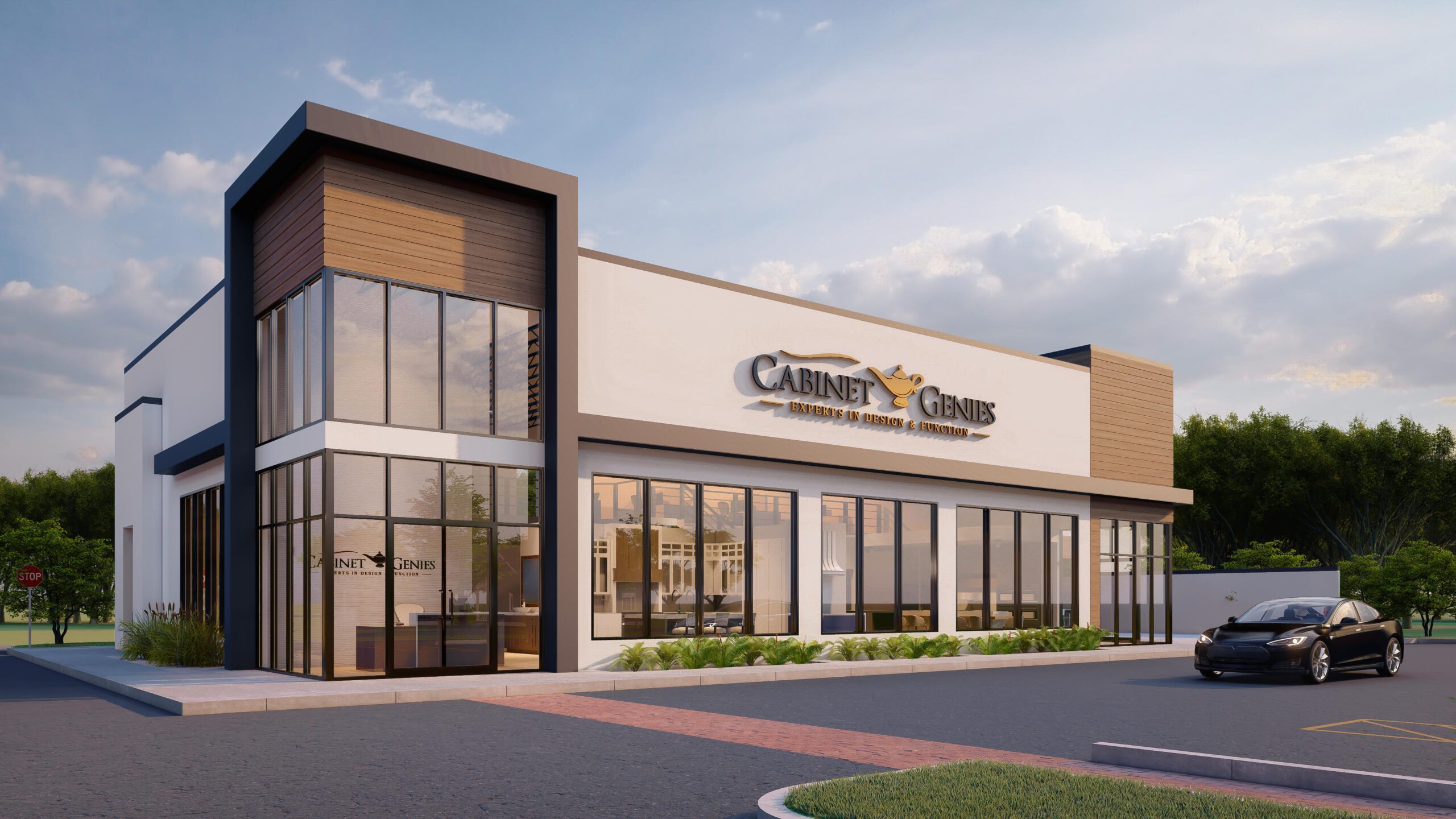 Estimating Supervisor
October 31, 2023
Position: Design Supervisor
Department: Design/Sales
Reports To: Sales Manager
Company Overview:
Cabinet Genies, a distinguished name in the kitchen and bath design industry, is celebrated for its impeccable craftsmanship, trailblazing designs, and unmatched customer service. As we aim to further transform spaces into functional and aesthetic masterpieces, we seek a visionary Design Supervisor to lead our design/sales team and fortify our commitment to design excellence.
Job Overview:
The Design Supervisor will not only lead, mentor, and guide our design/sales team but will also act as a crucial liaison between the design and production departments. This ensures a seamless transition of documents and design specifics once a project has been sold. This role calls for someone with a sophisticated aesthetic sensibility, profound understanding of the kitchen and bath industry, and exemplary leadership capabilities.
Responsibilities:
● Oversee the design/sales team, ensuring their success by providing necessary resources and guidance.
● Collaborate closely with the Sales Manager to strategize and implement sales and design goals.
● Mentor, train, and provide feedback to the design team to maintain and elevate the quality of work.
● Review and approve design proposals, ensuring alignment with company standards and client specifications.
● Handle escalated client concerns or intricate design challenges, offering solutions and preserving customer satisfaction.
● Act as the key liaison between the design and production teams, ensuring a smooth handoff of documents and project specifics post-sales.
● Remain abreast of the latest industry trends, design methodologies, and tools to position the team at the vanguard of design innovation.
● Cultivate a collaborative work environment, promoting teamwork, ingenuity, and continuous learning.
● Assess team performance metrics and identify areas of enhancement.
● Lead team meetings to deliberate on design updates, client feedback, and new project propositions.
● Assist the Sales Manager in recruitment, onboarding, training, and evaluation processes for new design team members.
Job Features
Job Category
Sales & Design