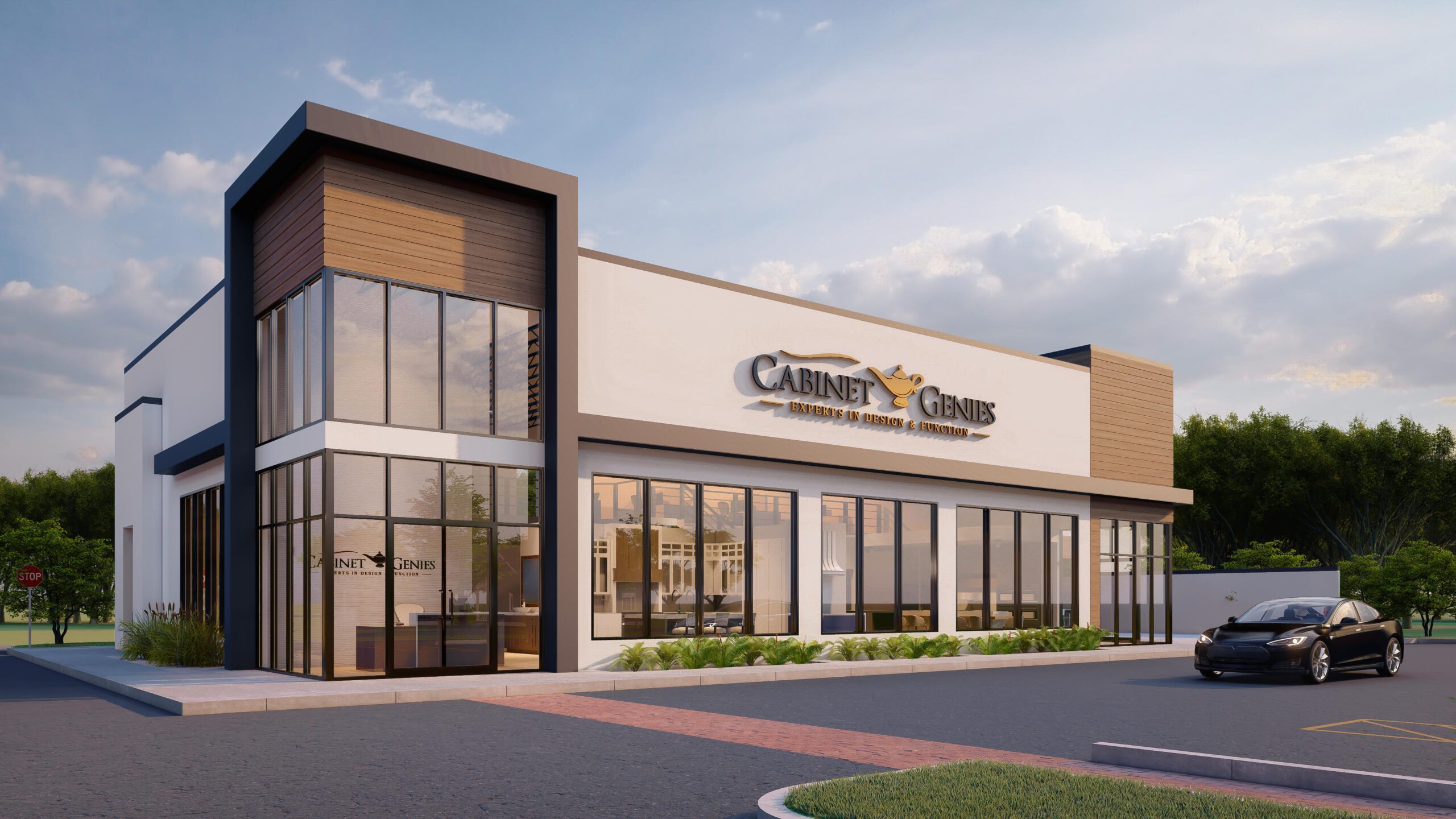 Design Supervisor
October 31, 2023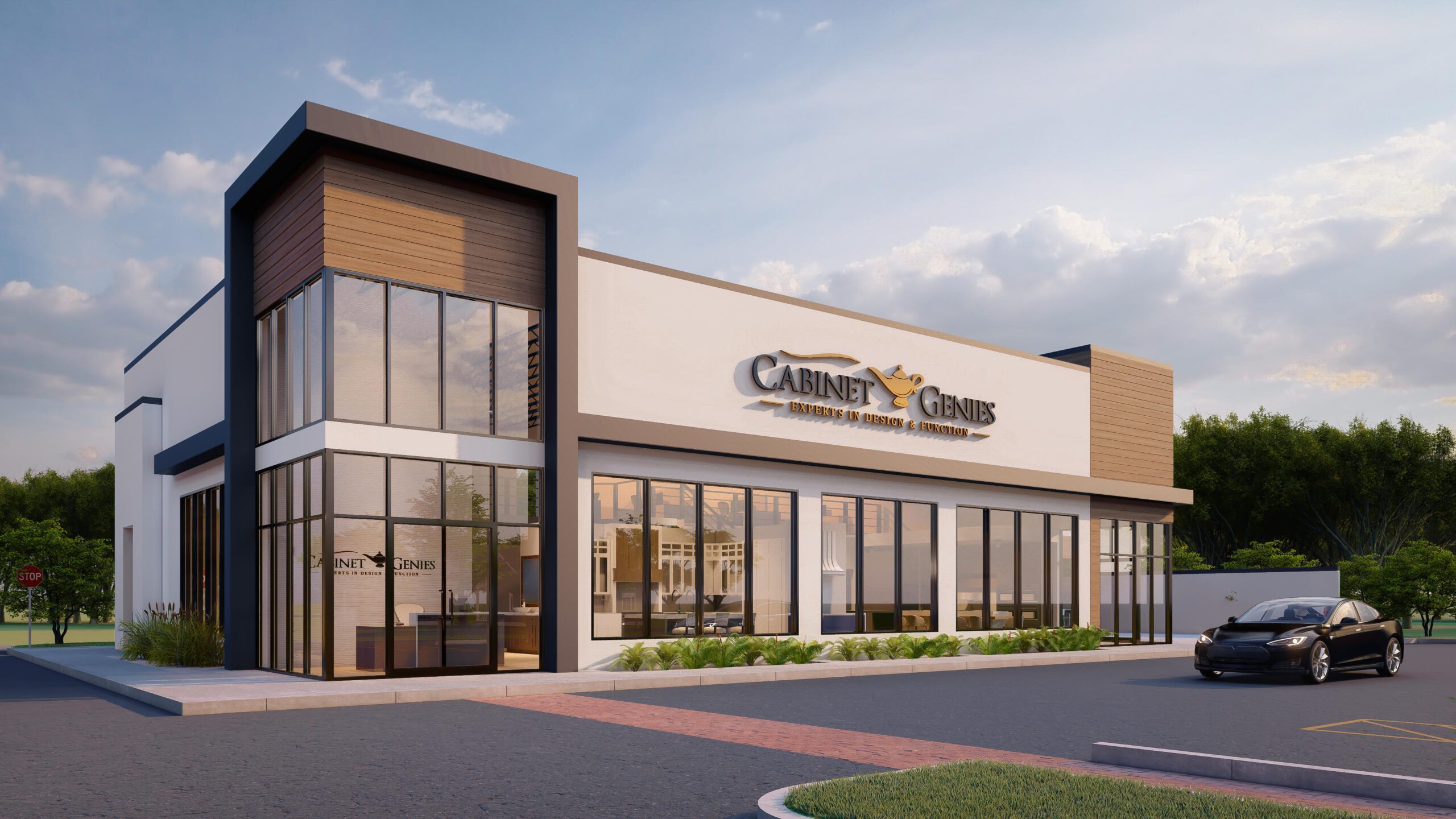 Estimator
October 31, 2023
Position: Estimating Supervisor
Department: Estimating/Sales
Reports To: Sales Manager
Company Overview:
As a prominent name in the kitchen and bath industry, we are dedicated to crafting exceptional living spaces that showcase craftsmanship and innovation. If you possess a meticulous eye for detail and comprehensive knowledge of project costing, we invite you to contribute to our mission of creating remarkable kitchen and bath spaces.
Job Overview:
The Estimating Supervisor plays a crucial role in the successful delivery of our kitchen and bath projects by ensuring precise project costings.
Responsibilities:
● Lead the estimation process, accurately assessing project requirements and creating detailed cost estimates.
● Collaborate with project managers and designers to gather project specifics and develop comprehensive cost projections.
● Analyze architectural plans to determine exact material quantities and types needed.
● Present clear and detailed cost estimates to clients, addressing inquiries and ensuring alignment with project scope.
●  Stay updated on industry trends, material costs, and market shifts that may impact project estimates.●  Improve the accuracy and efficiency of the estimating workflows continuously.
● Provide leadership to the estimating team, encouraging growth and collaboration.
Job Features
Job Category
Administration