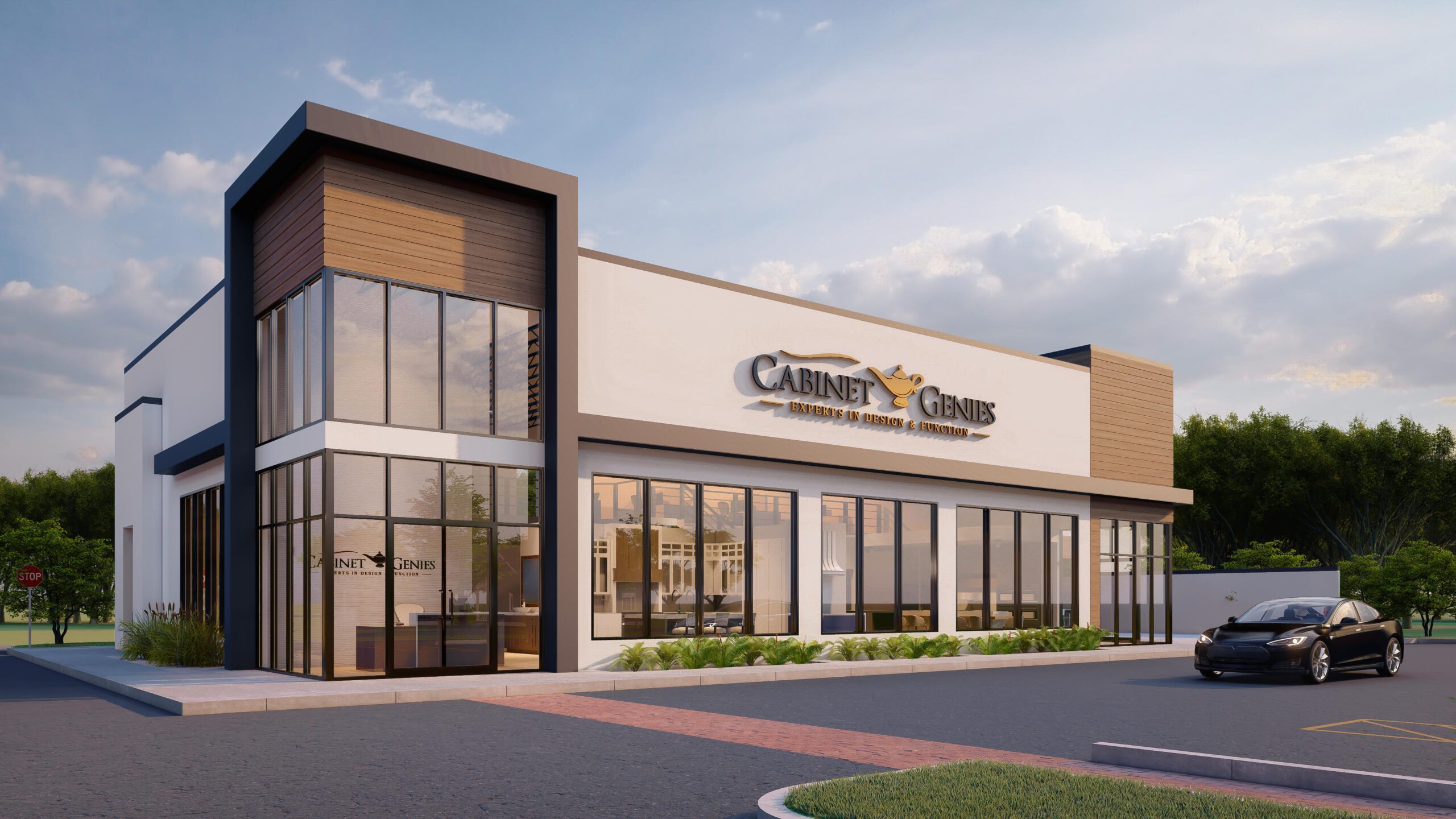 Estimating Supervisor
October 31, 2023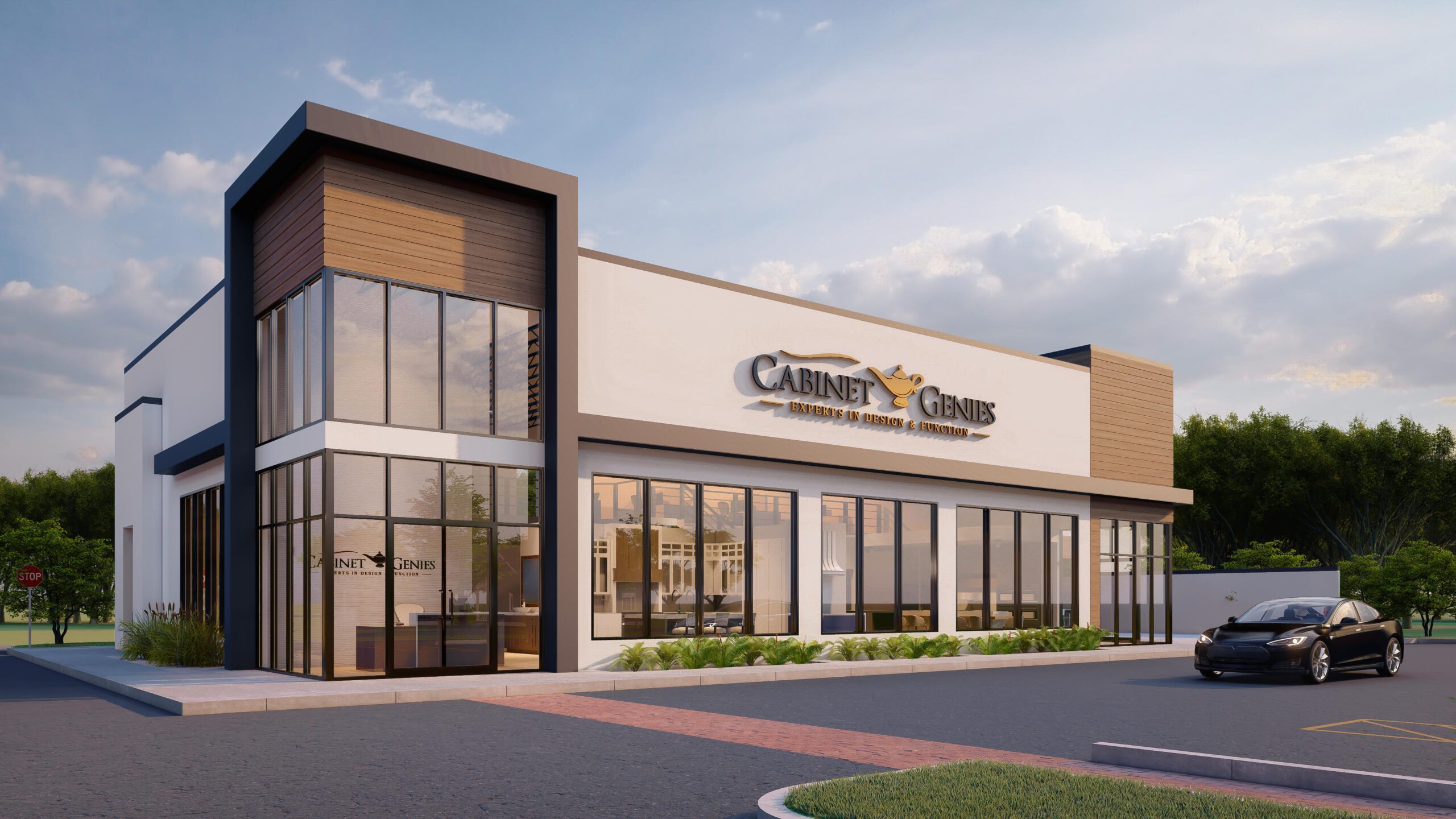 Operations Manager
October 31, 2023
Department: Estimating/Sales
Position: Estimator
Reports To: Estimating Supervisor
Company Overview:
Cabinet Genies, renowned in the kitchen and bath industry, sets the gold standard with its exceptional craftsmanship, cutting-edge designs, and unparalleled customer service. As we continuously aim to elevate our offerings, we are in search of a detail-oriented and experienced Estimator to bolster our team and contribute to our unwavering commitment to excellence.
Job Overview:
The Estimator plays an instrumental role in delivering precise cost projections for our kitchen and bath projects. By working closely with the Estimating Supervisor and other relevant departments, the Estimator ensures that our clients receive the best value and that projects align with our established standards.
Responsibilities:
● Collaborate with the design team and project managers to gather comprehensive details on project specifics.
● Diligently assess project requirements to generate detailed cost estimates, including materials, labor, fixtures, finishes, and subcontractor expenses.
● Analyze architectural plans and project blueprints to determine the precise quantities and types of materials needed.
● Present initial cost projections and revised estimates (post-redlines) in a clear and professional manner.
● Work closely with the Estimating Supervisor, seeking guidance and feedback on estimates, ensuring alignment with company standards.
● Stay updated on industry trends, material costs, and market shifts that might impact project estimates.
● Contribute to the continuous improvement of estimating methods, tools, and techniques.
● Participate in team meetings, sharing insights, and feedback to optimize estimating processes.
Job Features
Job Category
Administration