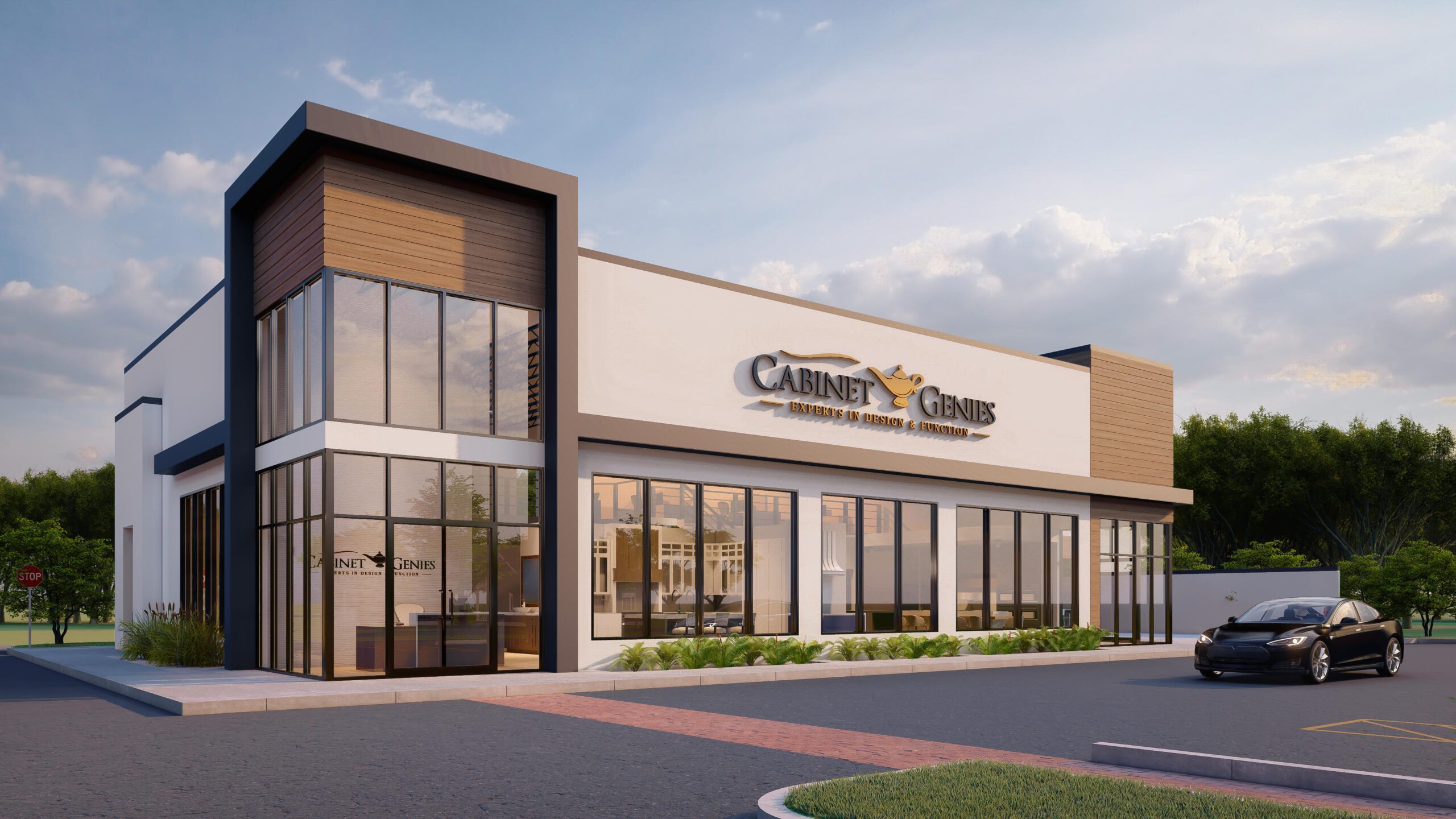 Estimator
October 31, 2023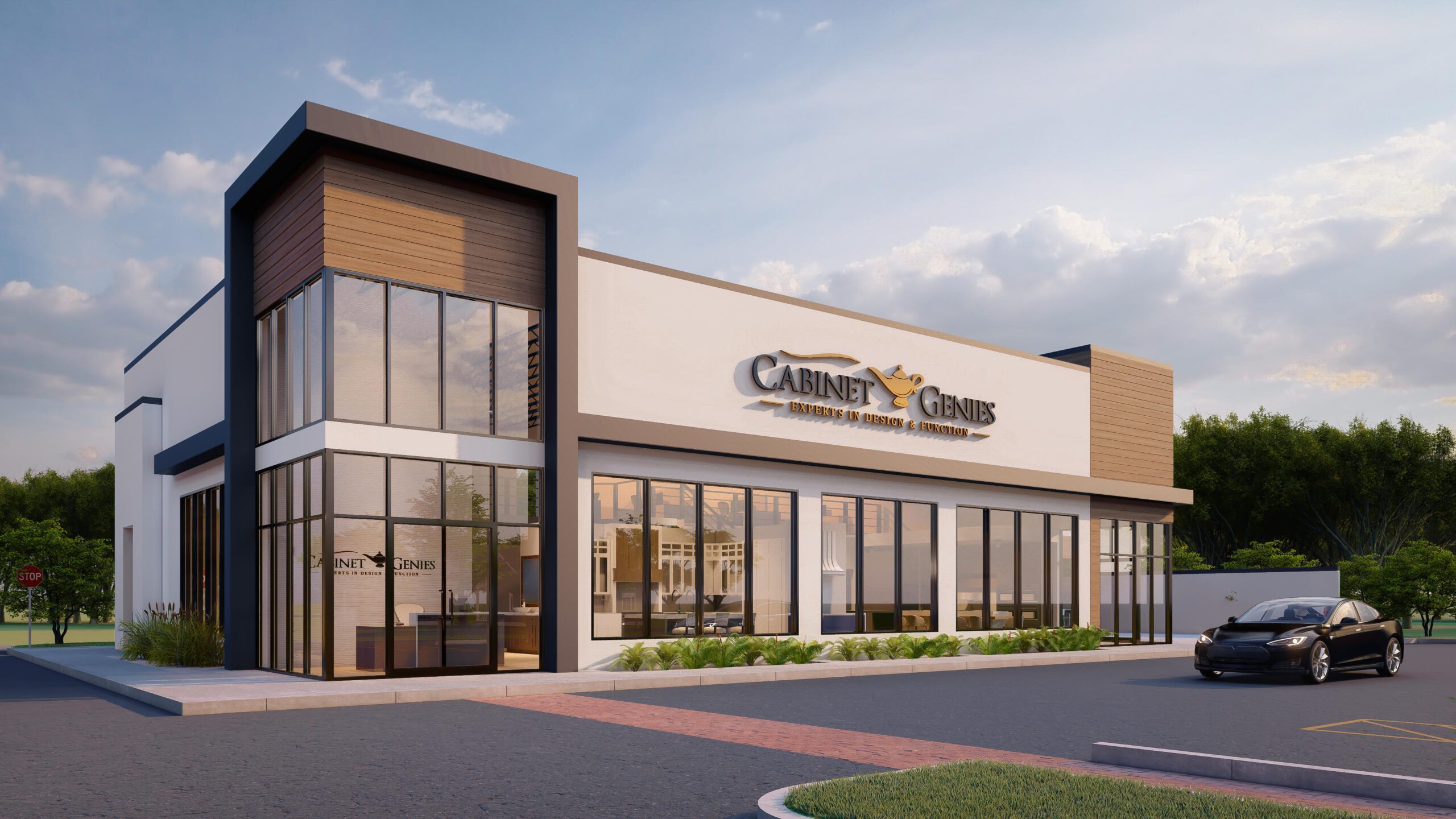 Production Manager
October 31, 2023
Position: Operations Manager
Department: Operations/Administration
Reports To: COO
Company Overview: As a leading player in the kitchen and bath industry, we specialize in delivering exquisite designs and impeccable craftsmanship. We are seeking an experienced Operations Manager to oversee our projects, streamline processes, and ensure the seamless execution of every kitchen and bath project. If you're a strategic thinker with a passion for efficiency and a strong background in project management within the kitchen and bath sector, we invite you to join our team and contribute to creating remarkable living spaces for our clients.
Job Overview: The Operations Manager for our kitchen and bath projects will be responsible for optimizing project workflows, developing and enforcing general business processes, managing resources, and ensuring the successful completion of each project from inception to final installation. Their duties include hiring and training employees and managing quality assurance programs. An operations manager also strategizes process improvements to ensure everyone completes their tasks on schedule.This role requires exceptional organizational skills, attention to detail, and a deep understanding of the intricacies of kitchen and bath design and construction.
Responsibilities:
● Acts as a liaison between all departments to effect collaboration, communication, and organizational processes and allow the company to operate with maximize potential.
● Develop and implement streamlined project management processes, from design to installation, to maximize efficiency and quality.
● Monitor project schedules, task lists, budgets, and resources, ensuring adherence to timelines and financial targets.
● Collaborate closely with design and project management teams to maintain clear communication and alignment on project goals.
● Oversee procurement of materials and fixtures, optimizing sourcing strategies and ensuring timely delivery.
● Evaluate project risks and develop mitigation plans to prevent delays and quality issues.
● Identify opportunities for process improvement and innovation, enhancing project outcomes and client satisfaction.
● Maintain strong relationships with suppliers, vendors, and subcontractors to ensure reliable and high-quality services.
● Conduct regular site visits to monitor project progress and address any on-site challenges.
● Lead project closeout activities, including final inspections, client walkthroughs, and quality checks.
● Monitor operational expenses, aiming to reduce unnecessary costs and inefficiencies
● Oversee the customer service department to ensure best-in-class customer care and timely issue resolution.
● Manage the maintenance of all facilities and assets, ensuring they are in optimal condition.
● Ensure legal and administrative paperwork is prepared and processed accurately and efficiently.
● Handle legal complaints, liaise with legal counsel when necessary, and ensure compliance with legal requirements.
Job Features
Job Category
Administration