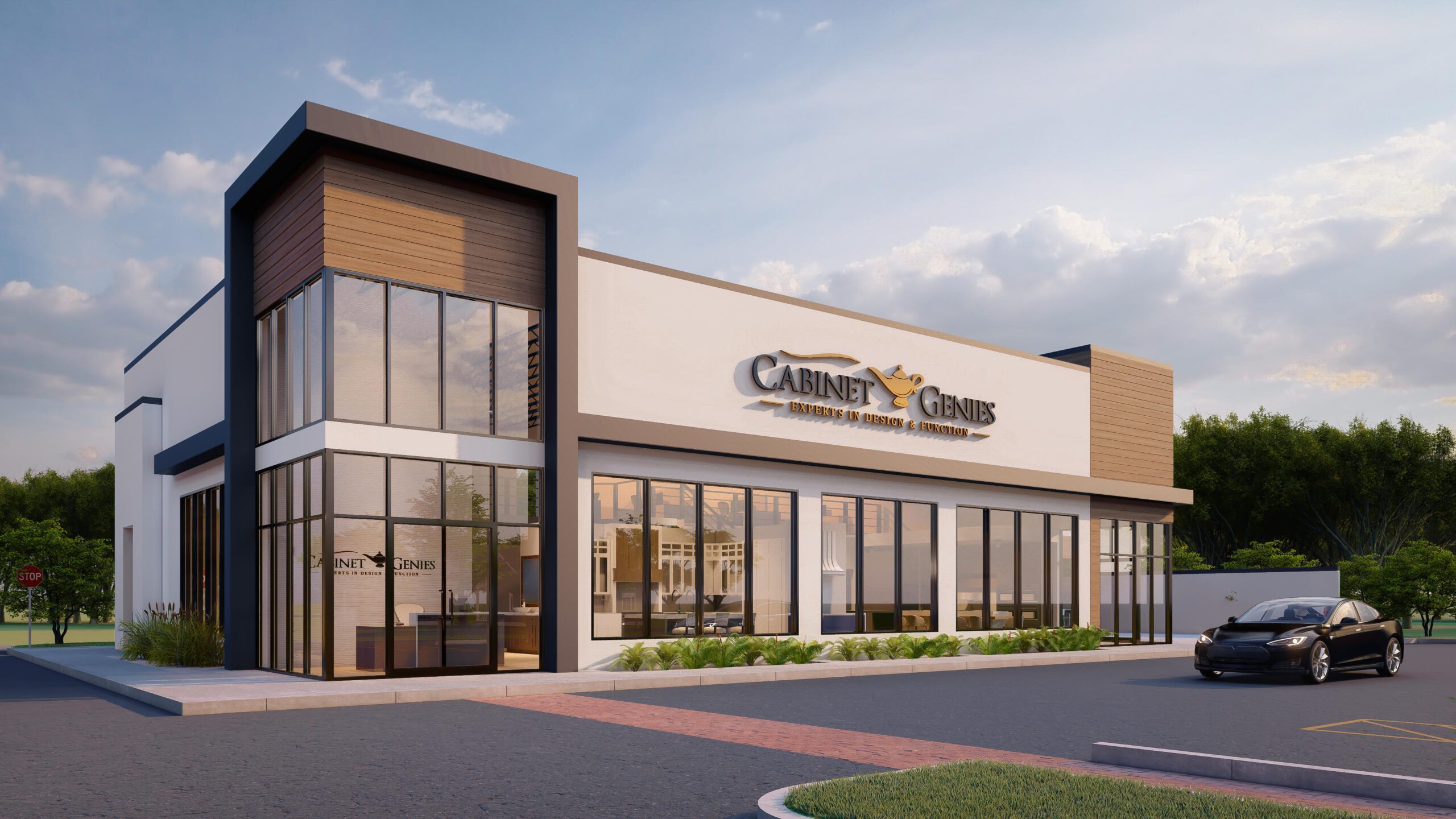 Operations Manager
October 31, 2023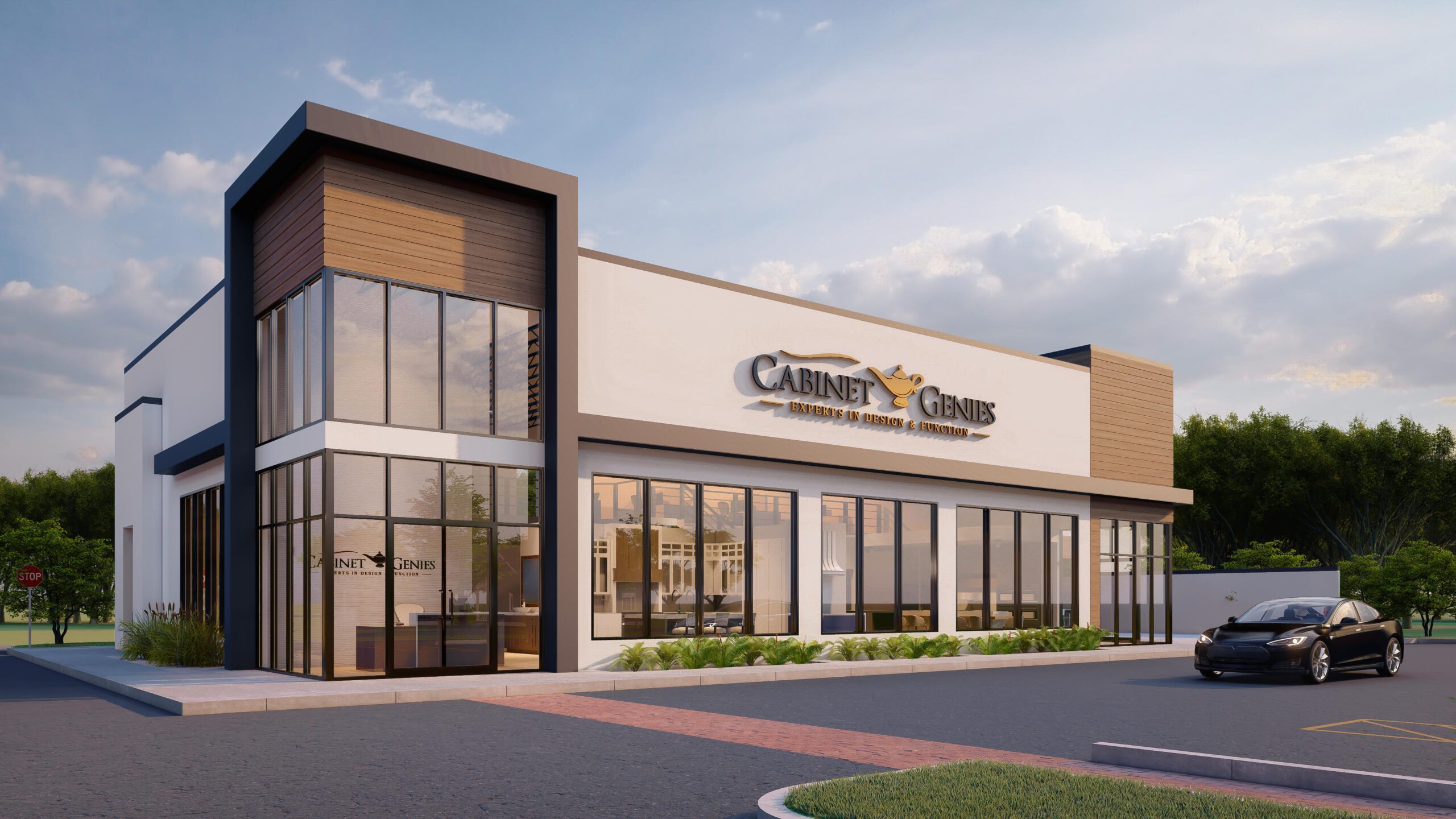 Project Coordinator
October 31, 2023
Position: Production Manager
Department: Production
Reports To: Chief Operating Officer (COO)
Company Overview:
Cabinet Genies is a frontrunner in the kitchen and bath design and remodeling sector, renowned for delivering unparalleled craftsmanship, avant-garde designs, and premier customer service. As we continuously strive to metamorphose spaces into purposeful masterpieces, we are on the hunt for a dynamic and experienced Production Manager to fortify our vision and uphold our stature in the industry.
Job Overview:
The Production Manager holds the responsibility of steering the project, service, and warehouse divisions of Cabinet Genies. A quintessential candidate for this role will radiate robust leadership abilities, possess in-depth knowledge of the kitchen and bath domain, and will have an illustrious history of steering operational success while safeguarding the zenith of quality.
Responsibilities:
● Offer strategic direction to the project, service, and warehouse supervisors, ensuring alignment with company objectives.
● Supervise project trajectories, budgets, and resources to ascertain timely and within-scope project completion.
● Foster an environment of high customer satisfaction, cultivating robust client relationships and addressing arising concerns.
●  Steer and inspire the production team to attain both individual and communal objectives.
●  Stay abreast with industry shifts and competitors to pinpoint avenues for augmentation and innovation.
● Enforce strict adherence to company guidelines, operational procedures, and quality standards.
● Engage with external partners like vendors and contractors to guarantee fluid project execution.
● Provide timely reports on production metrics, operational efficiencies, and other crucial performance indicators.
● Implement efficient resource management strategies to optimize costs and ensure readiness for project requirements.