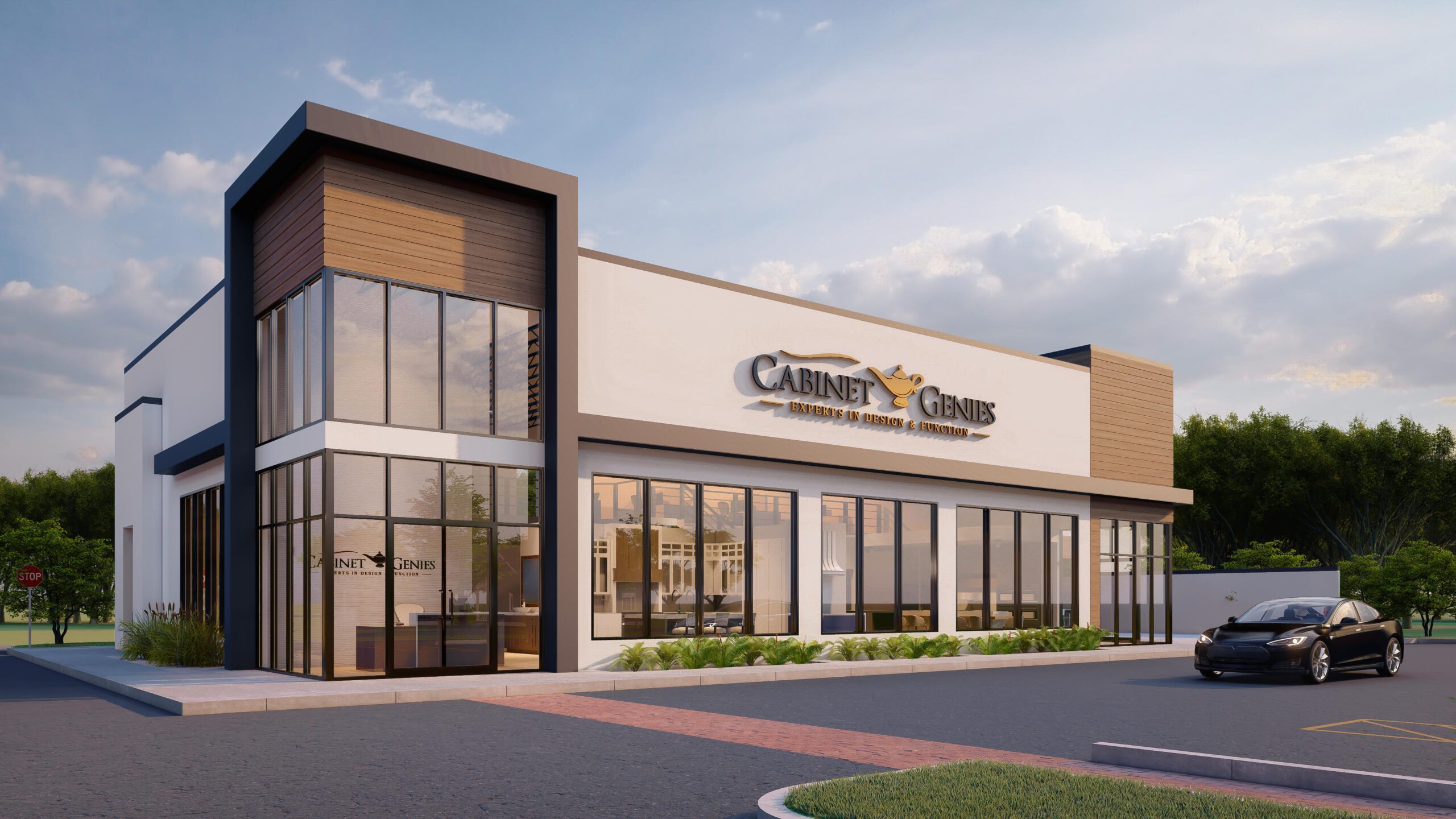 Production Manager
October 31, 2023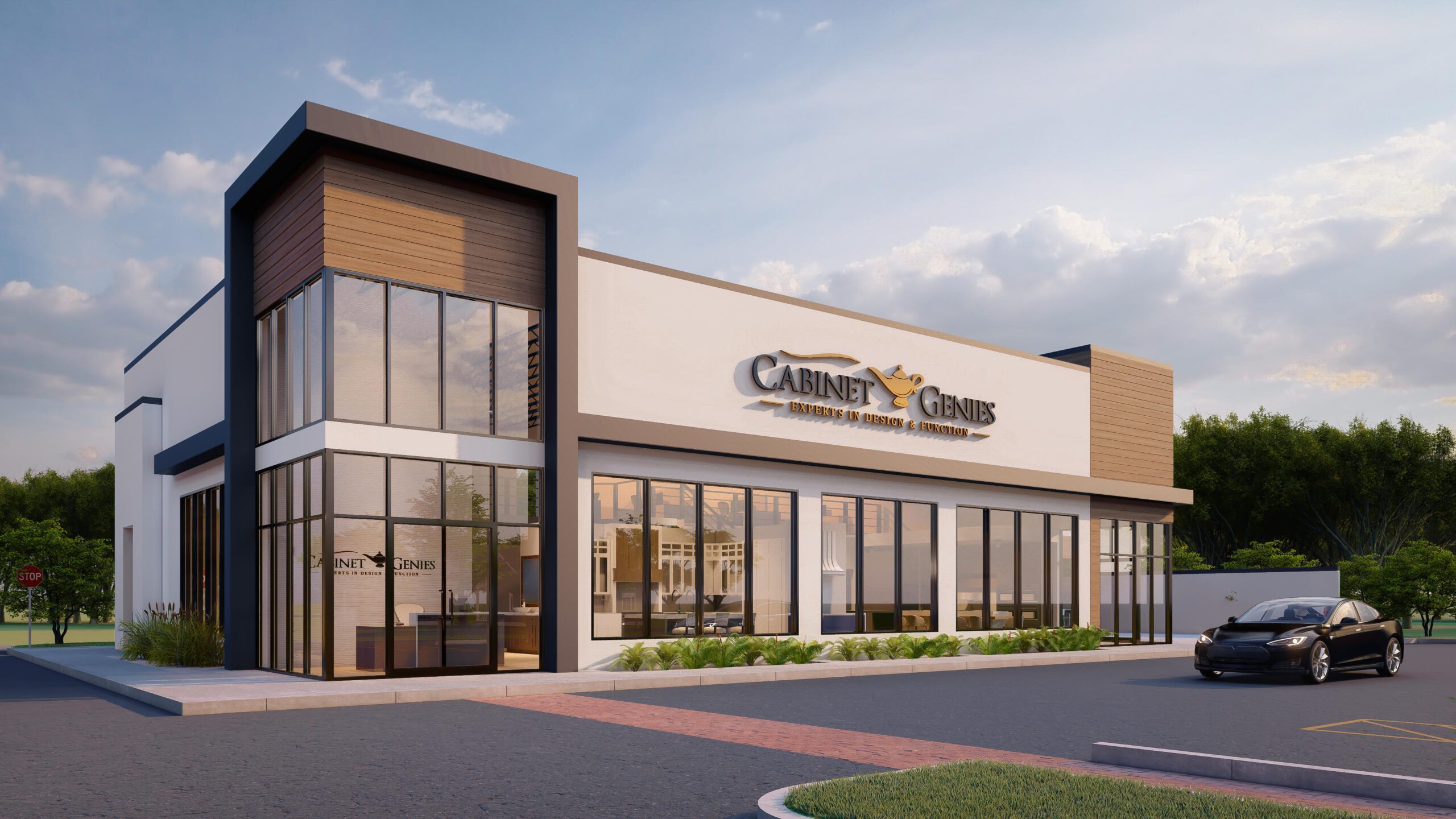 Project Superintendent
October 31, 2023
Position: Project Coordinator
Department: Project Management/Production
Reports To: Project Supervisor
Company Overview:
Cabinet Genies stands as a beacon in the kitchen/bath industry, recognized for its unwavering commitment to delivering top-notch results, cutting-edge solutions, and unparalleled client satisfaction. As we steer our growth and fortify our market presence, we are on the hunt for a dedicated Project Coordinator, a vital cog in our project execution framework.
Job Overview:
The Project Coordinator plays a pivotal role in ensuring that our projects run seamlessly. By managing the project schedules and aligning labor forces, the Project Coordinator guarantees that the right resources are available at the right time to achieve project success.
Responsibilities:
● Work closely with the Project Supervisor to understand project details, timelines, and required resources.
● Create, maintain, and adjust comprehensive project schedules in line with project objectives.
● Align labor forces and other resources to ensure project milestones are met.
● Monitor the progression of the project, updating schedules as necessary and providing feedback to relevant stakeholders.
● Collaborate with subcontractors, vendors, and other partners to ensure timely availability of resources.
● Address potential bottlenecks or delays in the project, proposing solutions and modifications to keep things on track.
● Serve as the primary communication link between different teams, ensuring that everyone is aligned and informed.
●  Prepare and present regular status reports on project progress to the Project Supervisor.
●  Organize and participate in stakeholder meetings.
● Ensure project compliance with all internal standards and external regulations.
● Manage any changes to the project scope, schedule, or costs, getting approvals as needed.