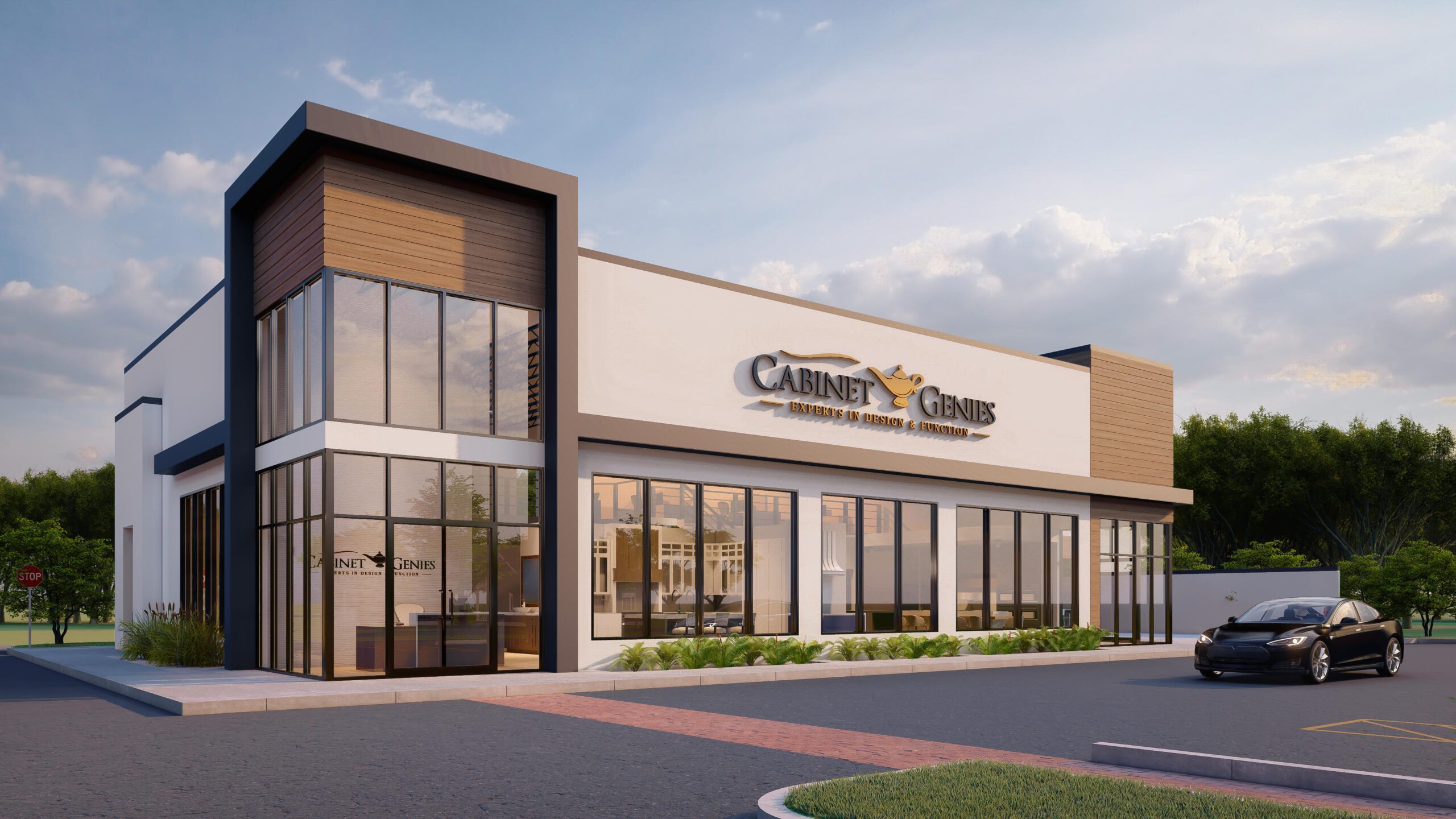 Project Coordinator
October 31, 2023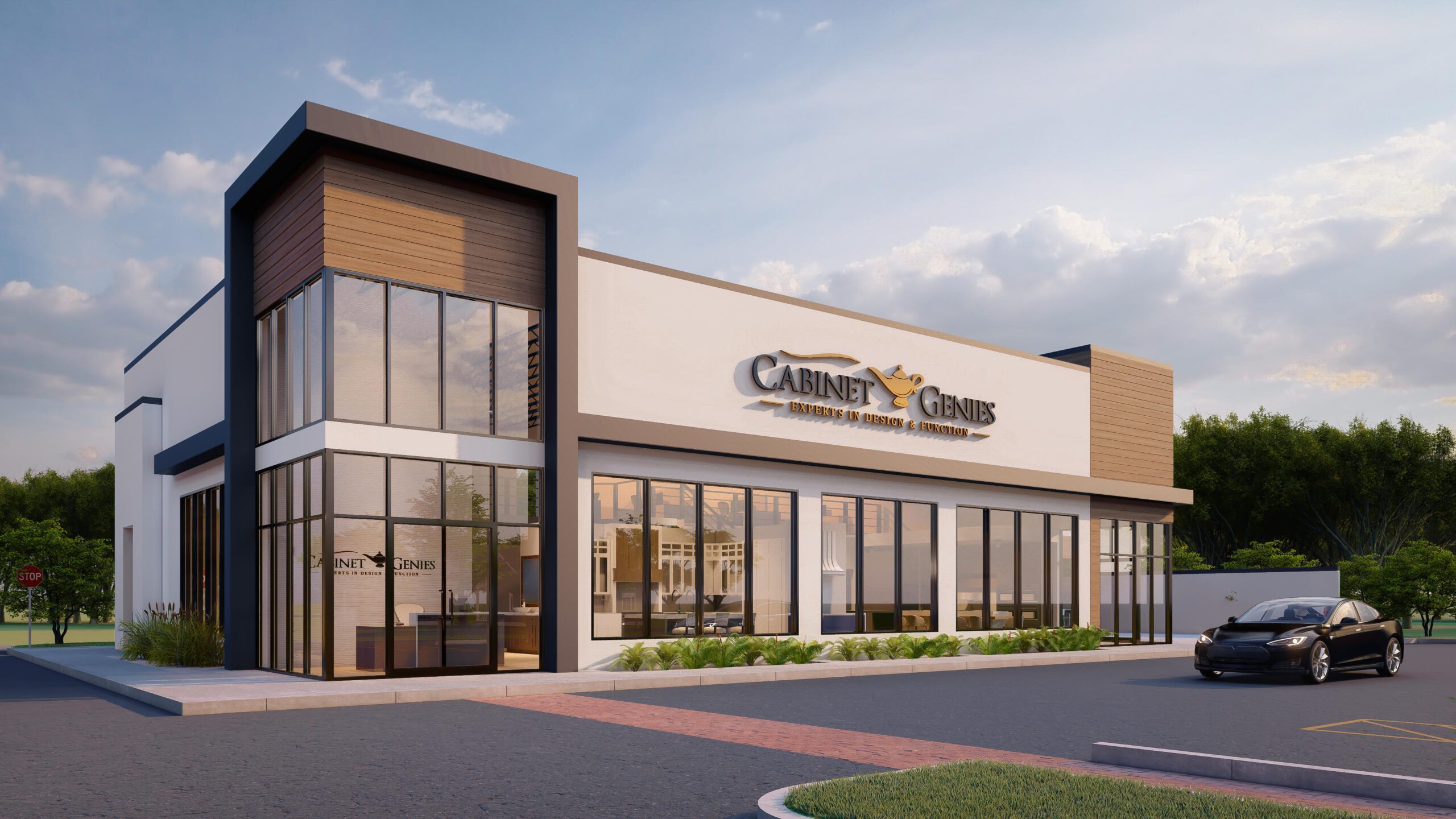 Project Supervisor
October 31, 2023
Position: Project Superintendent
Department: Project Management/Production
Reports To: Project Supervisor
Company Overview:
Cabinet Genies, a trailblazer in the kitchen and bath design industry, is lauded for its impeccable craftsmanship, groundbreaking designs, and unmatched customer service. As we further our dedication to excellence and client satisfaction, we are in search of a competent and detail-oriented Project Superintendent to be the linchpin of our on-site project execution.
Job Overview:
The Project Superintendent serves as the vigilant eyes and ears in the field, entrusted with overseeing site readiness for installations and collaborating closely with subcontractors to ensure flawless project execution. Scheduled and guided by the Project Coordinator, and working under the aegis of the Project Supervisor, the Project Superintendent is the cornerstone of our field operations, ensuring that our projects not only meet but exceed client expectations.
Responsibilities:
● Conduct regular site visits to inspect and ensure the area is ready for installation and aligns with the project specifications.
● Collaborate hand in hand with subcontractors, ensuring tasks are understood, and timelines are met.
● Serve as the frontline communicator for any on-site challenges, proposing solutions and liaising with the Project Supervisor for guidance.
● Ensure all on-site activities comply with company standards, building codes, and safety regulations.
● Monitor and report on project progress, ensuring all milestones are met and any delays or issues are addressed promptly.
● Coordinate with the Project Coordinator for scheduling and site-specific requirements.
● Manage on-site relations with clients, vendors, subcontractors, and other stakeholders, ensuring smooth communication and timely resolution of any concerns.
● Maintain detailed on-site records, including but not limited to, daily logs, equipment, and labor resources, and any changes to project scope.
● Foster an environment of safety, ensuring all site personnel adhere to safety protocols and standards.
● Continuously collaborate with the design and production teams to ensure the project's vision is being executed accurately on site.