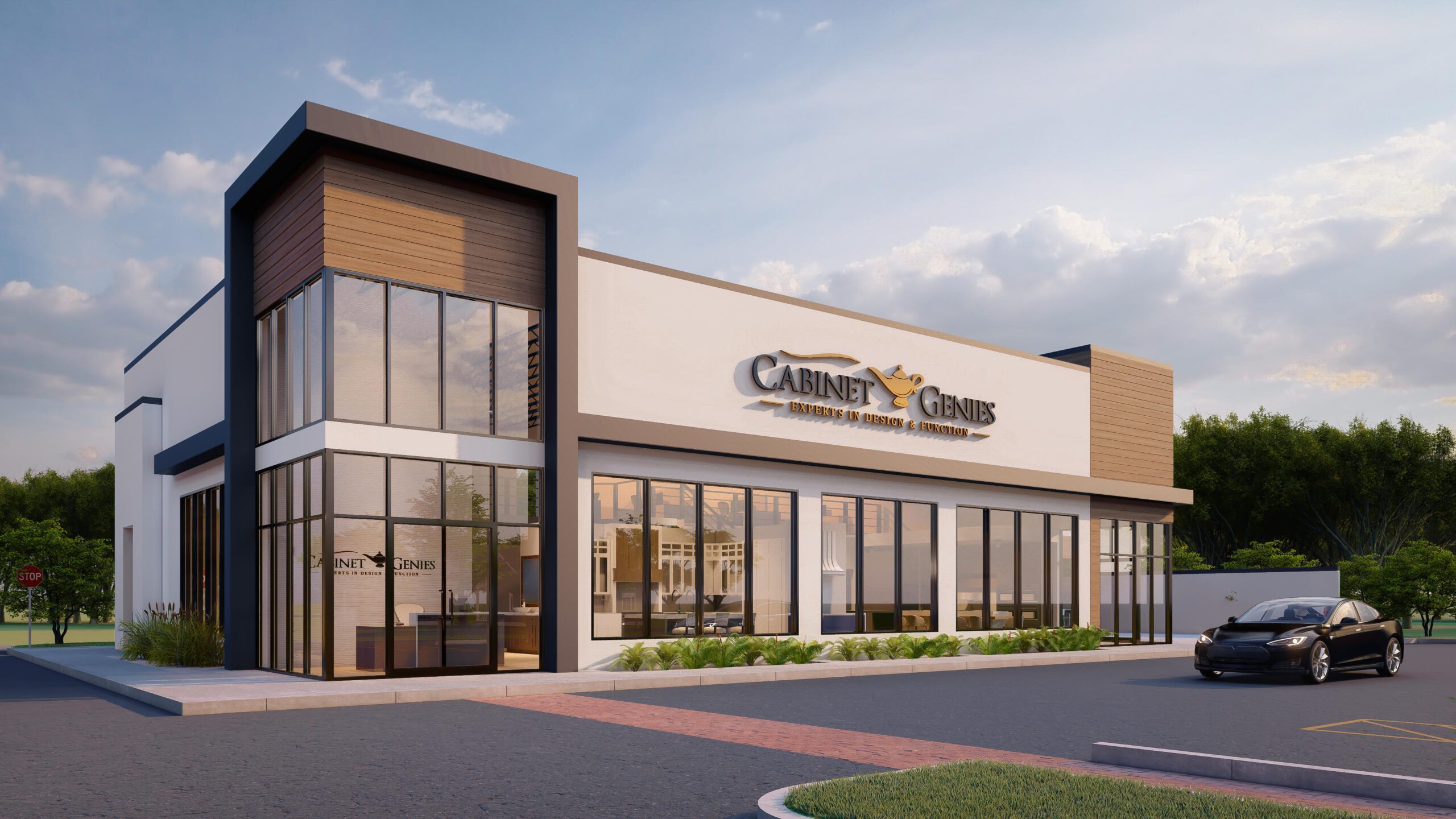 Project Superintendent
October 31, 2023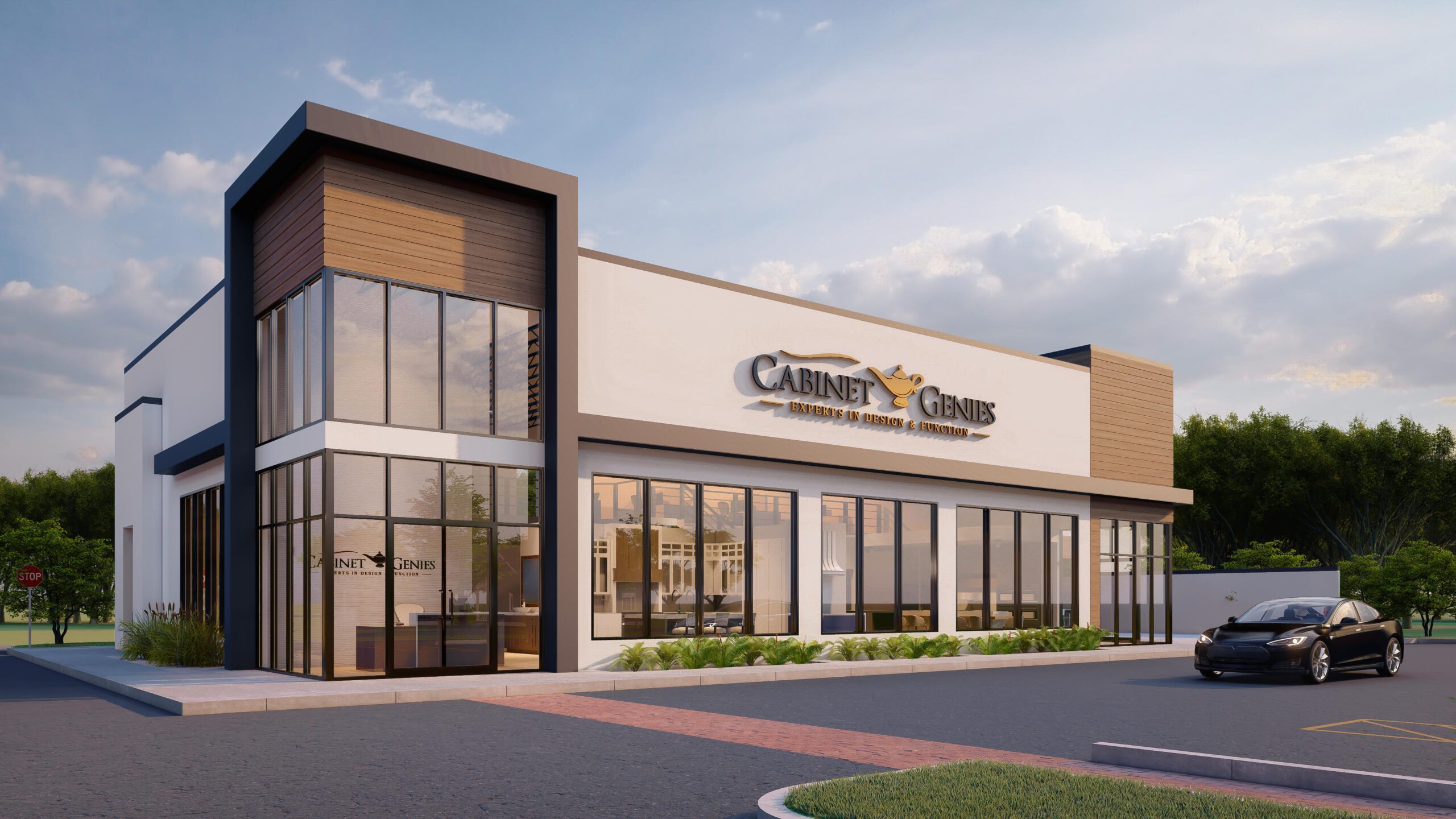 Purchaser
October 31, 2023
Position: Project Supervisor
Department: Project Management/Production
Reports To: Production Manager
Company Overview: As a recognized leader in the kitchen and bath industry, we are committed to delivering exceptional design and craftsmanship to our clients. We are seeking an experienced Project Supervisor to lead and oversee the successful execution of kitchen and bath projects. If you have a strong background in project management, a deep understanding of design and construction processes, and a passion for creating stunning living spaces, we invite you to join our team and contribute to our legacy of excellence.
Job Overview: The Project Supervisor for our kitchen and bath projects will be responsible for coordinating all aspects of project execution, from concept to completion. This role requires exceptional organizational skills, attention to detail, and the ability to manage multiple projects while ensuring high-quality results and client satisfaction.
Responsibilities:
● Plan, execute, and manage kitchen and bath projects according to established timelines, budgets, and quality standards.
● Collaborate with design teams, contractors, subcontractors, superintendents, and clients to ensure project goals and expectations are met.
● Lead the project management team, including project coordinators and superintendents, to ensure projects are completed and ready for servicing.
● Develop and maintain comprehensive project plans, outlining tasks, milestones, and resource allocation.
● Monitor project progress, identifying potential delays or issues, and implementing corrective actions.
● Communicate effectively with the Production Manager, providing regular updates on project status and addressing any concerns.
● Procure necessary materials, fixtures, and equipment, ensuring timely delivery and adherence to project specifications.
● Conduct regular site visits to oversee construction activities, ensure quality control, address any on-site challenges, and ensure site cleanliness
● Coordinate inspections, permits, and approvals required for project compliance.
● Manage project budgets, including tracking expenses, reviewing cost estimates, and addressing budget deviations.
● Train and manage Superintendents and delegate duties to ensure smooth project execution.
● Collaborate closely with the Project Coordinator to ensure project schedules and task lists are accurate.
● Maintain accurate project documentation, including scopes of work, project specifications, change orders, and project correspondence.
● Foster strong relationships with clients, addressing their needs, and ensuring their satisfaction throughout the project.