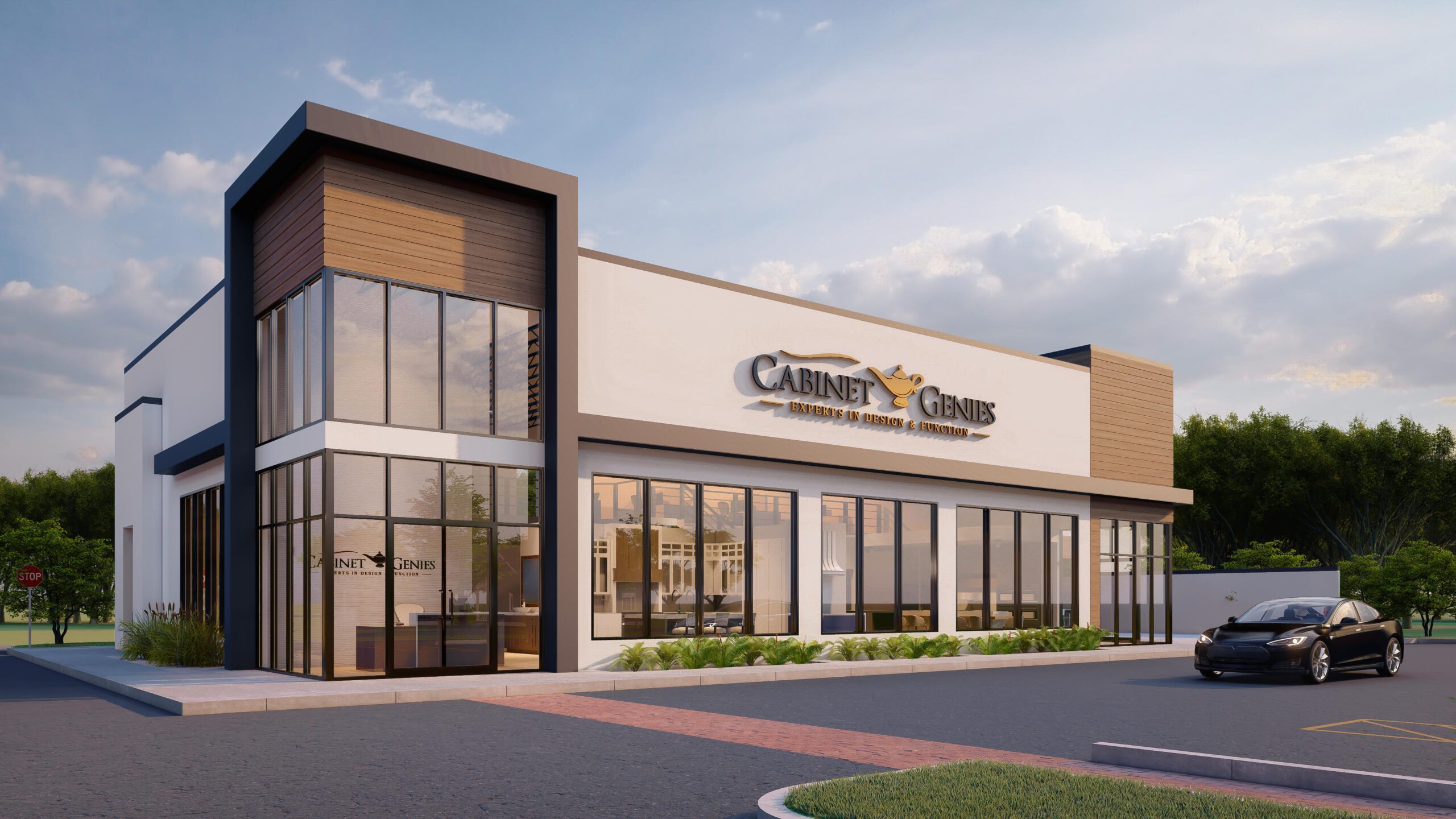 Project Supervisor
October 31, 2023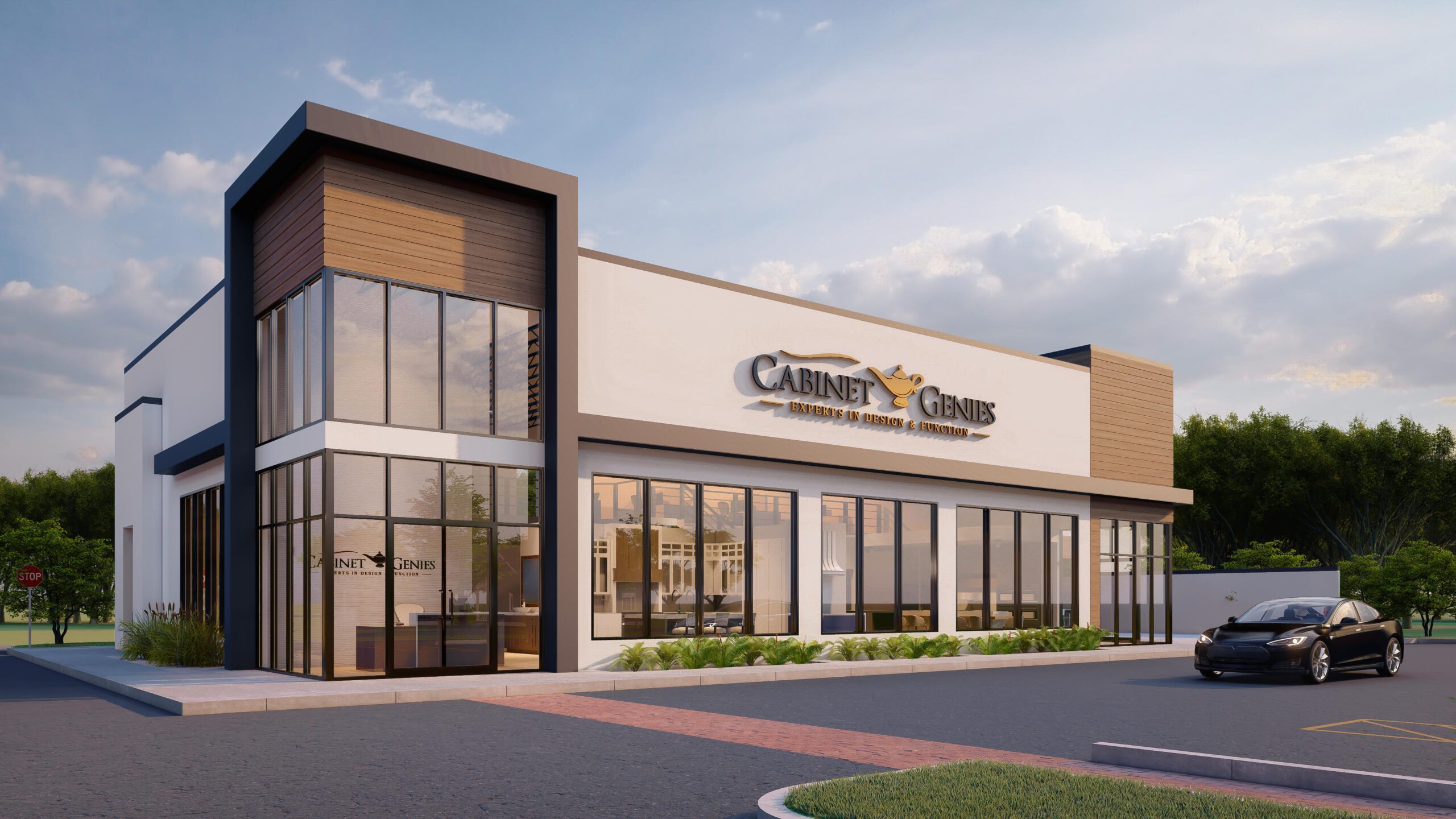 Purchasing Supervisor
October 31, 2023
Department: Purchasing/Sales
Position: Purchaser
Reports To: Purchasing Supervisor
Company Overview:
Cabinet Genies stands as a beacon in the kitchen and bath design industry, celebrated for its supreme craftsmanship, innovative designs, and stellar customer service. As we consistently strive to craft extraordinary spaces, we are actively seeking a diligent and detail-oriented Purchaser to join our dynamic team.
Job Overview:
The Purchaser will be an essential cog in the company's procurement processes, ensuring timely and cost-effective sourcing of materials, fixtures, and finishes. Collaborating closely with the Purchasing Supervisor, the Purchaser's role ensures that projects have all the necessary resources without delays or budget overruns.
Responsibilities:
● Collaborate with the design and production teams to understand project-specific material and equipment needs.
● Source materials, fixtures, and finishes from suppliers, ensuring quality and value.
● Obtain and compare quotes from multiple vendors to ensure competitive pricing.
● Place orders, ensuring timely delivery while adhering to project specifications and budgets.
● Track and manage order statuses, addressing any delays or discrepancies promptly.
● Maintain and update vendor database, ensuring details like pricing, lead times, and product specifications are current.
● Collaborate closely with the Purchasing Supervisor for guidance, feedback, and approval on significant purchases.
● Handle returns, exchanges, and warranty claims when necessary.
● Keep meticulous records of all procurement activities, including purchase orders, invoices, and delivery receipts.
● Participate in inventory checks and collaborate with the warehouse team to ensure optimal stock levels.
Job Features
Job Category
Administration