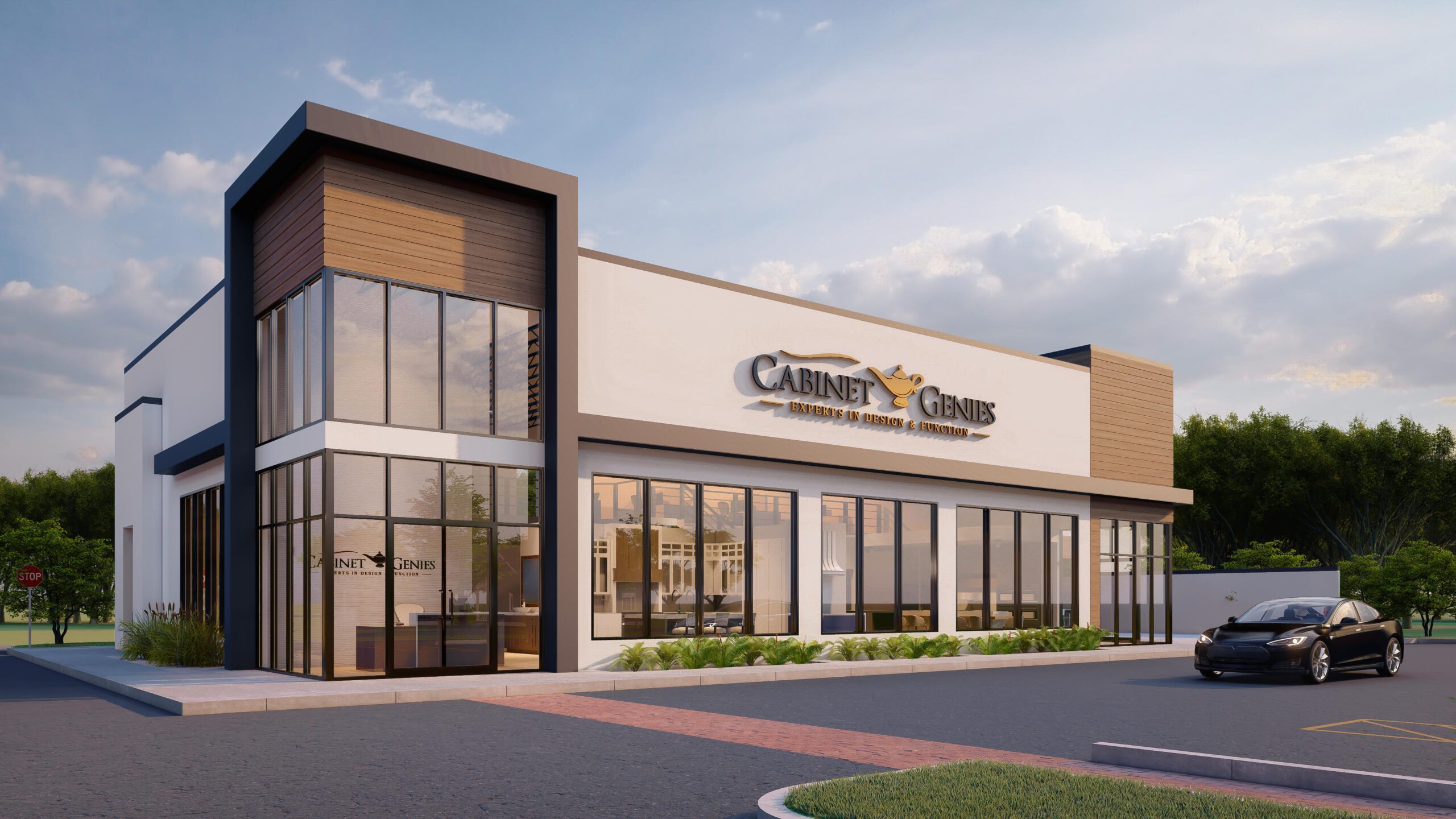 Purchaser
October 31, 2023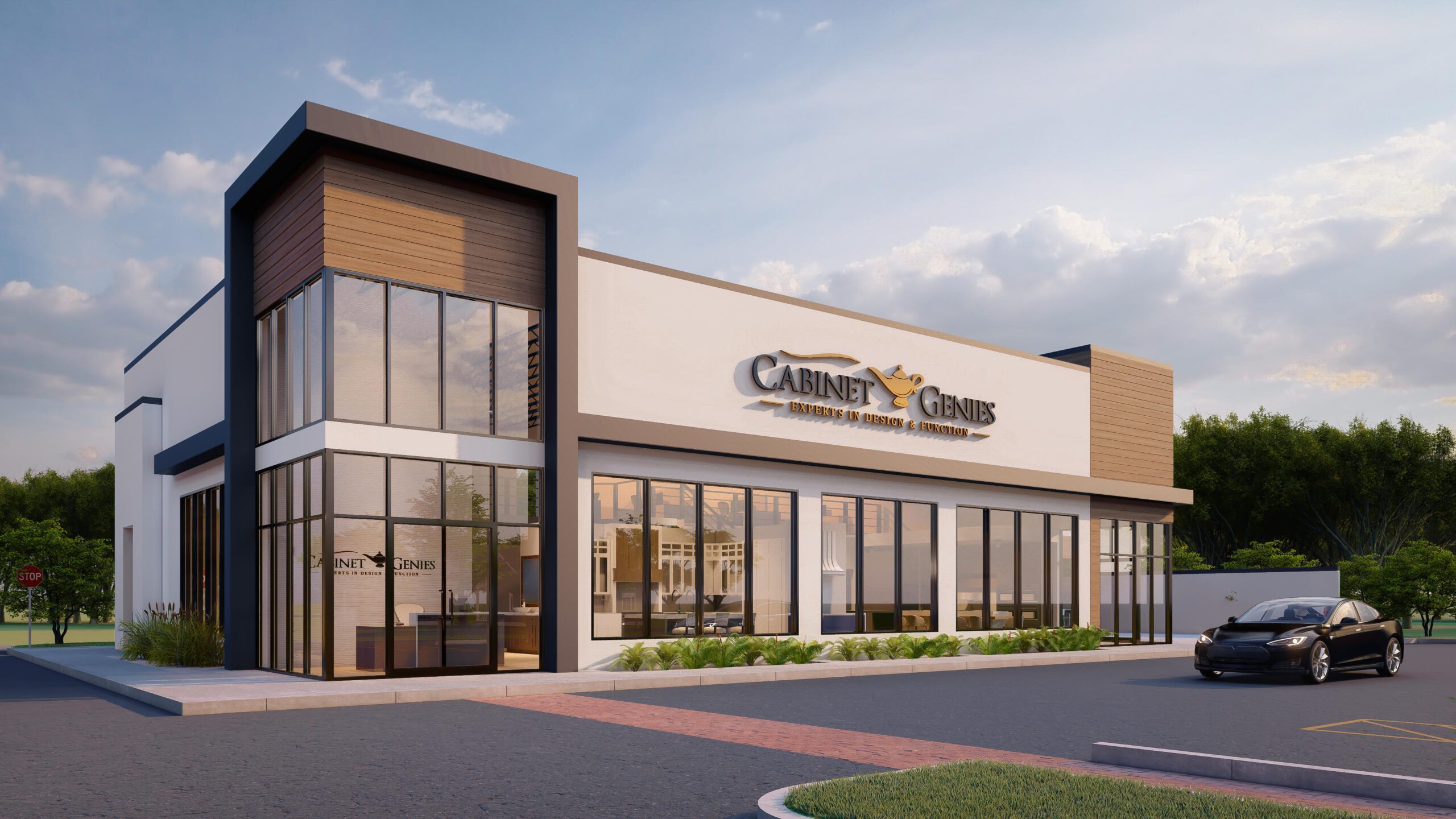 Receptionist
October 31, 2023
Position: Purchasing Supervisor
Department: Purchasing/Sales
Reports To: Sales Manager
Company Overview:
Renowned in the kitchen and bath industry, we pride ourselves in delivering top-tier projects. If you have expertise in sourcing and procuring materials, we welcome you to help further our goal of delivering exceptional spaces.
Job Overview:
The Purchasing Supervisor is pivotal in the sourcing and procuring of materials, ensuring projects remain on schedule and within budget.
Responsibilities:
● Source materials, fixtures, and finishes from suppliers, negotiating the best prices and terms.
● Maintain robust vendor relationships, ensuring timely procurement and quality materials.
● Align purchasing strategies with project managers to match project schedules and budgets.
● Oversee the full procurement process, from issuing purchase orders to coordinating deliveries.
● Manage inventory levels, optimizing costs and preventing shortages/excess.
● Ensure timely payments to Vendors and Subcontractors.
● Seek continuous enhancement in purchasing workflows.
● Lead the purchasing team, fostering collaboration and growth. Qualifications:
Job Features
Job Category
Administration