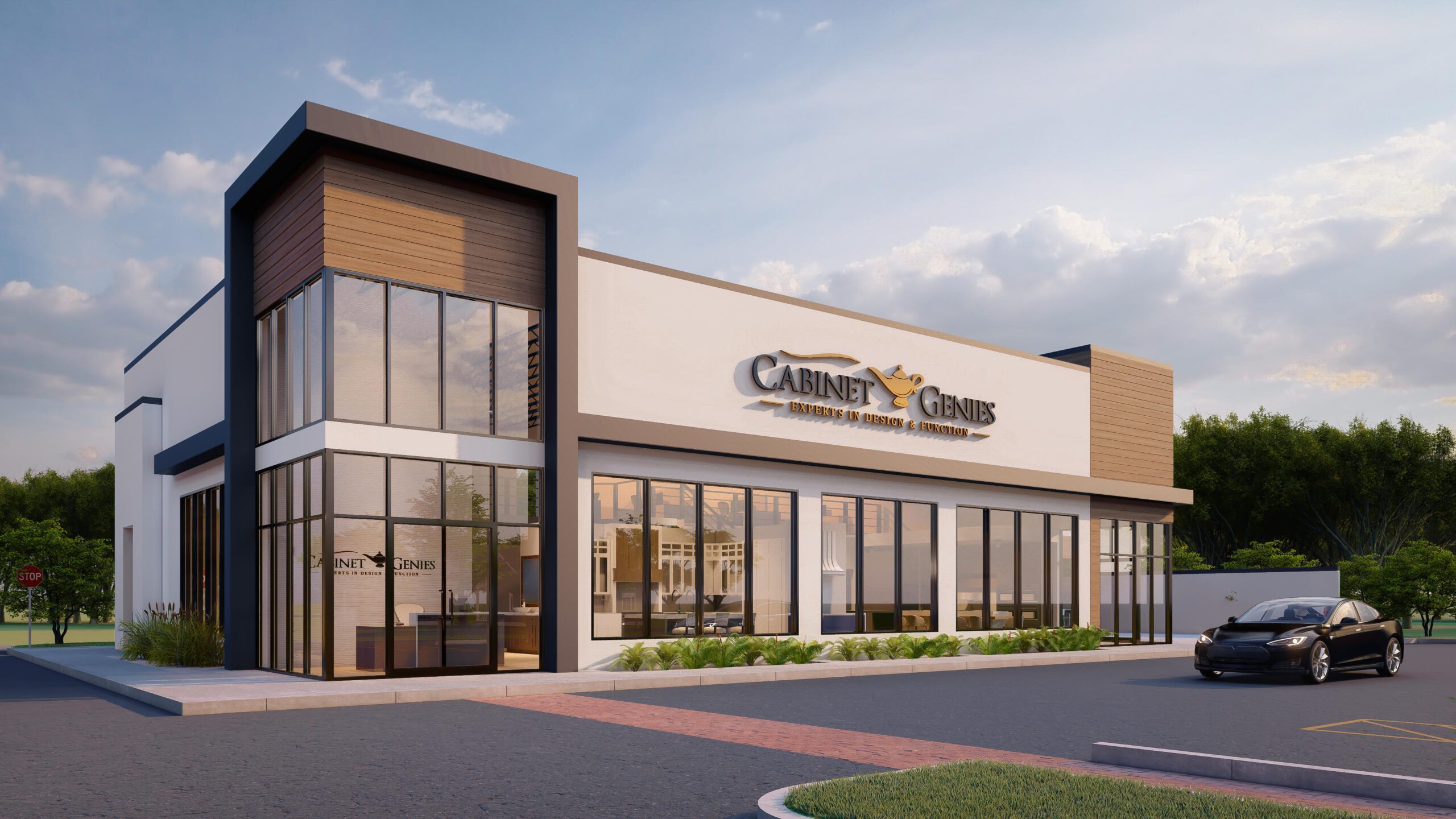 Purchasing Supervisor
October 31, 2023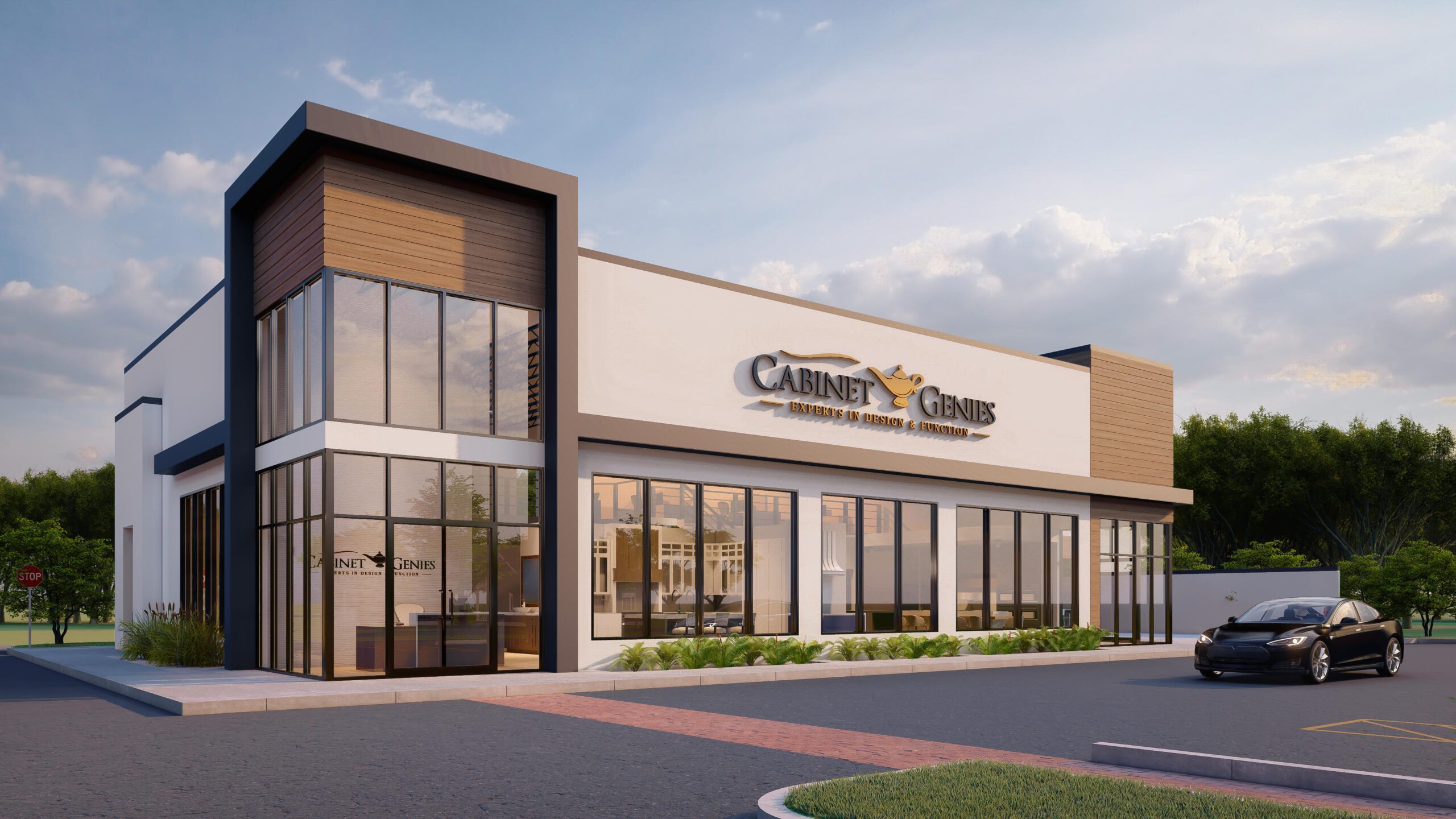 Sales Designer
October 31, 2023
Position: Receptionist
Department: Sales/Showroom
Reports To: Sales Manager
Company Overview:
Cabinet Genies has established itself as a leader in the kitchen/bath industry, known for its commitment to excellence, innovation, and unparalleled customer service. As we continue to grow and foster our relationships within the community, we are seeking a dedicated and personable Receptionist to be the welcoming face of our organization.
Job Overview:
The Receptionist will be the first point of contact for our company. Their duties include offering administrative support across the organization, welcoming guests, and coordinating front-desk activities, including distributing correspondence and redirecting phone calls.
Responsibilities:
● Greet and welcome guests promptly and warmly upon their arrival at the office.
● Direct visitors to the appropriate person and office.
● Answer, screen, and forward incoming phone calls, ensuring courteous and prompt service.
● Receive, sort, and distribute daily mail/deliveries.
● Maintain a safe and clean reception area by complying with procedures, rules, and regulations.
● Update calendars and schedule meetings as required.
● Perform other clerical receptionist duties such as filing, photocopying, transcribing, and faxing.
●  Assist colleagues with administrative tasks as needed.
●  Ensure knowledge of staff movements in and out of the organization.
● Provide general support to visitors and staff.
Job Features
Job Category
Administration, Sales & Design