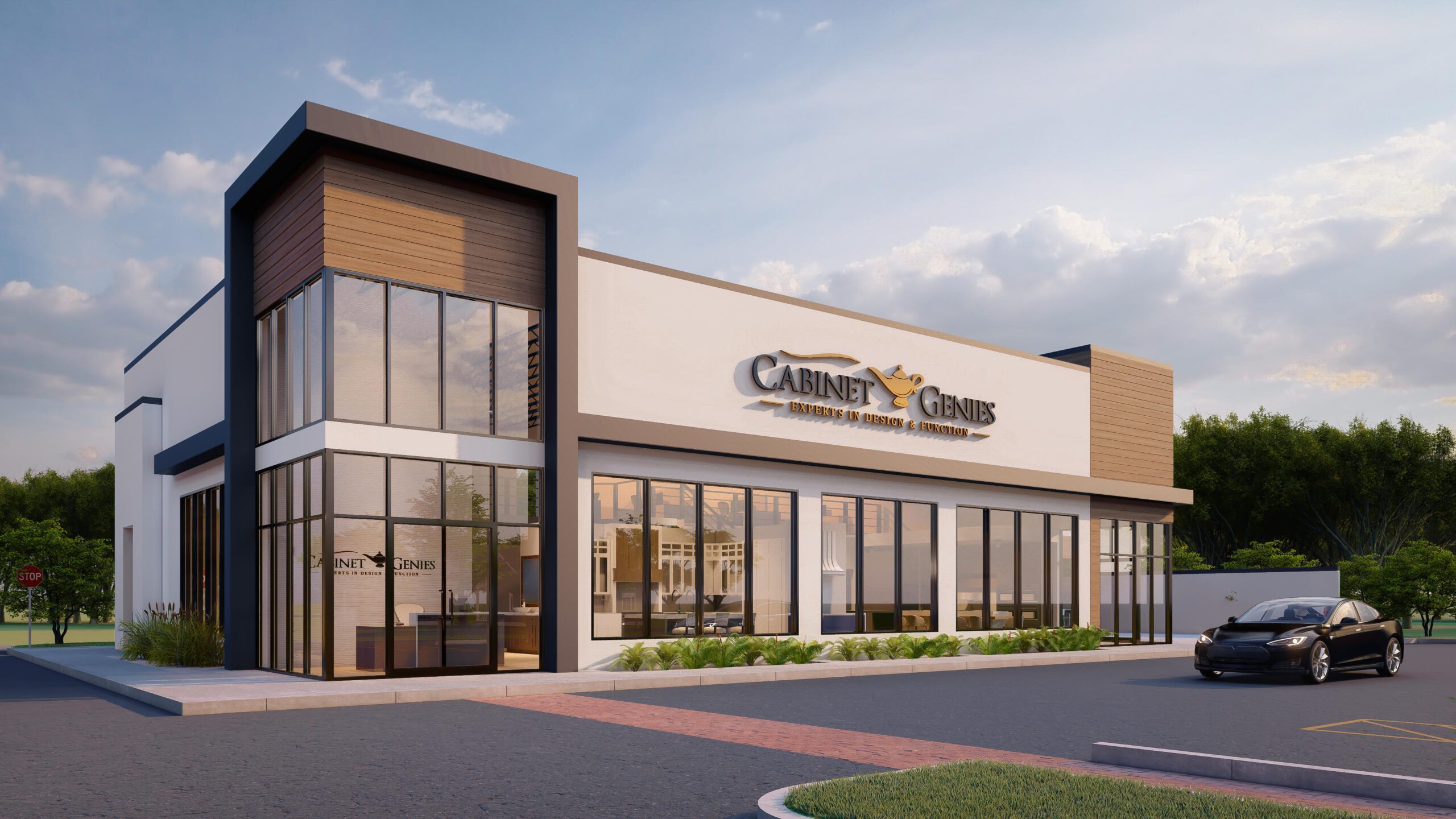 Receptionist
October 31, 2023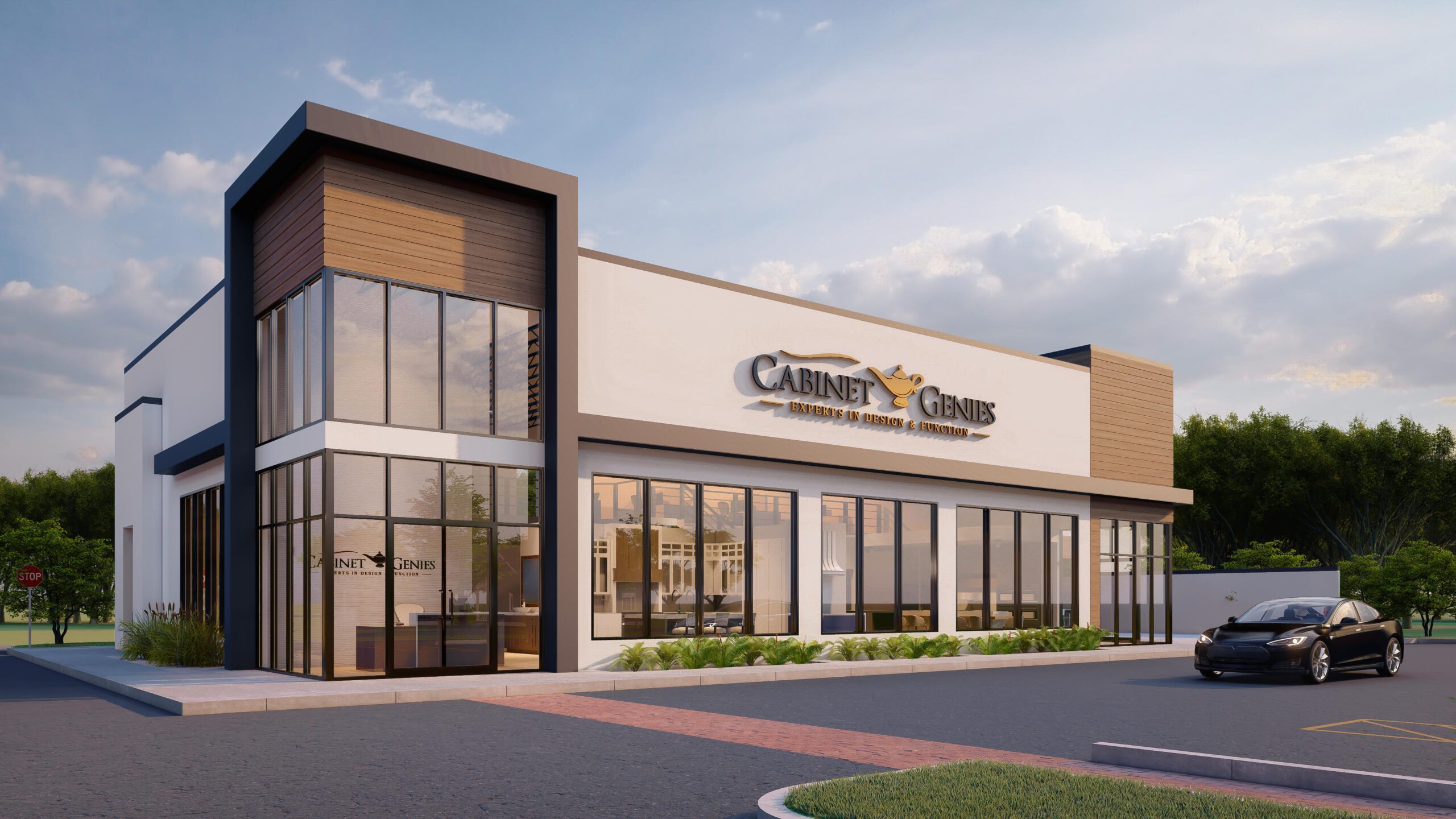 Sales Manager
October 31, 2023
Position: Sales Designer
Department: Design/Sales
Reports To: Design Supervisor
Company Overview:
Cabinet Genies, a distinguished figure in the kitchen and bath design landscape, is renowned for its impeccable craftsmanship, innovative designs, and dedication to achieving customer delight. As part of our mission to deliver unmatched service, we are seeking a talented Sales Designer. This role is central to guiding our clients through a transformative journey from inspiration to realization.
Job Overview:
The Sales Designer serves as the primary sales touchpoint for our clients. This multifaceted role encompasses guiding clients through the sales process, delving into design possibilities, assisting with material selection, and crafting budgets. Being the client's advocate, the Sales Designer ensures that every phase of the project is tailored to the client's vision while aligning with Cabinet Genies' standards of excellence.
Responsibilities:
● Engage with potential clients to understand their design aspirations, functional needs, and budget constraints.
● Walk clients through the sales process, providing information, answering queries, and building trust.
● Craft custom designs that reflect the client's preferences while adhering to industry best practices.
● Assist clients in material selection, offering insights into durability, aesthetics, and cost implications.
● Develop comprehensive budgets, ensuring transparency and aligning with client expectations.
● Collaborate closely with the Design Supervisor to refine designs and address any challenges.
● Stay abreast of the latest trends, materials, and innovations in the kitchen and bath design industry.
● Foster lasting relationships with clients, ensuring their complete satisfaction and encouraging referrals.
● Participate in training and workshops to continually enhance design and sales skills.
● Ensure all client interactions and transactions adhere to Cabinet Genies' values and standards.
Job Features
Job Category
Sales & Design