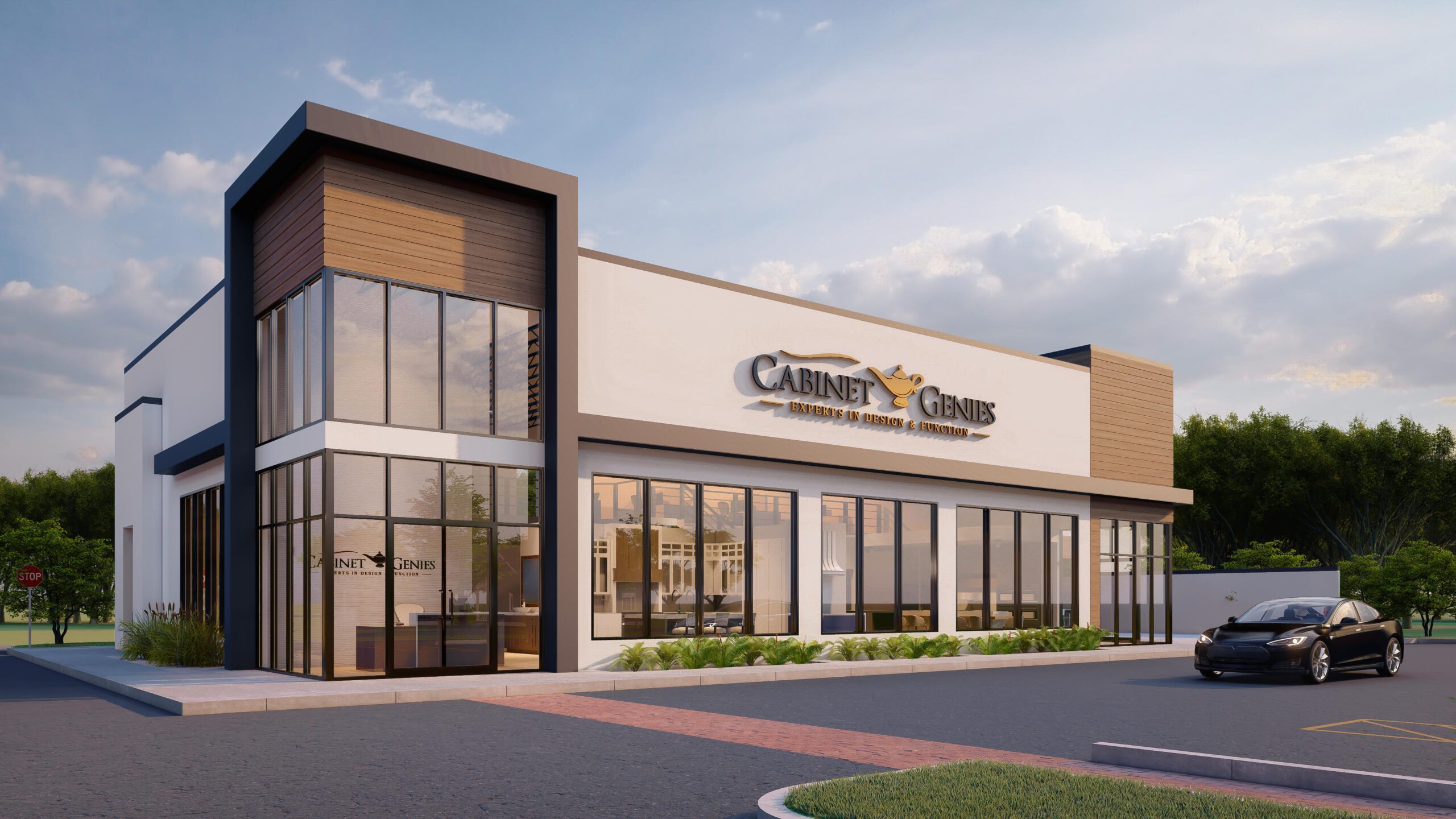 Sales Designer
October 31, 2023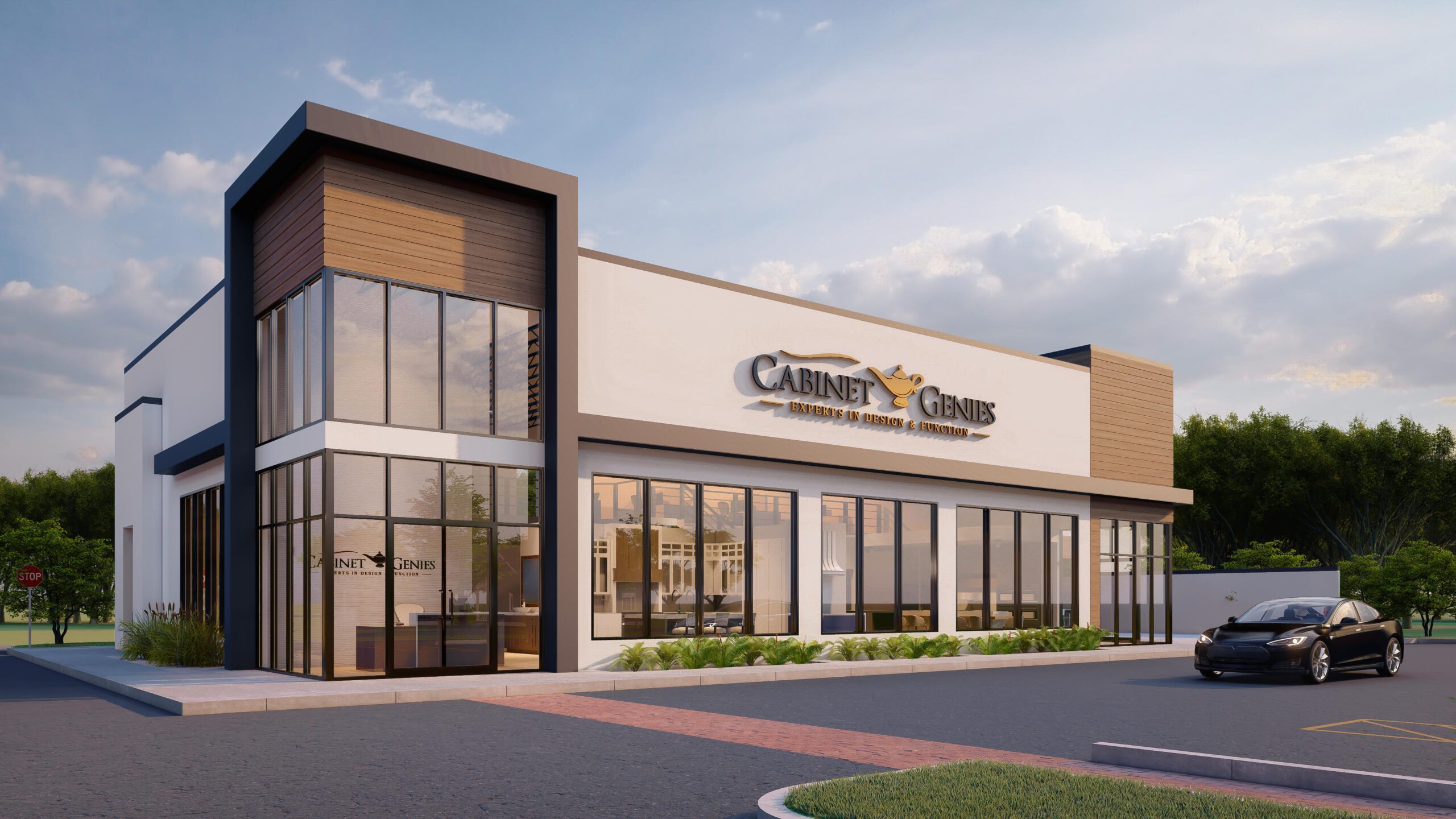 Service Coordinator
October 31, 2023
Position: Sales Manager
Department: Sales/Showroom
Reports To: COO
Company Overview: We are a leading innovator in the kitchen and bath industry, known for our exceptional craftsmanship and customer-centric approach. We are seeking an experienced Sales Manager to lead our kitchen and bath sales team in delivering unparalleled service and driving revenue growth. If you are a passionate leader with a strong background in sales within the kitchen and bath sector, we encourage you to join our team and contribute to shaping stunning and functional living spaces for our clients.
Job Overview: As the Sales Manager for our kitchen and bath division, you will play a pivotal role in driving the success of our sales team. Your expertise in the kitchen and bath industry, coupled with your proven leadership skills, will guide our team in achieving sales targets, nurturing client relationships, and contributing to the growth of our brand.
Responsibilities:
● Develop and implement strategic sales plans focused on the kitchen and bath sector to achieve revenue targets and company objectives.
● Lead, inspire, and mentor the kitchen and bath sales team, fostering a collaborative and high-performing sales environment.
● Organize regular team meetings to provide guidance, set priorities, and track progress toward sales goals.
● Identify emerging trends and opportunities in the kitchen and bath industry and devise strategies to capitalize on them.
● Cultivate strong relationships with key clients, oversee contract negotiations, and address any client concerns or issues.
● Collaborate closely with the marketing team to design effective sales campaigns, promotions, and lead generation initiatives tailored to the kitchen and bath sector.
● Provide accurate and insightful sales forecasts and reports to senior management on a regular basis.
● Monitor and analyze kitchen and bath sales performance metrics to identify areas for improvement and implement corrective actions.
● Liaise with cross-functional teams, including designers, project managers, and customer support, to ensure seamless project execution and client satisfaction.
● Stay informed about the latest kitchen and bath industry trends, competitive landscape, and developments that could impact sales strategies.
● Participate actively in industry events, trade shows, and networking opportunities to enhance the company's presence in the kitchen and bath sector.
● Foster ongoing professional development for the sales team, ensuring they stay up-to-date with industry advancements.
● Uphold compliance with company policies and ethical standards in all kitchen and bath sales activities.
Job Features
Job Category
Sales & Design