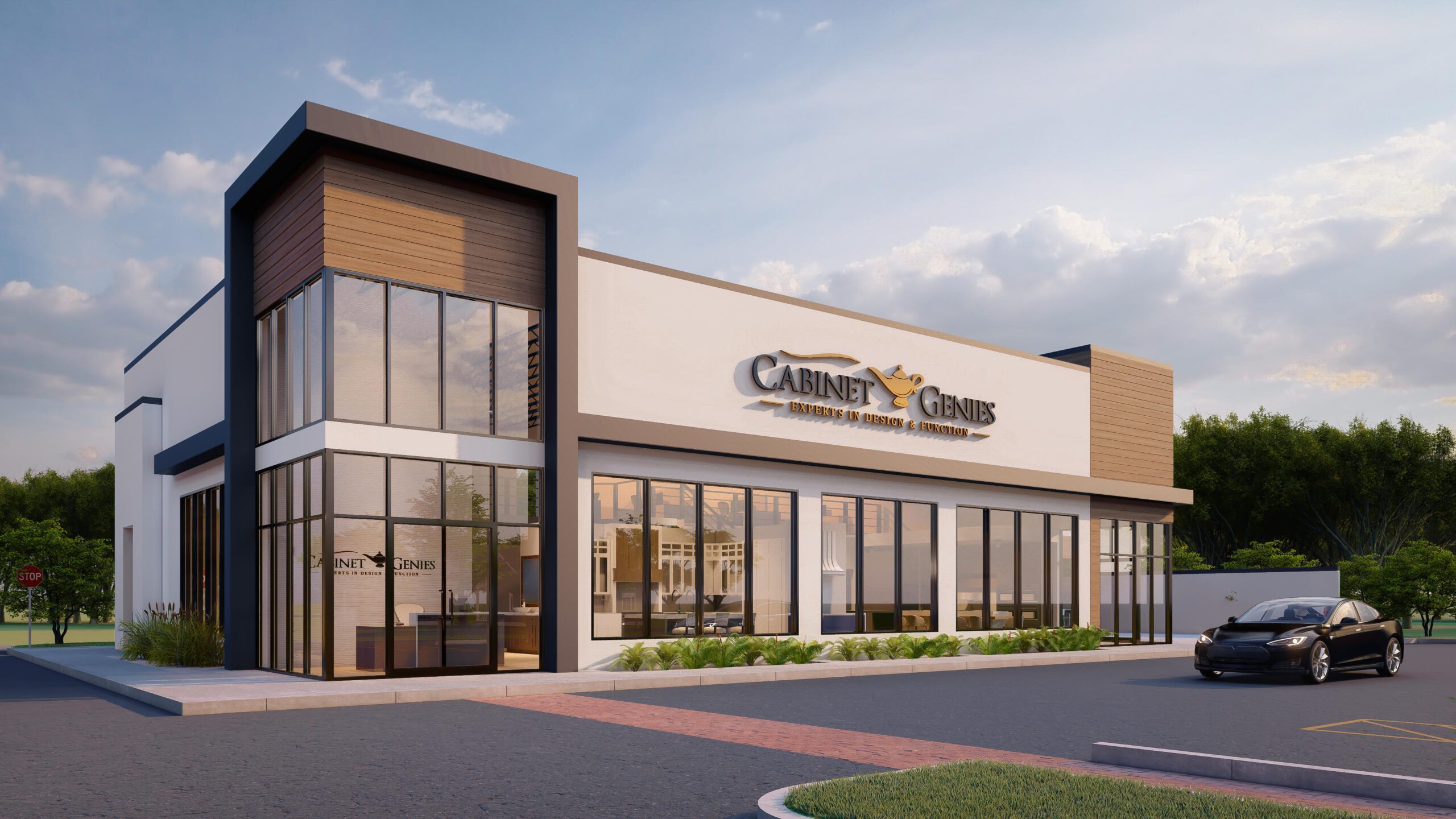 Sales Manager
October 31, 2023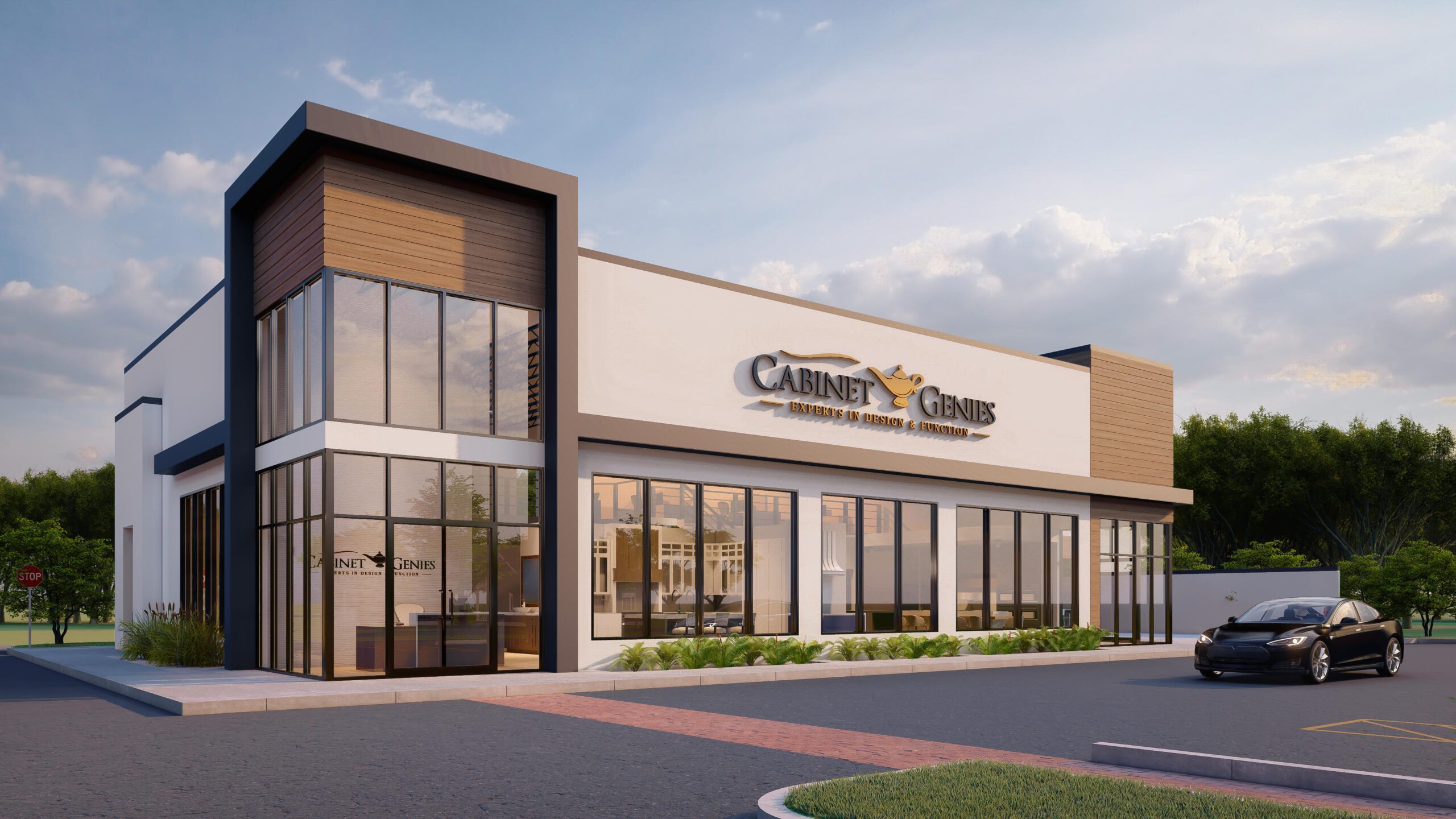 Service Supervisor
October 31, 2023
Position: Service Coordinator
Department: Service/Production
Reports To: Service Supervisor
Company Overview:
Cabinet Genies stands as a recognized entity in the kitchen and bath design industry, taking pride in its unparalleled craftsmanship, innovative designs, and esteemed customer service. As we navigate the path of continuous growth and excellence, we seek a proactive Service Coordinator, vital for optimizing our service delivery framework.
Job Overview:
The Service Coordinator, under the guidance of the Service Supervisor, plays a critical role in ensuring timely and efficient service delivery. By effectively scheduling service technicians and aligning resources, the Service Coordinator aids in maximizing client satisfaction and maintaining our reputation for quality.
Responsibilities:
● Collaborate closely with the Service Supervisor to understand service requirements, priorities, and resource availability.
● Schedule service technicians efficiently, ensuring that the right technicians are aligned with the right jobs based on skillsets and project requirements.
● Monitor the daily and weekly schedules, making adjustments as needed to accommodate urgent requests or unforeseen challenges.
● Act as a primary communication link between the Service Supervisor and technicians, ensuring timely information flow and clarity on assignments.
● Handle service-related inquiries, providing timely updates and feedback to stakeholders.
● Maintain a detailed record of all service schedules, completed jobs, and upcoming tasks.
● Collaborate with other departments, where necessary, to ensure coordinated efforts in service delivery.
● Proactively identify potential scheduling conflicts or challenges and communicate with the Service Supervisor to find solutions.
● Ensure that all services are performed within the set timelines, ensuring client satisfaction.
● Stay updated on technician availability, skill sets, and training to optimize scheduling.