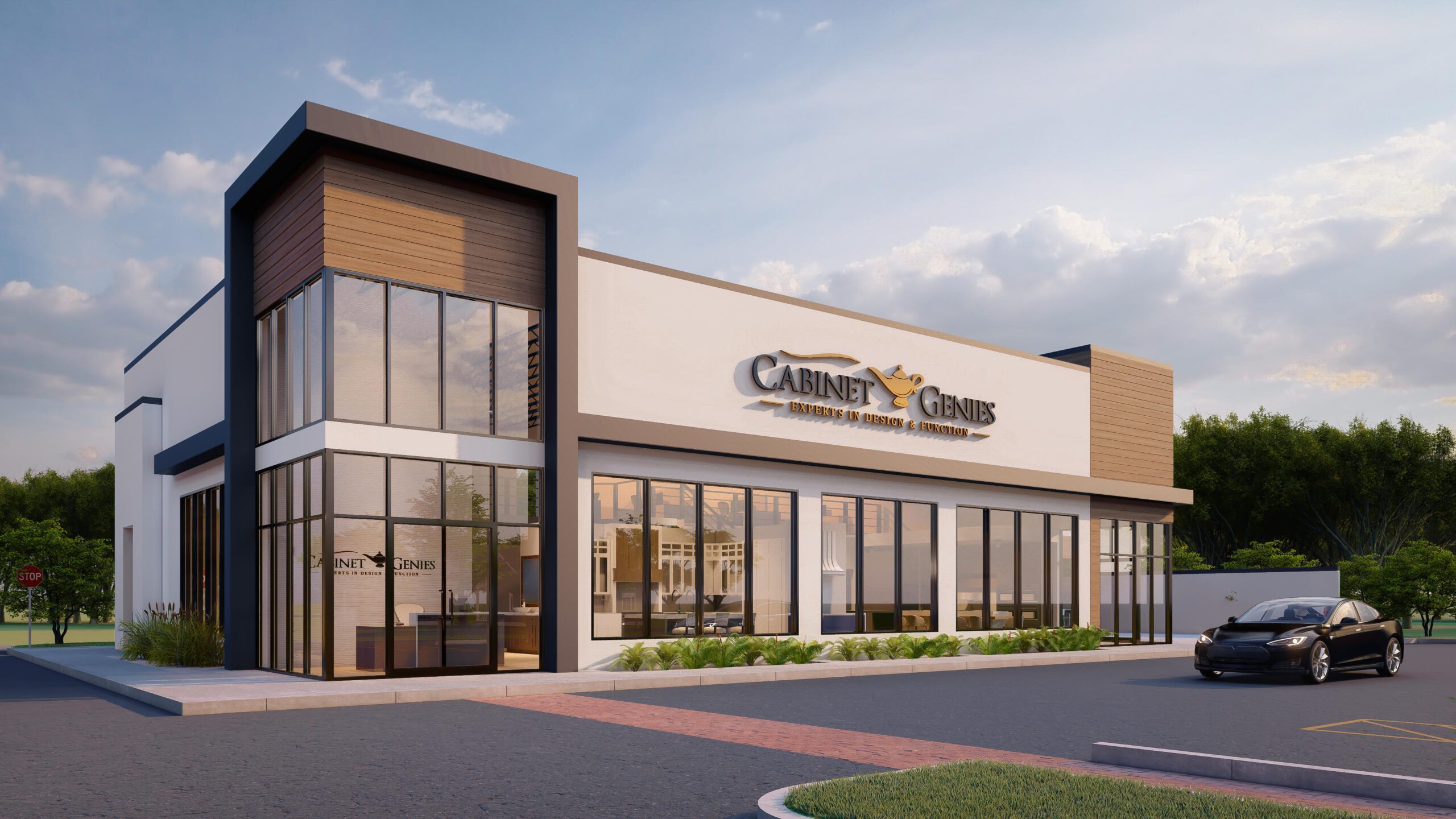 Service Supervisor
October 31, 2023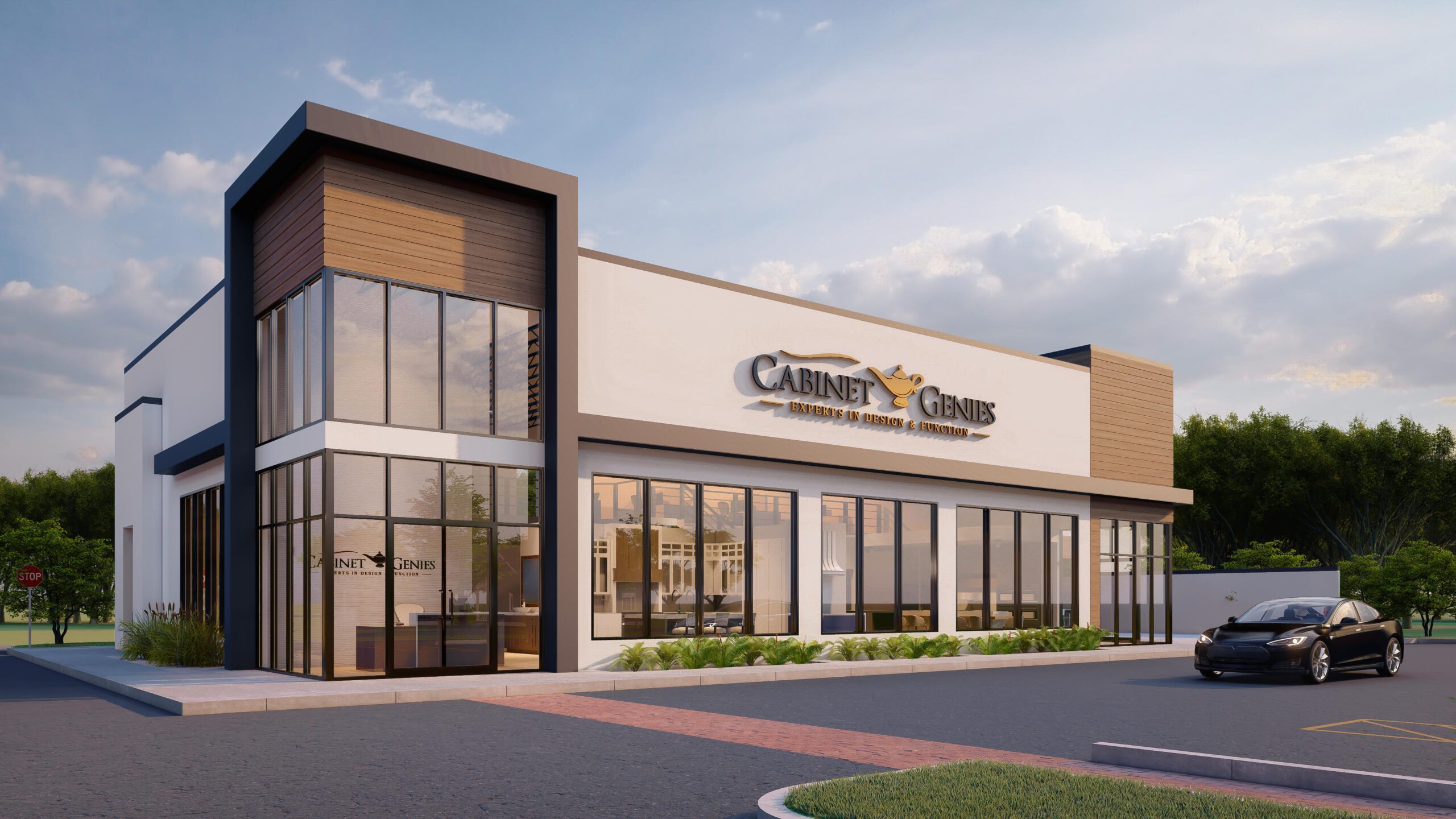 Shipping/Receiving Coordinator
October 31, 2023
Position: Service Technician
Department: Service/Production
Reports To: Service Supervisor
Company Overview:
At Cabinet Genies, we are renowned in the kitchen and bath design industry for our impeccable craftsmanship, innovative designs, and unwavering dedication to customer satisfaction. As we continue to elevate the standard of our offerings, we seek a skilled Service Technician to ensure our projects conclude with finesse and to uphold our commitment to longstanding quality.
Job Overview:
The Service Technician plays an essential role in the final stages of our projects, ensuring that every detail aligns with our commitment to excellence. Under the coordination of the Service Coordinator and guidance of the Service Supervisor, the Service Technician addresses final service needs, punch outs, and also handles warranty claims, ensuring our installations stand the test of time and keep our clients delighted.
Responsibilities:
● Perform final service tasks and punch outs post-cabinet installation to ensure projects meet Cabinet Genies' quality standards.
● Respond to and resolve warranty claims for previous customers, ensuring longevity and satisfaction with our installations.
● Communicate efficiently with the Service Coordinator to receive job details, provide updates, and ensure timely completion of tasks.
● Document and report on completed tasks, ensuring clear communication with the Service Supervisor and other relevant teams.
● Use a keen eye for detail to identify potential issues or areas of improvement in installations.
● Collaborate closely with the installation team to ensure a thorough understanding of projects and to address any concerns.
● Maintain a proactive approach to service, anticipating potential issues and proposing solutions.
● Ensure compliance with all safety and company standards during service tasks.
● Continuously enhance technical skills, staying updated with industry best practices and Cabinet Genies' specific techniques.
● Foster strong relationships with clients, ensuring their needs are met and maintaining the brand's reputation for excellent post-sale service.