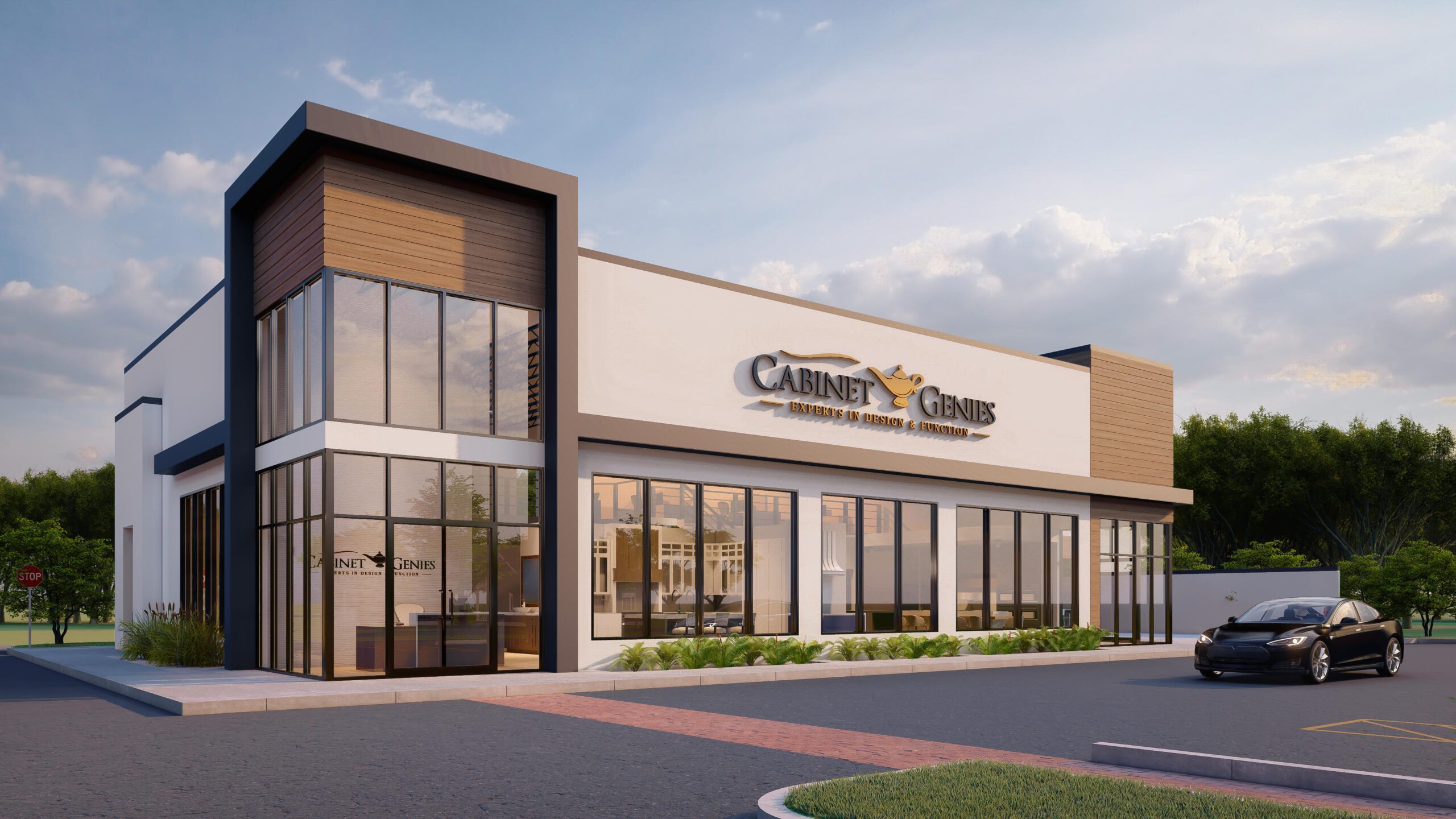 Service Technician
October 31, 2023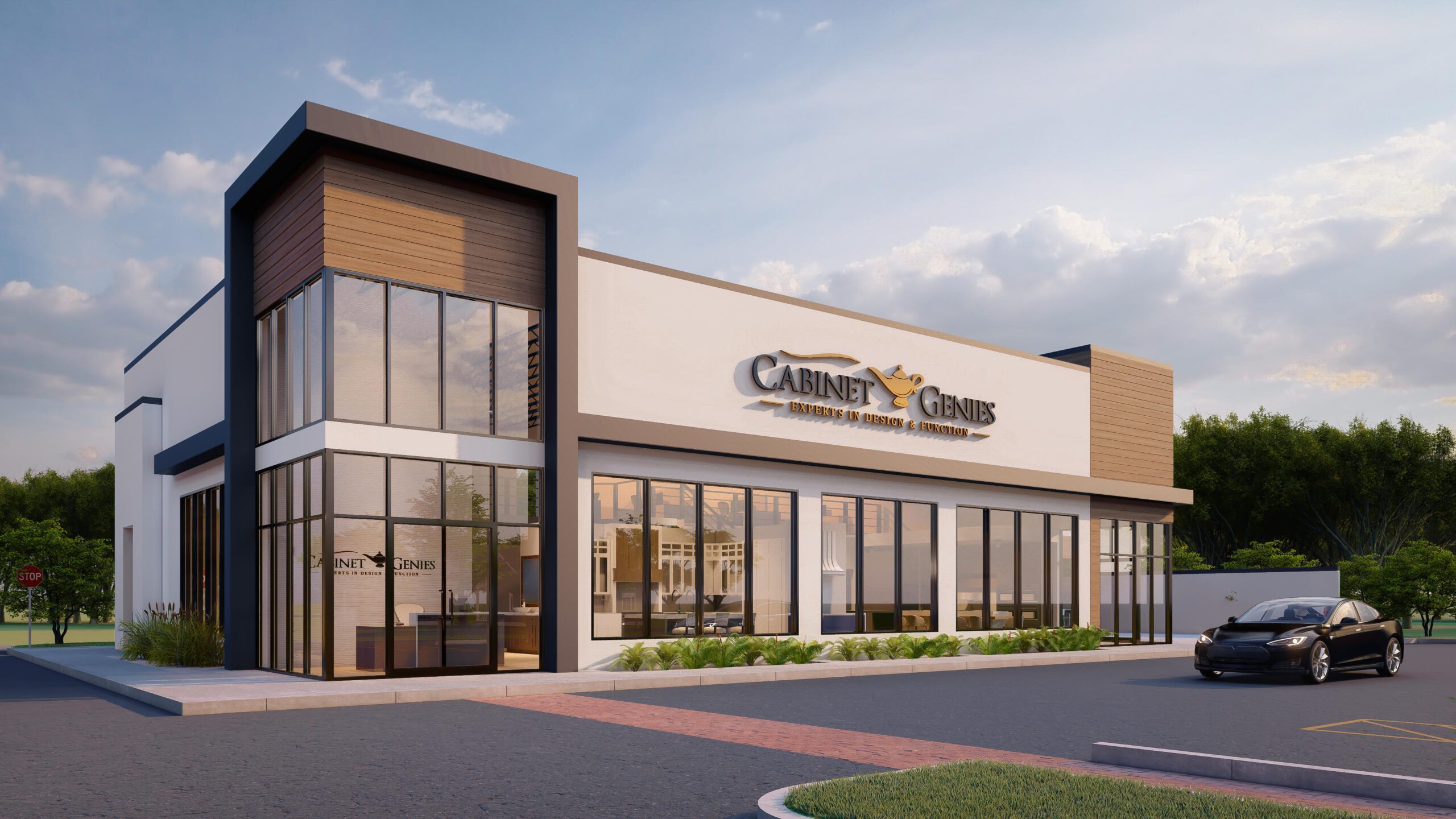 Warehouse Associate
October 31, 2023
Shipping/Receiving Coordinator
Position: Shipping/Receiving Coordinator
Department: Warehouse/Production
Reports To: Warehouse Supervisor
Company Overview:
Cabinet Genies stands as an industry benchmark in the realm of kitchen and bath design, recognized for its meticulous craftsmanship, avant-garde designs, and unwavering dedication to customer service. As we aim to bolster our operational efficiency and heighten client satisfaction, we seek a competent Shipping/Receiving Coordinator. This role is pivotal in streamlining our shipping and receiving operations, ensuring that our products reach clients in perfect condition and our inventory is maintained impeccably.
Job Overview:
The Shipping/Receiving Coordinator, working under the Warehouse Supervisor, plays a central role in managing the flow of goods in and out of the warehouse. This includes liaising with vendors for shipping dates, assisting with inventory check-ins, and coordinating material deliveries to client homes, all while ensuring safe, punctual, and organized delivery processes.
Responsibilities:
● Collaborate with vendors to confirm and ensure adherence to shipping dates, ensuring timely receipt of goods.
● Oversee the check-in process of inventory, verifying product counts, and ensuring goods are received in pristine condition.
● Coordinate the delivery of materials to client homes, ensuring the safe and punctual arrival of products.
● Organize delivery schedules to optimize efficiency and minimize disruptions.
● Maintain meticulous records of shipped and received goods, including any discrepancies or damages.
● Work closely with the Warehouse Supervisor to update and manage inventory levels, ensuring accurate stock counts.
● Address and resolve any shipping or receiving issues in a timely and efficient manner.
● Ensure all shipping and receiving activities adhere to regulatory and company standards.
● Foster strong relationships with vendors and delivery partners to ensure smooth operations.
● Participate in regular inventory audits, ensuring accurate stock levels and product condition.